The line between muscle cars and sports cars is often blurred, no more so than with American carmakers.
Any car costs a lot to develop, but getting a sports car right costs even much more, especially in terms of research and development. As a rule, sports cars err on the side of performance too, which makes that development time all the more important. This is something that has never sat well with big companies, as downtime equates to losses.
Although the Corvette name stands tall, there are few other genuine sports cars that have made it on the global stage. Usually unreliable, and always maintenance heavy, these are some of the worst sports cars money can buy.
Related: 10 American Pickup Trucks That Will Bankrupt You Through Maintenance And Repairs
10/10

DeLorean DMC-12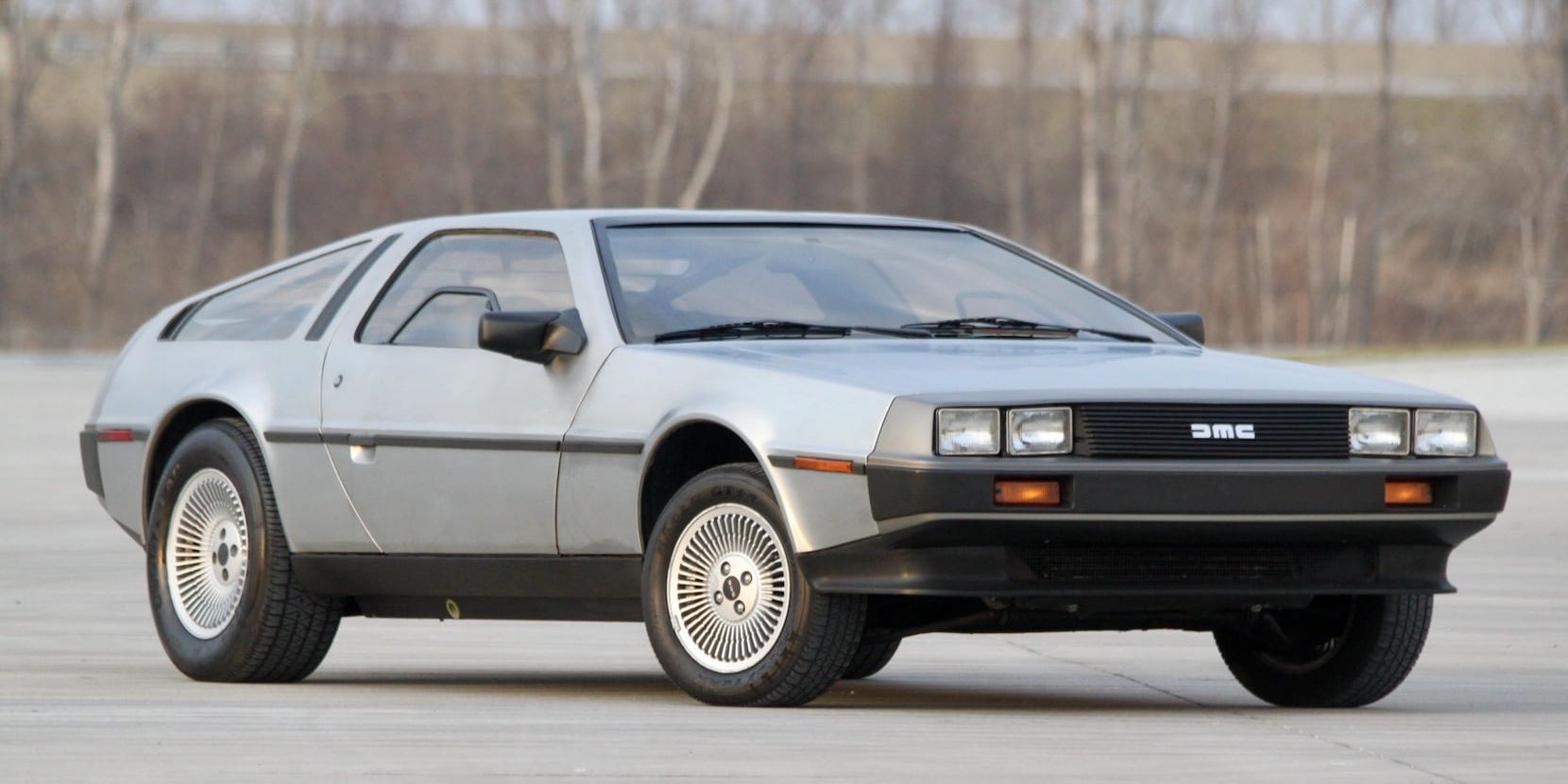 The DeLorean story is one that simply cannot be told in one entry. It is a long, winding tale that all ended rather tragically. One look at the brushed stainless body, and you will quickly realize how beautiful the DeLorean is in person. Photographs do not do it justice.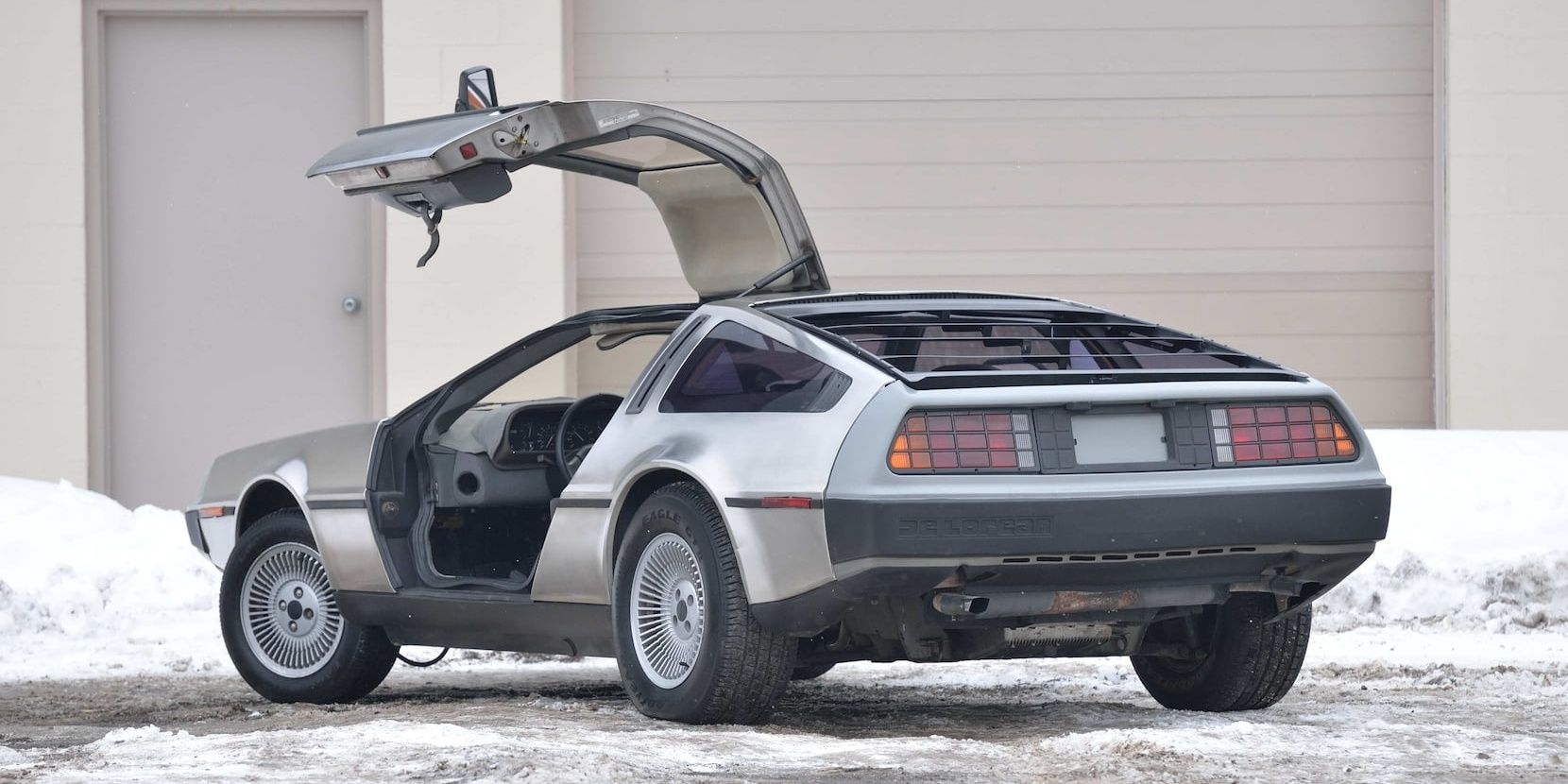 It is impossibly low to the ground and those gull wing doors just add to the theatrics. Unfortunately, all that design work was undone by the woeful PVR-sourced V6 engine, which happily removed performance, mechanical reliability, and handling in one fell swoop.
9/10

Bricklin SV-1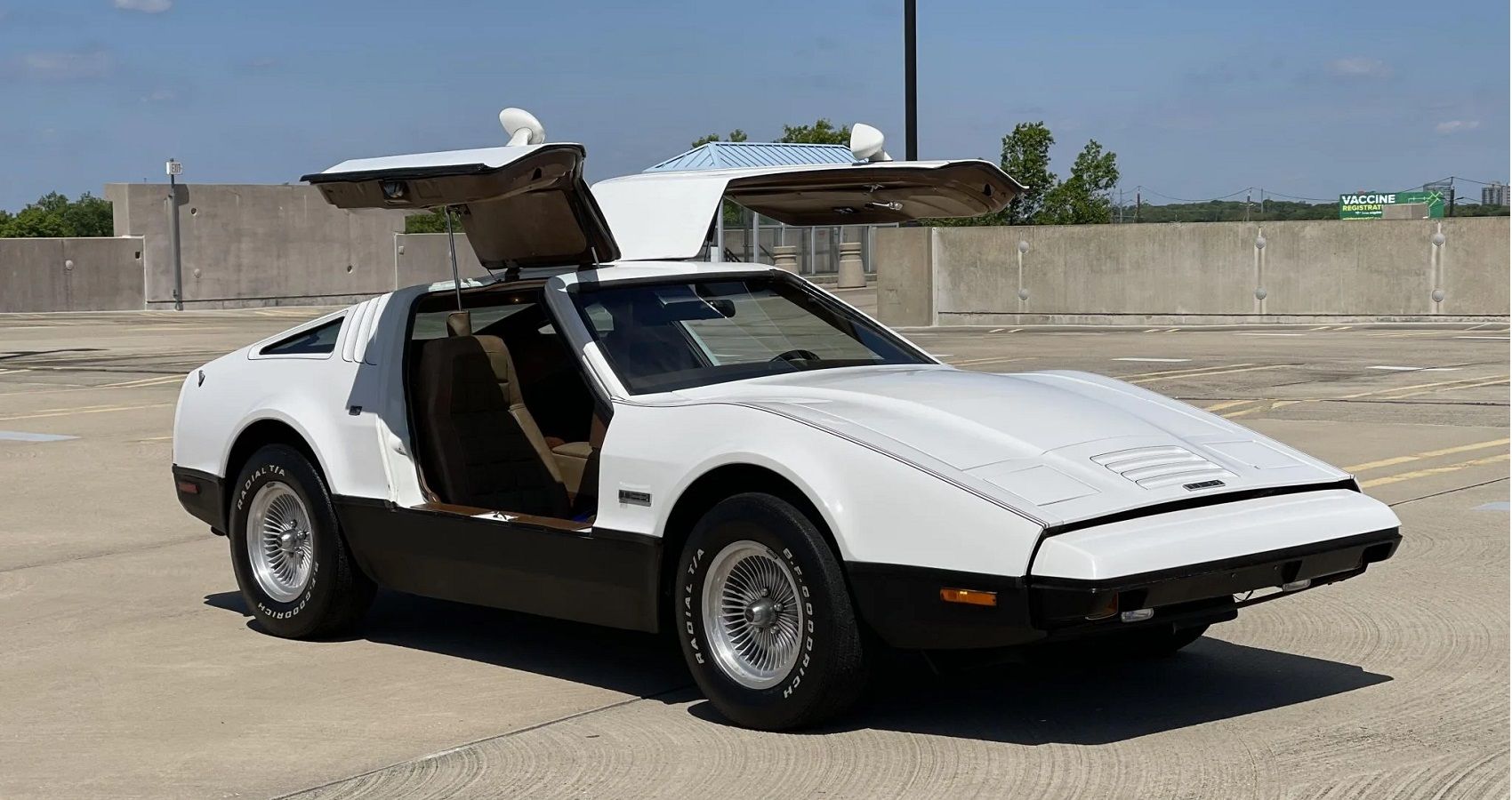 If you want to split hairs, these are technically Canadian cars. In their infinite wisdom, they chose an AMC V8, the already heavy polycarbonate (plastic) body had to get lugged about by an underpowered, emissions sapped engine that liked eating its own oil pump.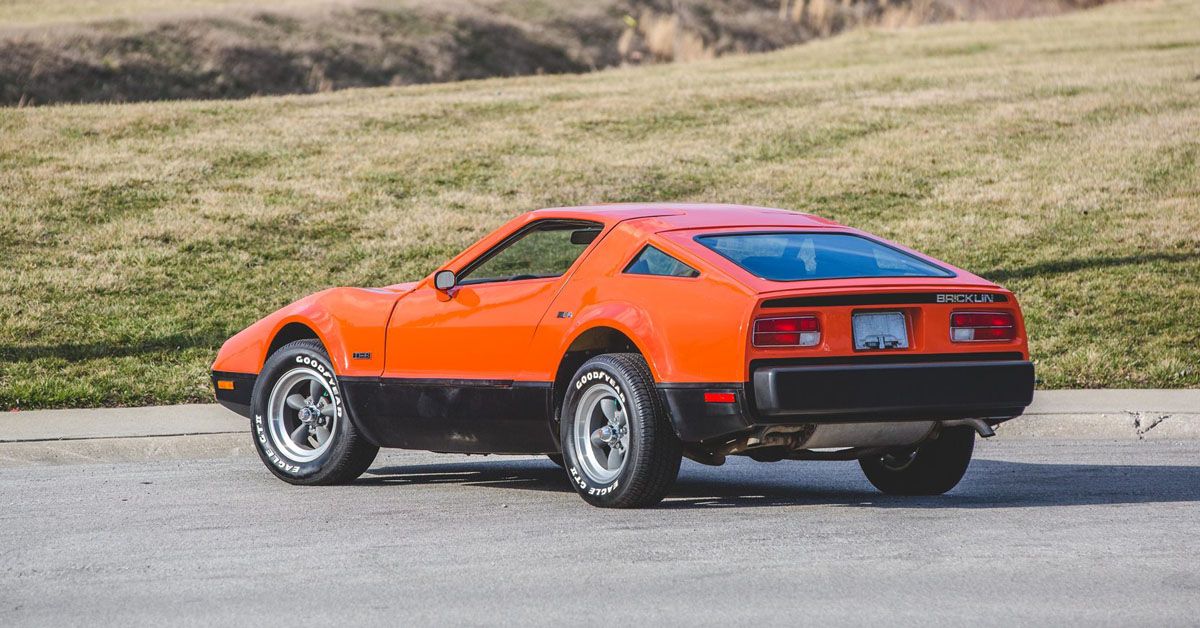 It turned out to have worse build quality than most regular cars. It was also more dangerous than them, and even slower than them, too.
8/10

Chevrolet Camaro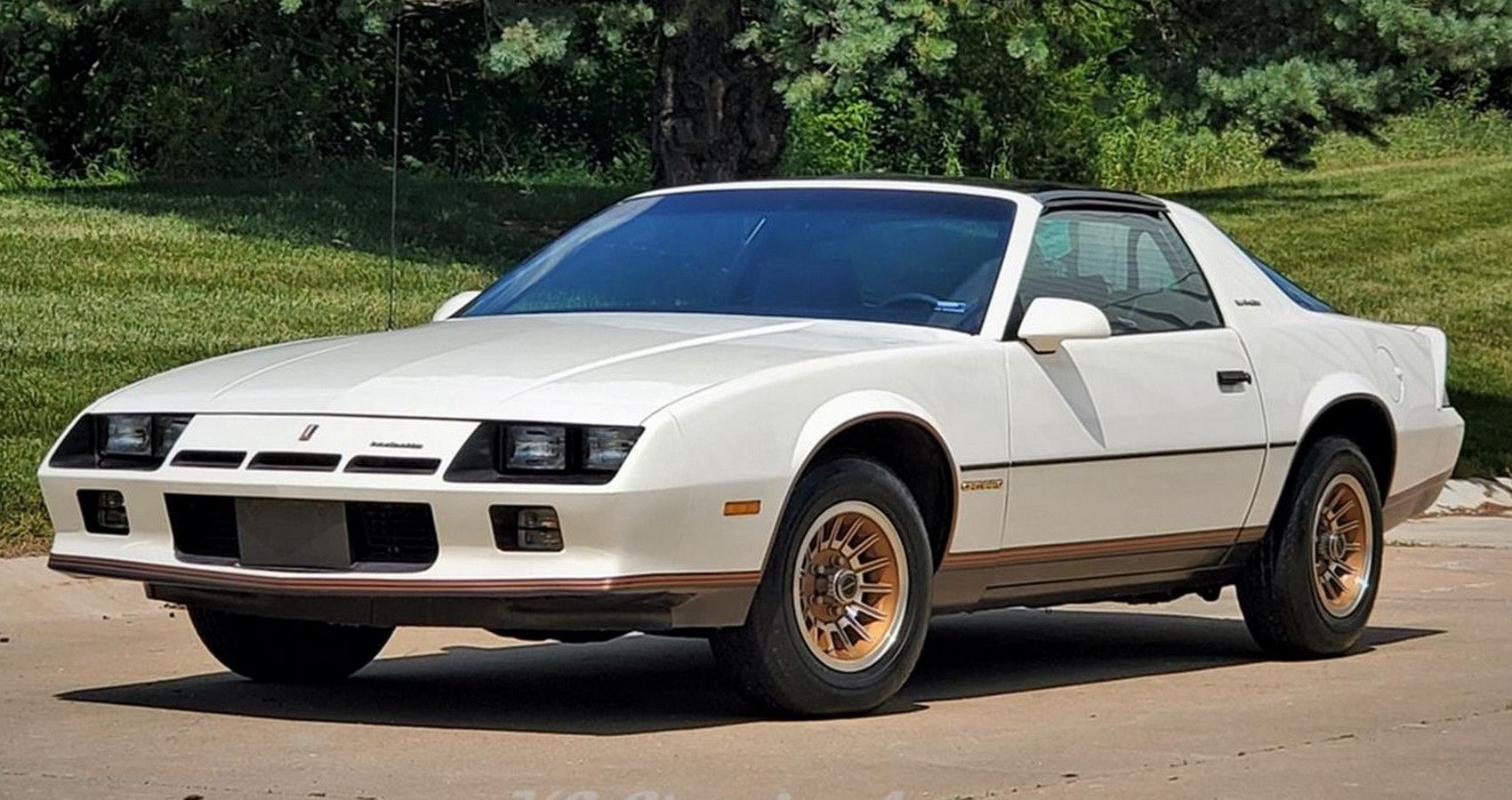 The first thing that might come to mind when you think of this generation Camaro is the Iron Duke, which was a different kind of awful, but not exactly maintenance heavy.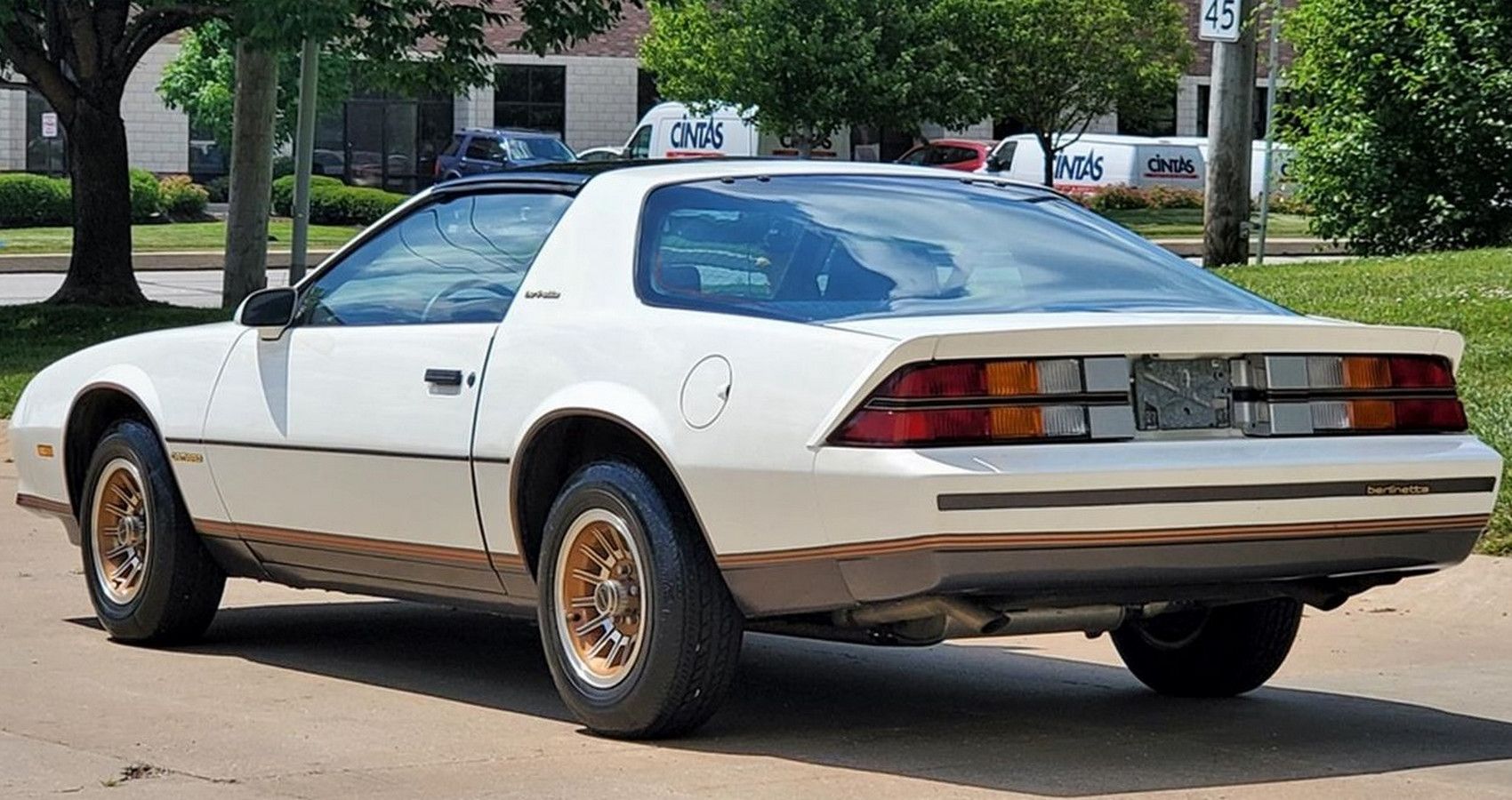 Sadly, the high performance V8 didn't have all that much power either, and getting them back in shape is hardly worth the effort these days, thanks to their low value. The vast majority of these cars are barely worth scrap value today.
Related: How A New Chevrolet Chevelle Could Take The GM Muscle Crown Away From The Camaro
7/10

Avanti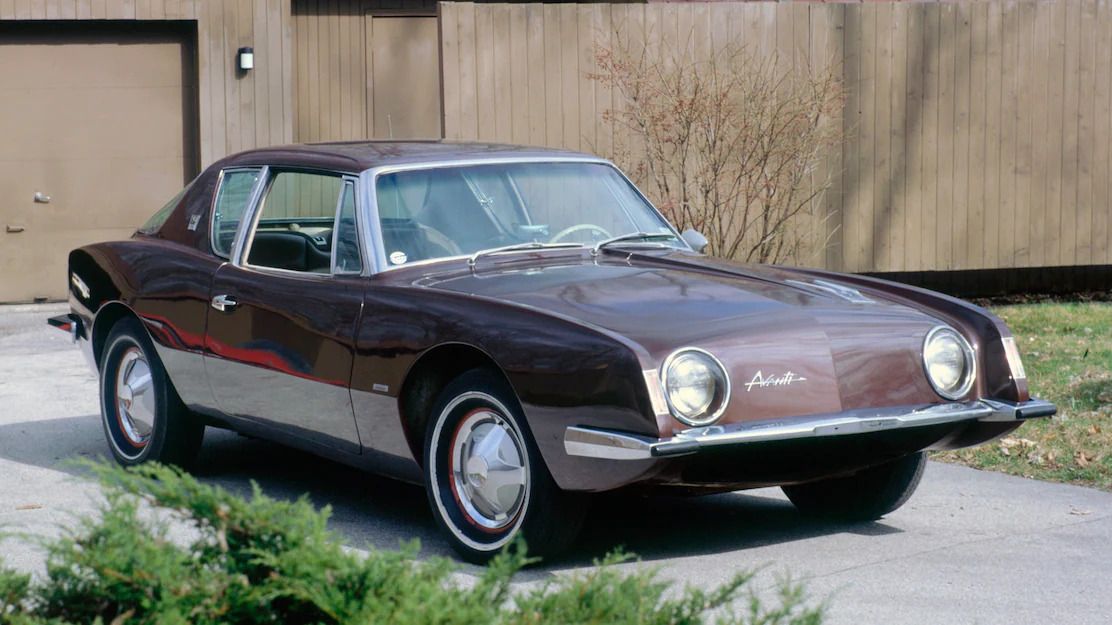 We are all now acutely aware of the fact that gambling on a sports car ended up being a pretty poor decision for Studebaker. The Avanti is pretty and performs well, but it simply did not sell well, mostly thanks to its fiberglass construction, which made it look and feel more like a kit car.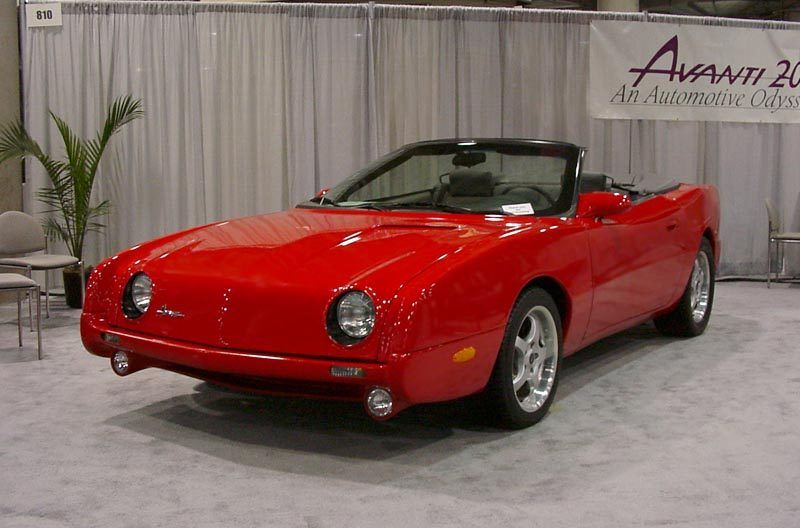 It would subsequently get sold in this kit car form right up until 2006 (above). The original Avanti made by Studebaker is now an expensive classic, but these kit cars are unfortunately a bit of a hit-and-miss affair, varying wildly in quality. Nothing gets more expensive than somebody else's project.
6/10

Ford GT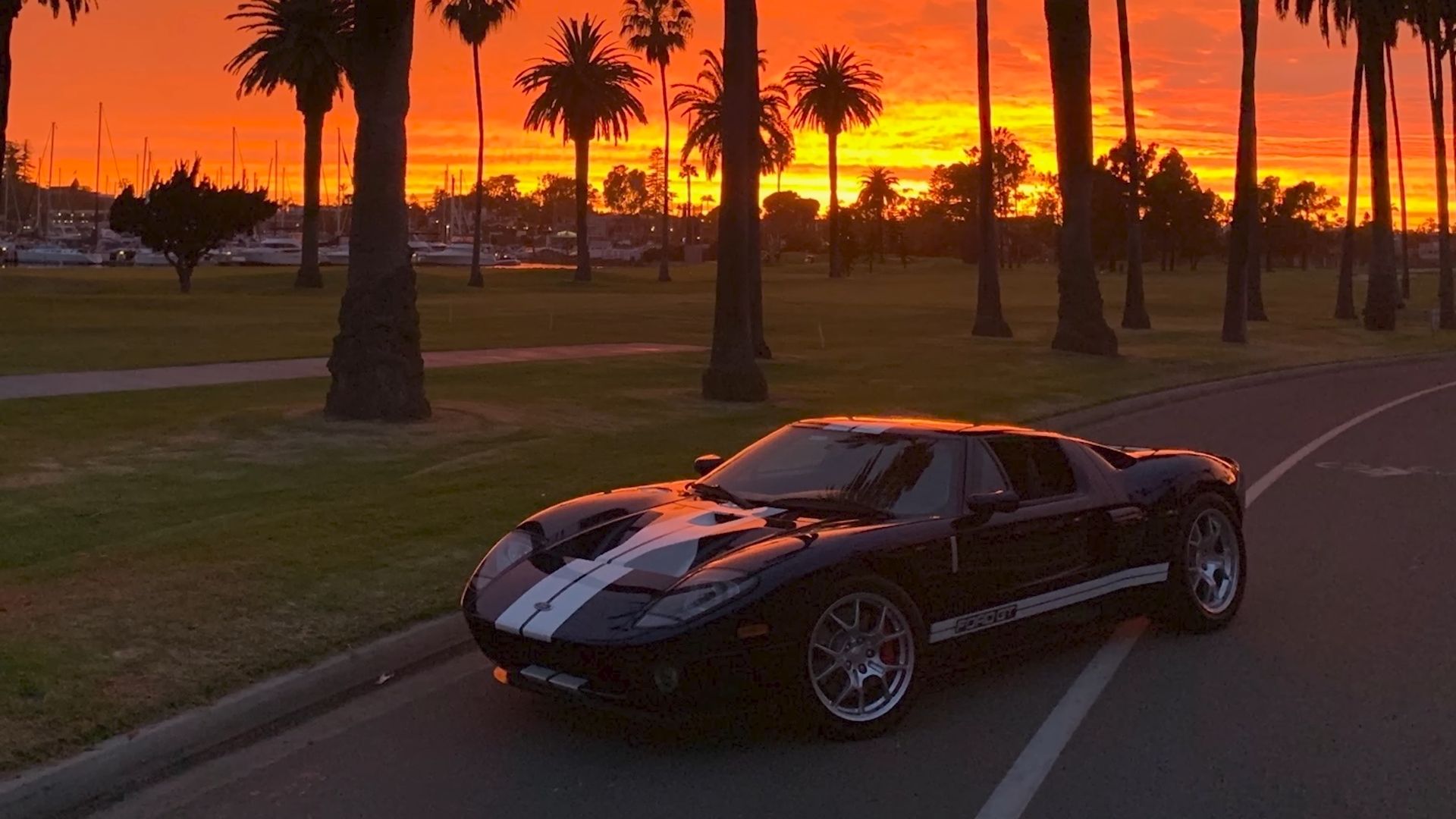 The GT was effectively developed under a cloud of hype and speculation. The cost was and still is exorbitant, and the final product, well, middling.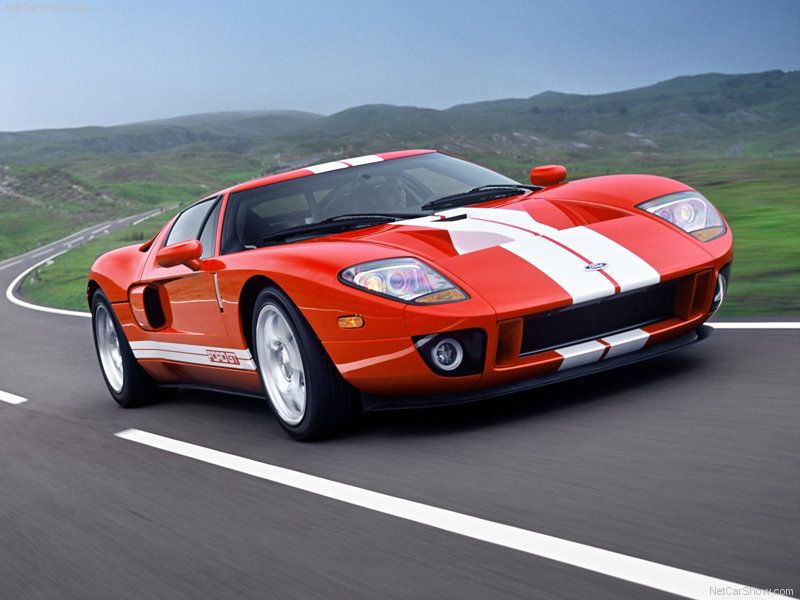 Supercars and hypercars advance rather quickly. So, although these cars are all collectors items, they are not all that fast by modern standards and will most likely be blown away by a regular Tesla Model 3. They still cost just as much as any supercar to maintain though.
5/10

Excalibur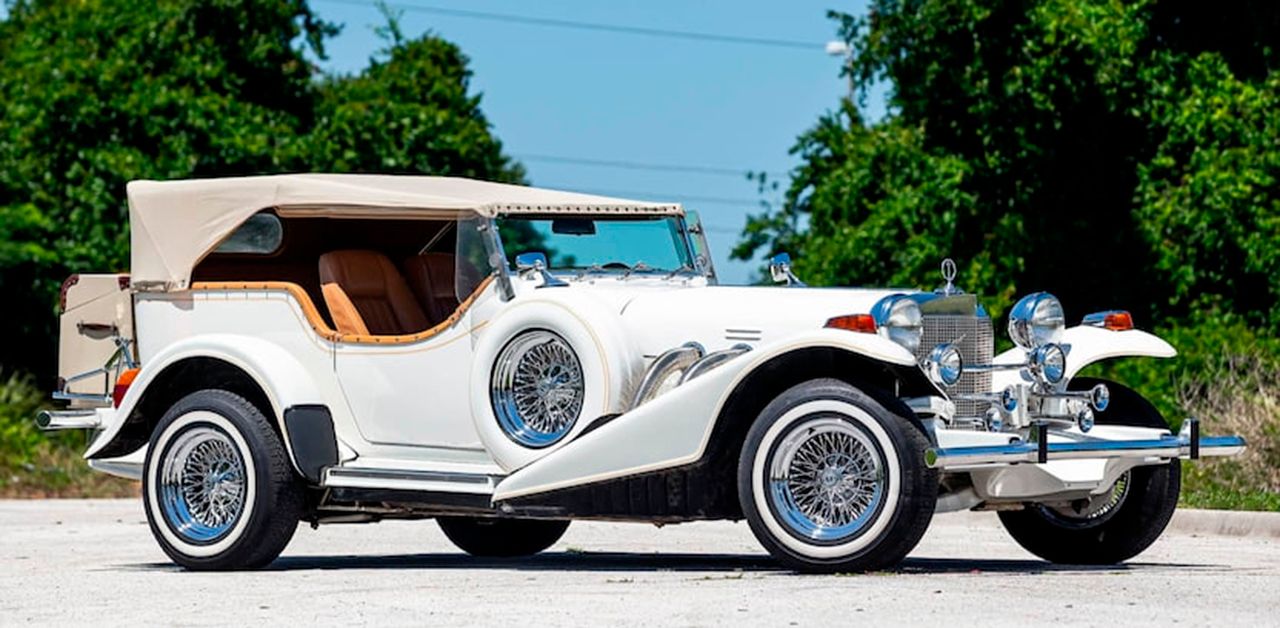 What makes the Excalibur so strange is the fact that it is now a classic car, based on a vintage car. Thousands of these got made in Milwaukee, and prices are rather curiously on the rise.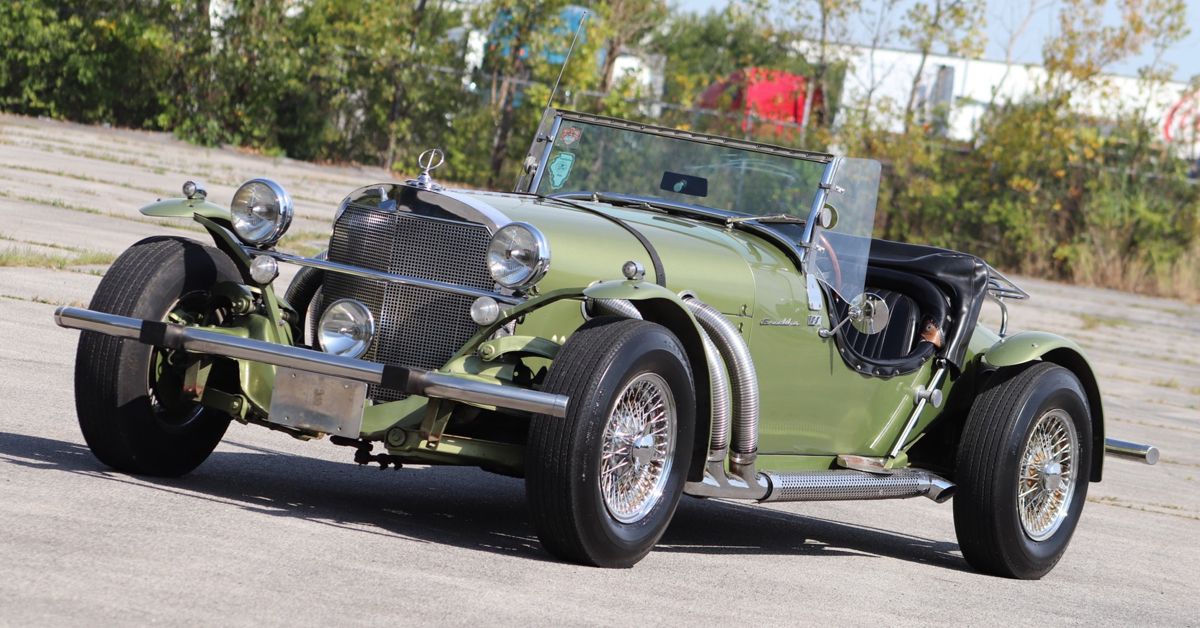 It is arguably one of the ugliest cars you can get today, but taste is subjective. What isn't is the fact that the build quality was never all that much to write home about to begin with and replacing any non-mechanical parts will cost a fortune today as you will need to have them remanufactured.
4/10

Saturn Sky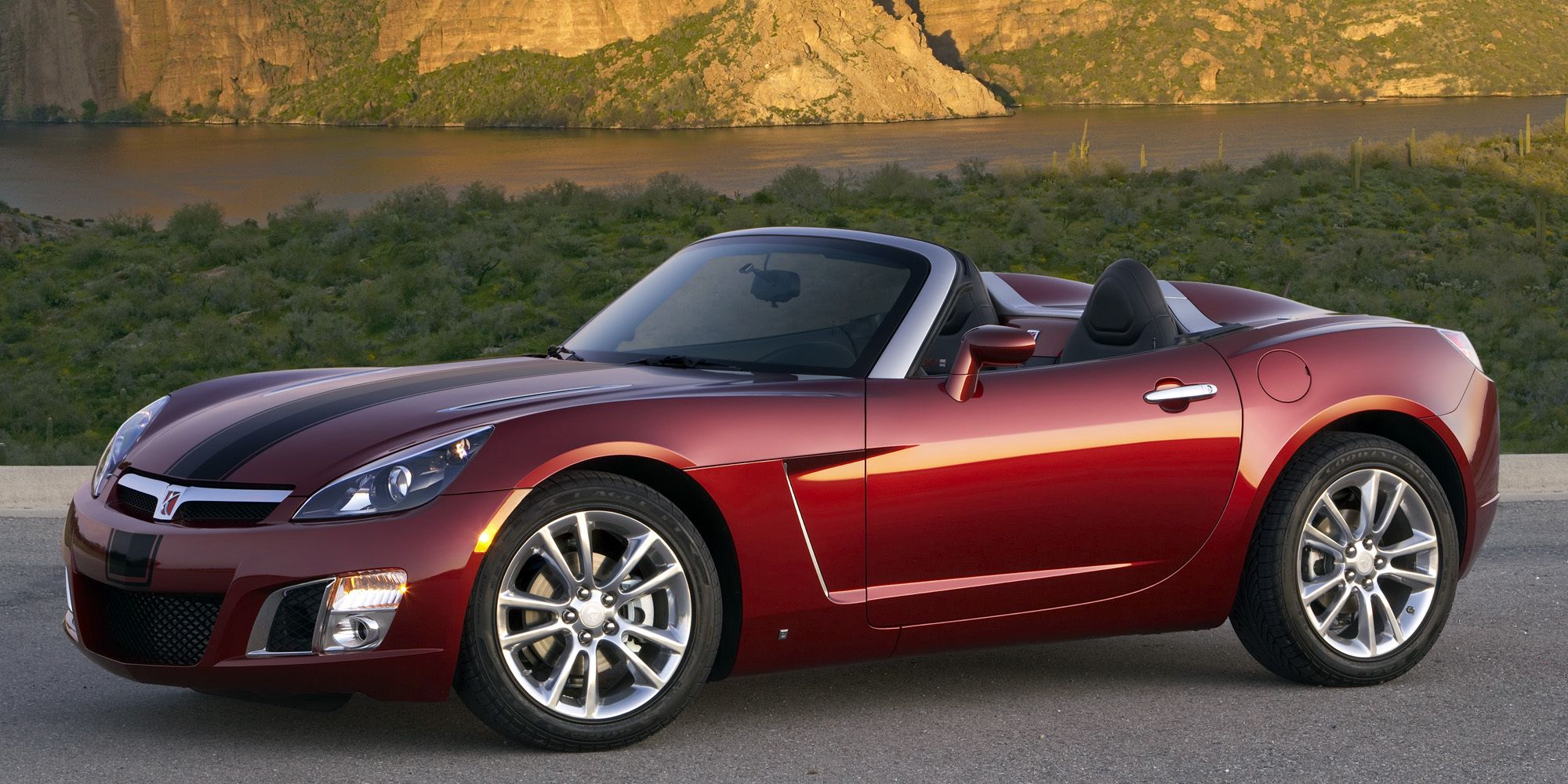 The Saturn badge only served to confuse everyone, including GM themselves, and this is nothing but an Opel by another name.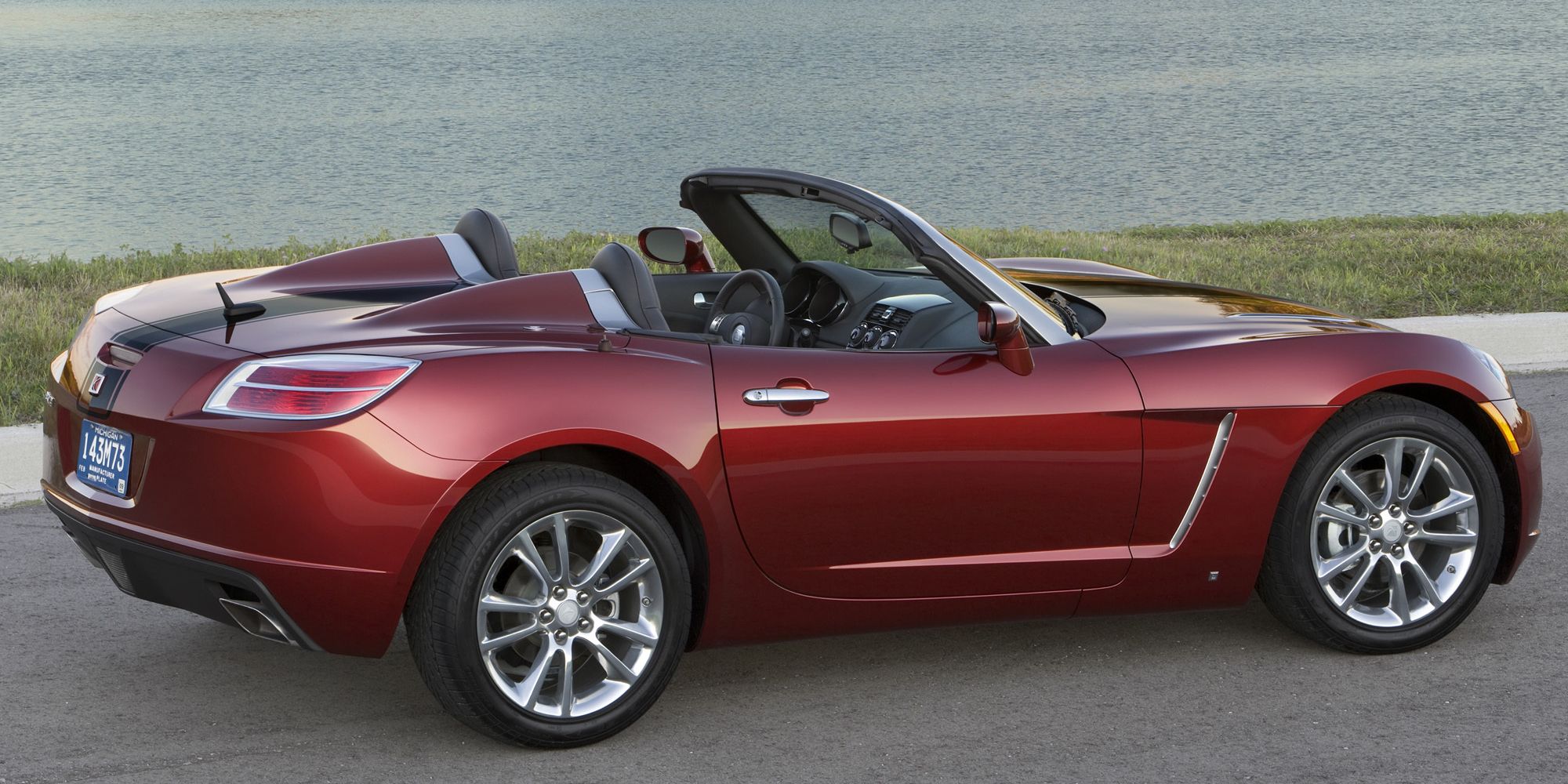 This particular Opel had a lot of potential, but got let down by the same shoddy build quality and plastic interiors that affect all 2000s GM products.
Related: 10 American SUVs That Will Bankrupt You Through Maintenance And Repairs
3/10

Dodge Viper
Dodge broke the mold when they came out with this V10 monster back in the '90s. It is the good kind of different and arguably one of the very best American sports cars ever made.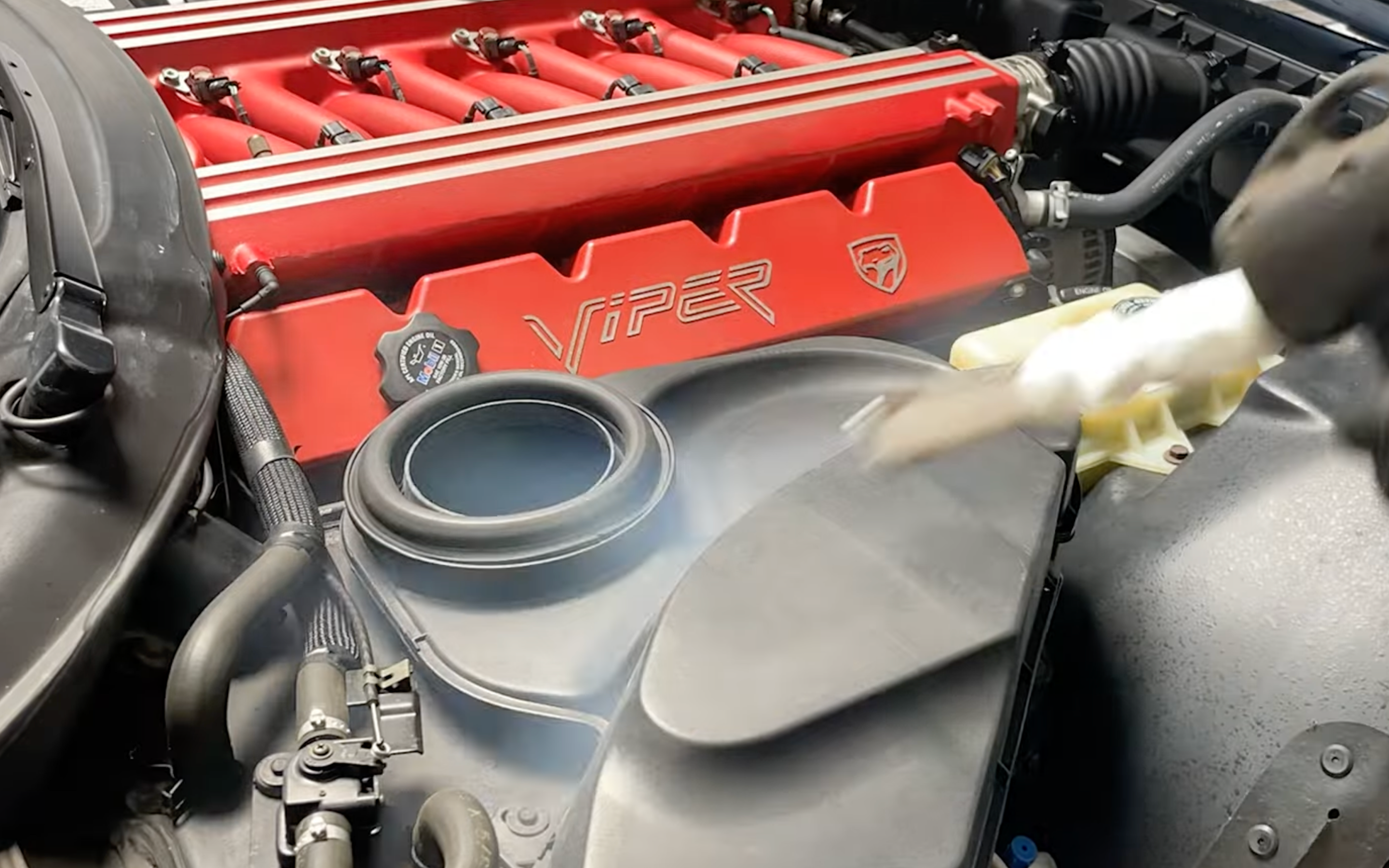 It is also a really fun way to die too, as there are no safety nets and spooling up the rear is even easier than you might think (yes, even easier). Spooling up the rear will also cost thousands of dollars every time, thanks to the sheer size of those rear tires.
2/10

Ford Mustang SVO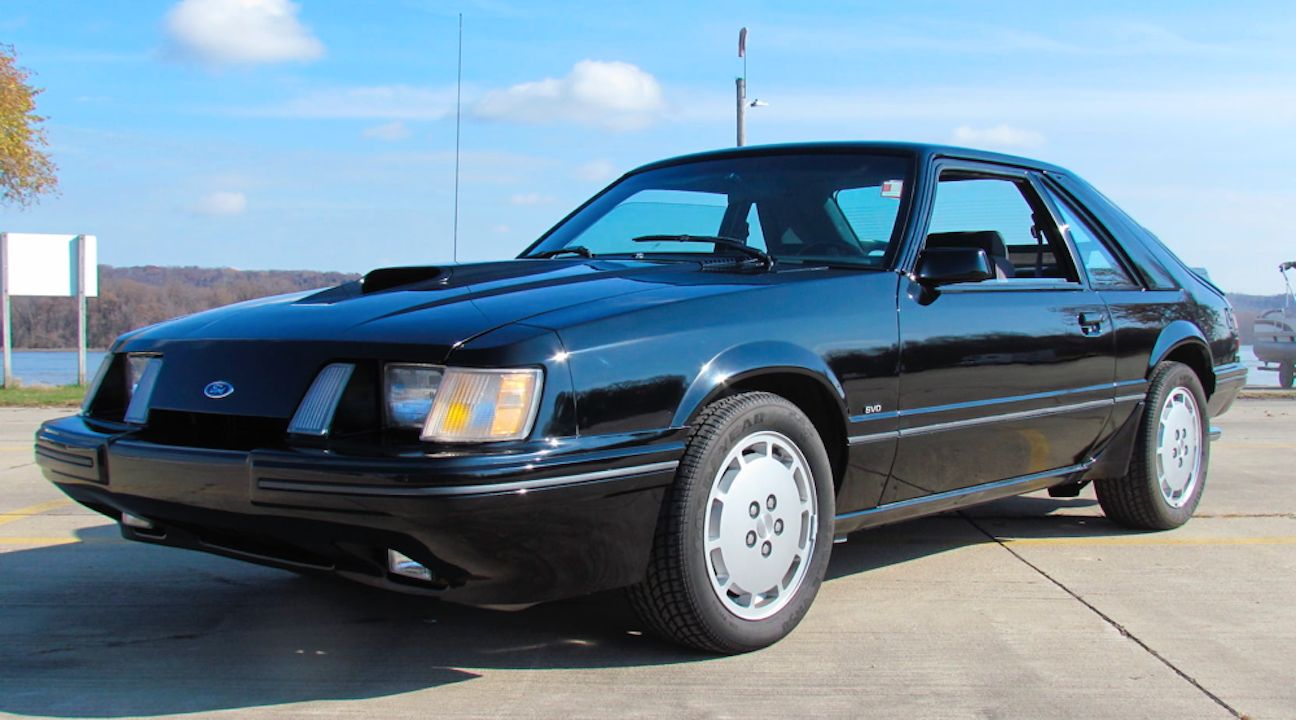 Of all the crazy things to do, the SVO wasn't a terrible idea, it was just executed poorly. Taking a robust engine and adding a turbo is a great way to make power.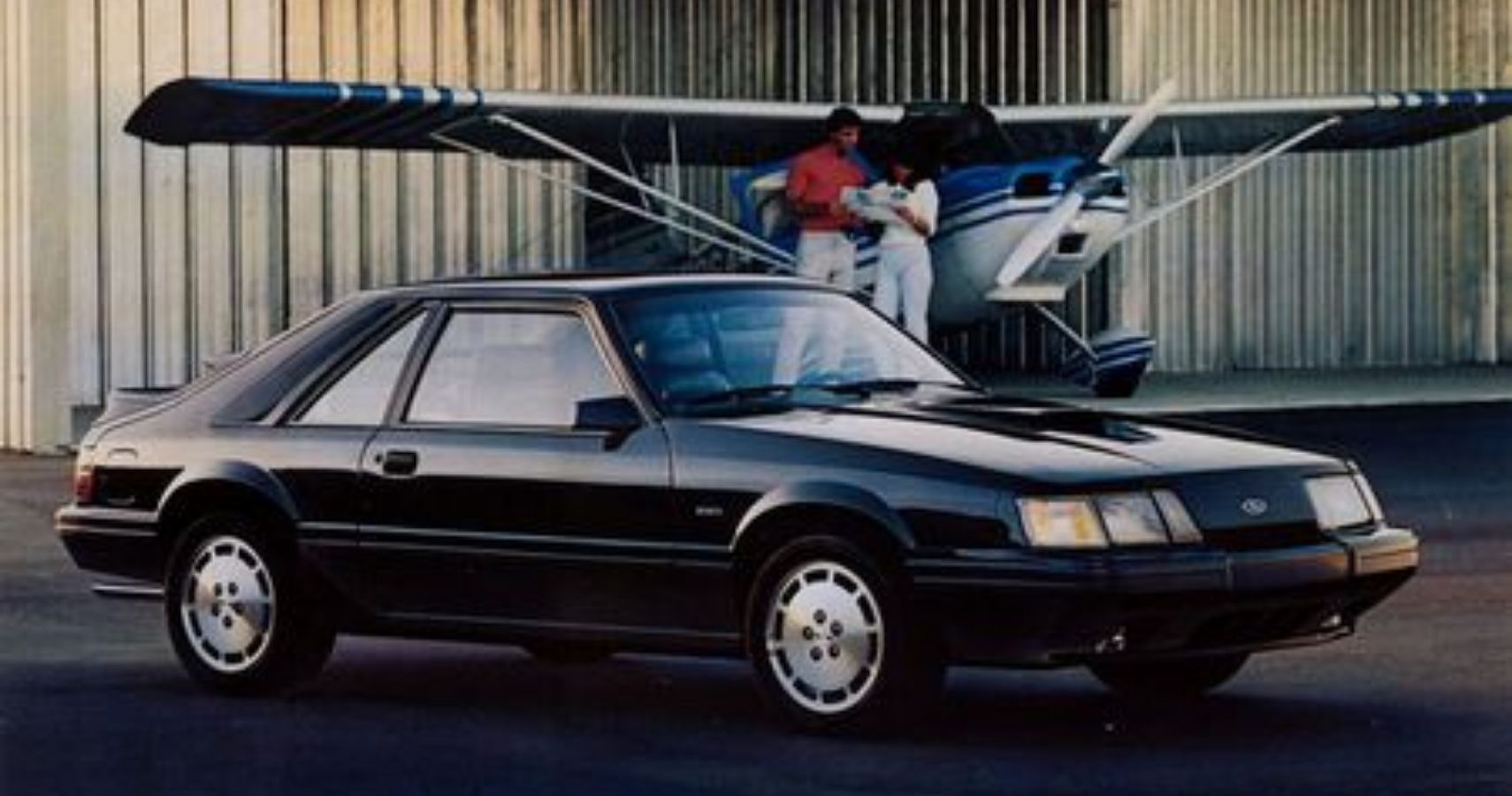 Unfortunately, that is literally all Ford did, they added a turbo, no improved cooling, no intercooler, nothing. Little wonder these are maintenance nightmares.
1/10

Chevrolet Corvette C3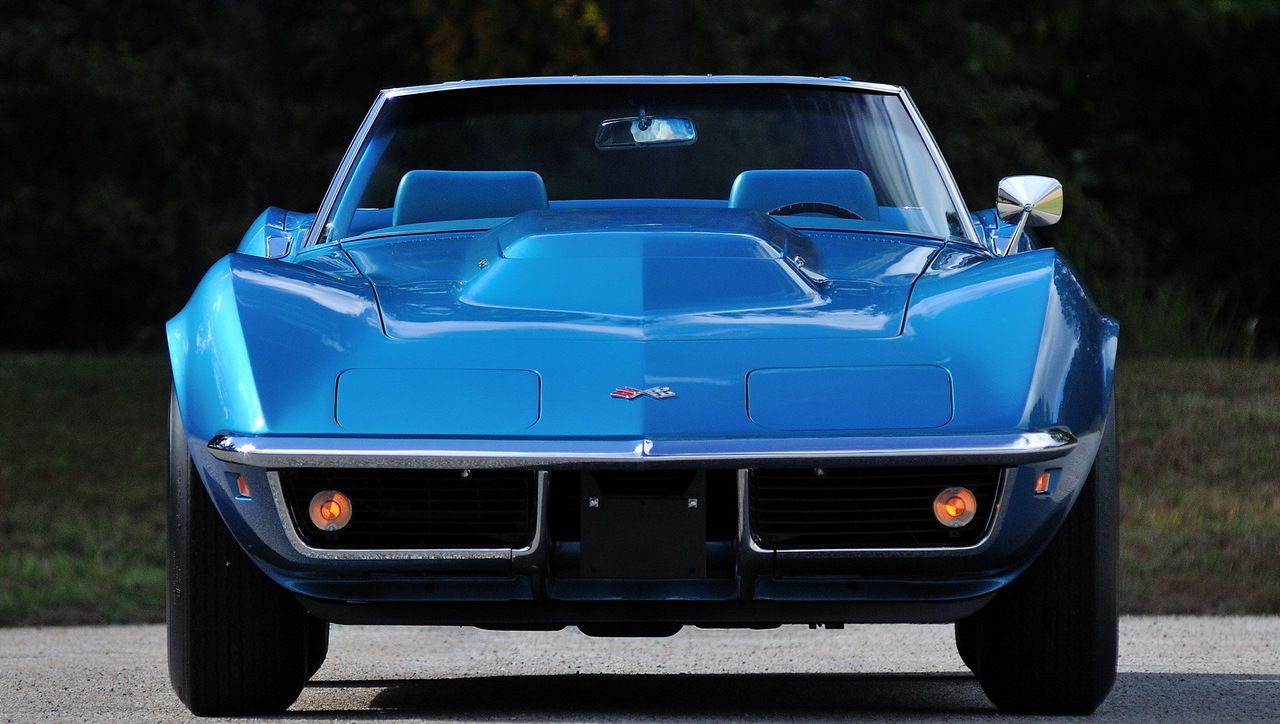 The biggest issue with the C3 is the fact that it is mostly made of fiberglass. Working with fiberglass is a bit of a lost art, especially in the automotive world.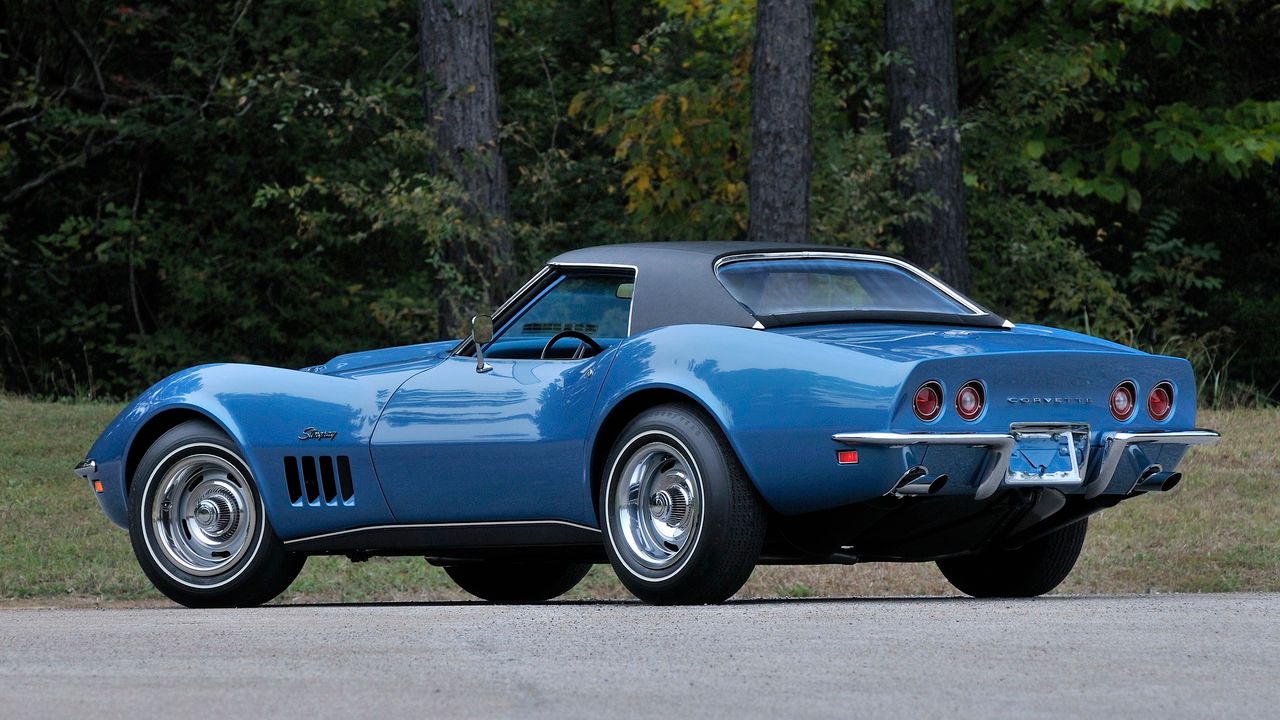 For any bodywork, you might well end up in a boatyard, and they will not be shy to charge extra for working on something unfamiliar (although it is as long as most boats).
Sources: Hemmings, YouTube
https://www.hotcars.com/american-sports-cars-that-will-bankrupt-you/