Getting a stylish car that offers decent economy and impressive performance at a bargain price is the dream of many budget-conscious buyers. However, sometimes, looks can be deceptive, and a bargain is not really a bargain. When a used car deal looks too good to be true, it usually is.
Some vehicles come at a very affordable price, but they will spend more time at your mechanic than on the road. We used the data provided by car-buyer advocacy site, CarEdge.com to compile this list of stylish but shoddy cars that will have you filing for bankruptcy just after a few years of ownership.
Related: Here's How To Save Money On Car Maintenance And Repairs
10/10

Jeep Wrangler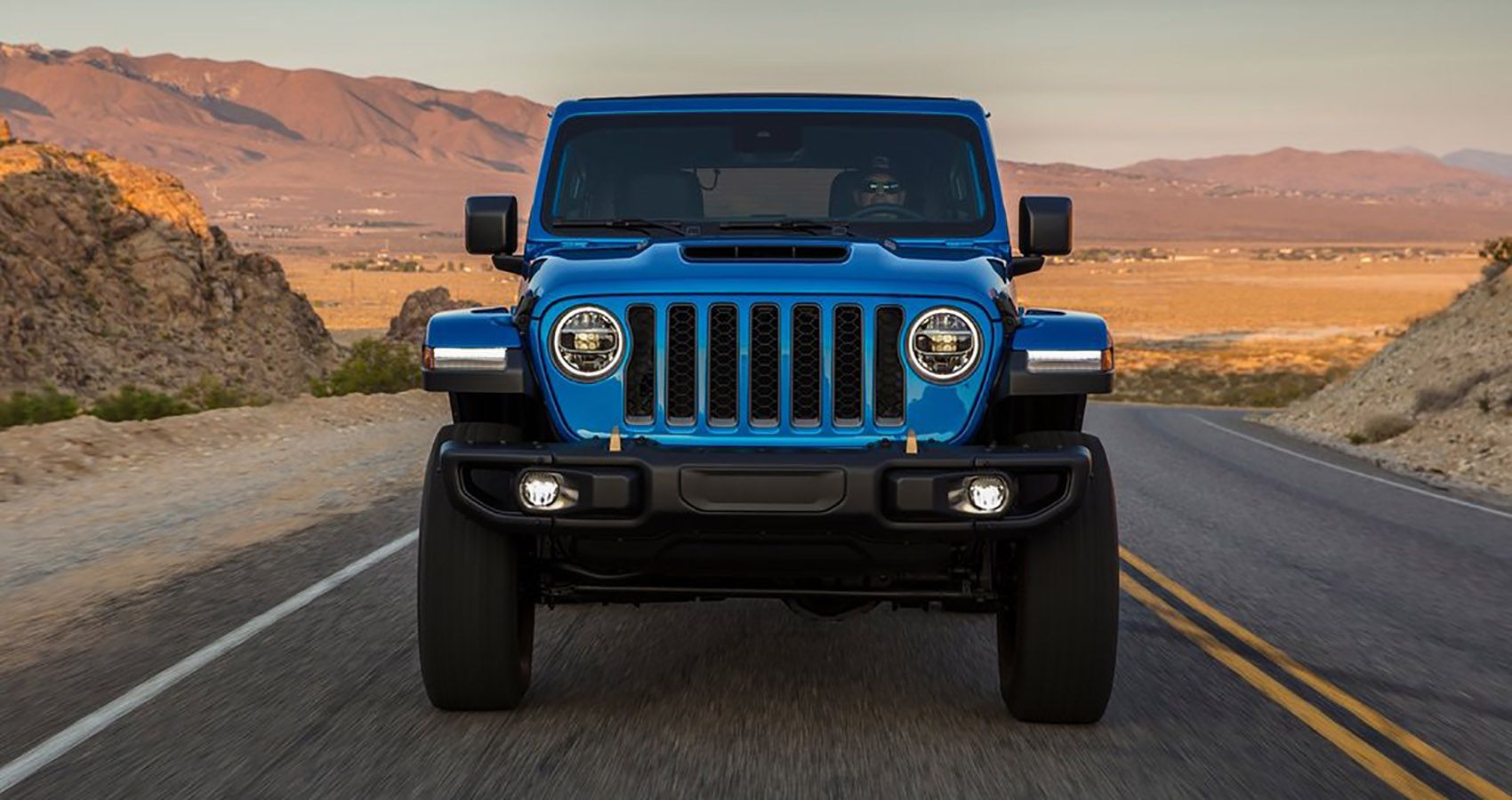 The Jeep Wrangler comes alive when off-roading, so it's not surprising off-road enthusiasts on a budget drift towards it. However, it's far from perfect. The Wrangler will squeeze out roughly $10,397 for maintenance and repairs for the first decade on the road, per CarEdge. This means the Jeep Wrangler costs over $1,264 more than the average SUV.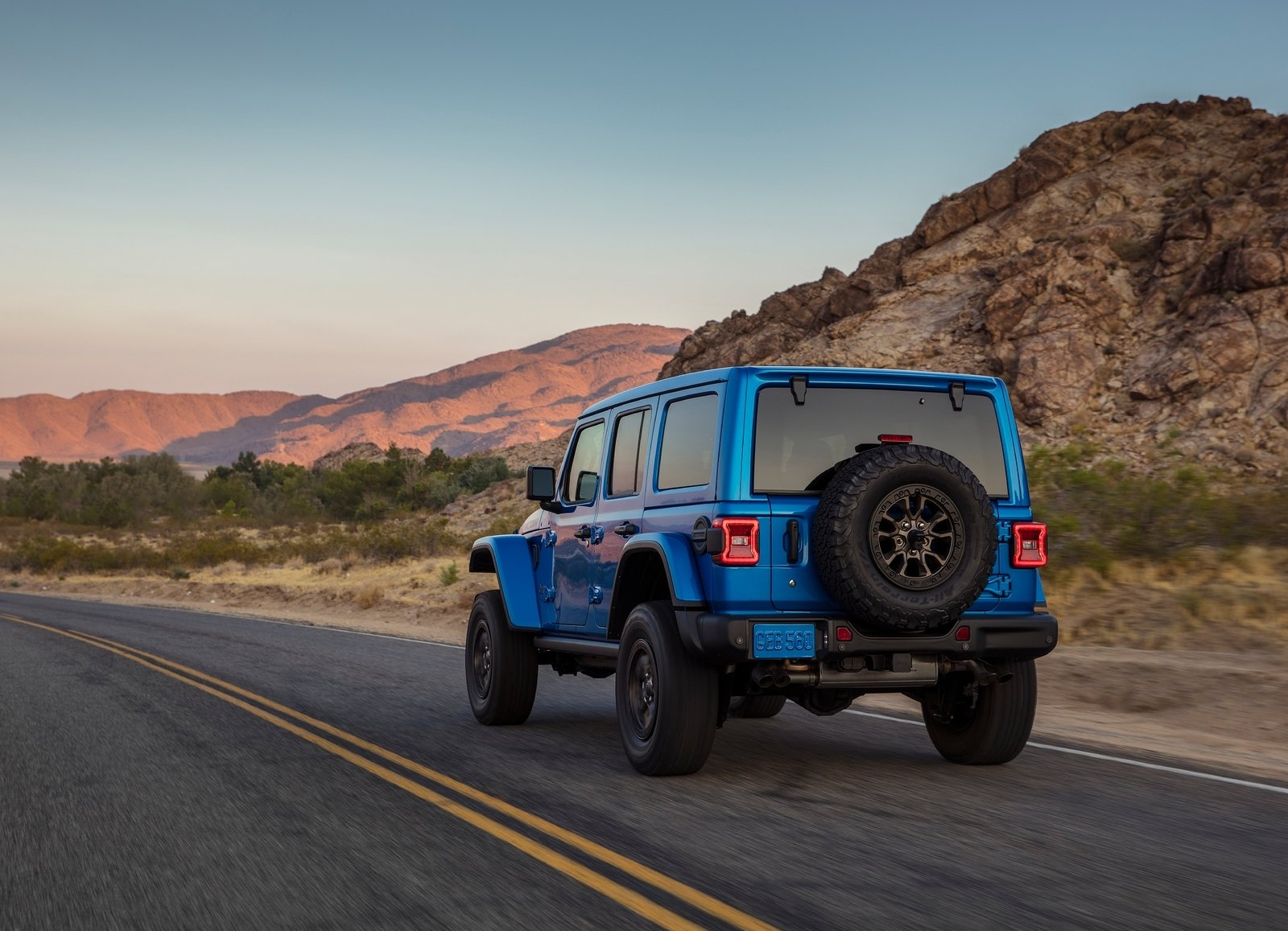 The automotive research platform states that there's a 31.13% chance that a Wrangler will need a major service during its first 10 years. Wrangler customers often complain about clogged fuel injectors, engine exhaust leaks, cabin water leaks, and ignition switch malfunction.
9/10

Chevrolet Equinox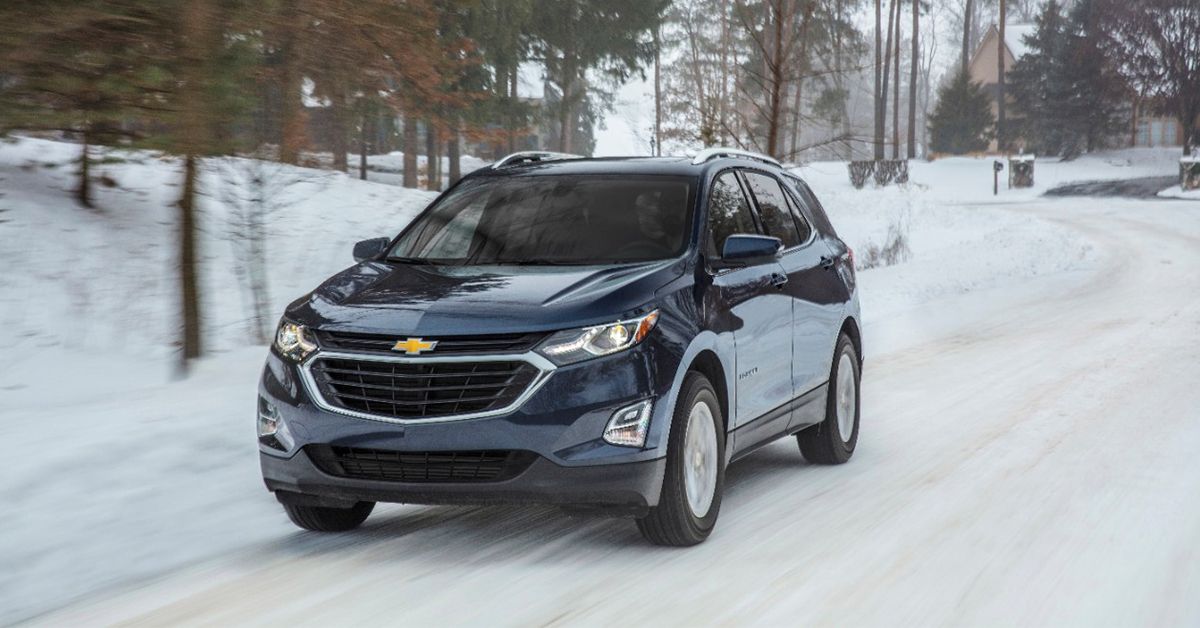 The Chevrolet Equinox allows you to show off your sporty side without going broke, as a 2022 base model goes for just $25,800. But Chevrolet doesn't promise a trouble-free experience, as the Equinox is plagued with problems ranging from excessive oil consumption and leaks to engine failure.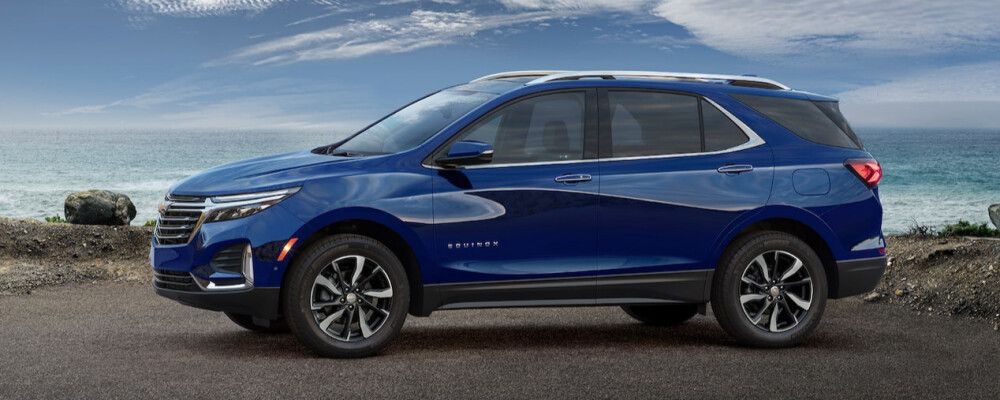 CarEdge estimates that the Chevrolet Equinox will cost just about $291 for repairs and maintenance in the first year of ownership, but by the end of the decade, you may have spent roughly $8,616. This figure beats the industry's average SUV repair cost by more than half a thousand dollars.
8/10

Dodge Journey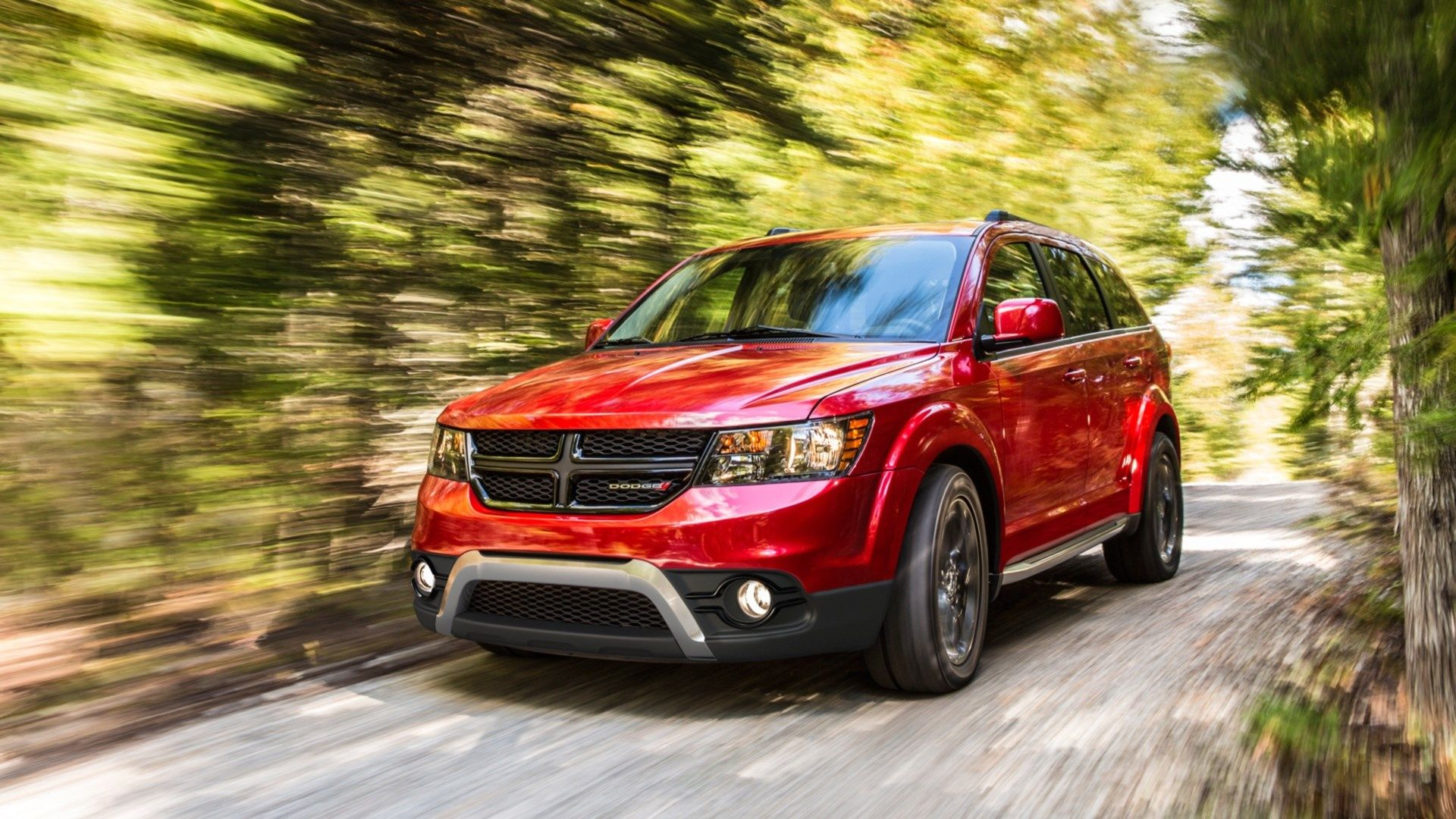 The Dodge Journey is one of the cheapest three-row SUVs out there, so it naturally appeals to price-conscious buyers who are big on practicality. But bear in mind that it comes with a bland engine, uneven handling, and a lack of driver-assistance technologies.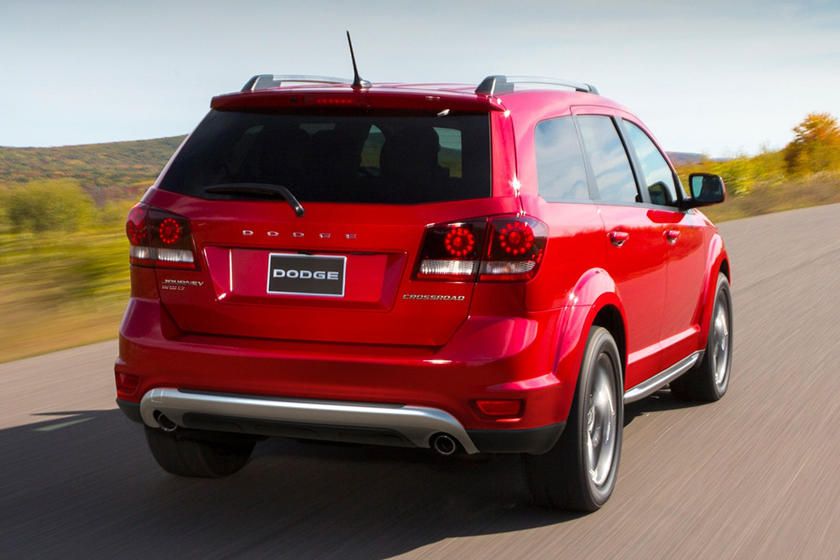 It's not uncommon for Dodge Journey owners to complain about overheating engines, stiff and erratic transmission, interior water leaks, and prematurely worn-out brakes. Keeping the Dodge Journey on the road for 10 years set you back about $10,031, and it depreciates by over 40% after five years.
Related: Here Is How The 2022 Dodge Journey Compares To The Competition
7/10

Ford Escape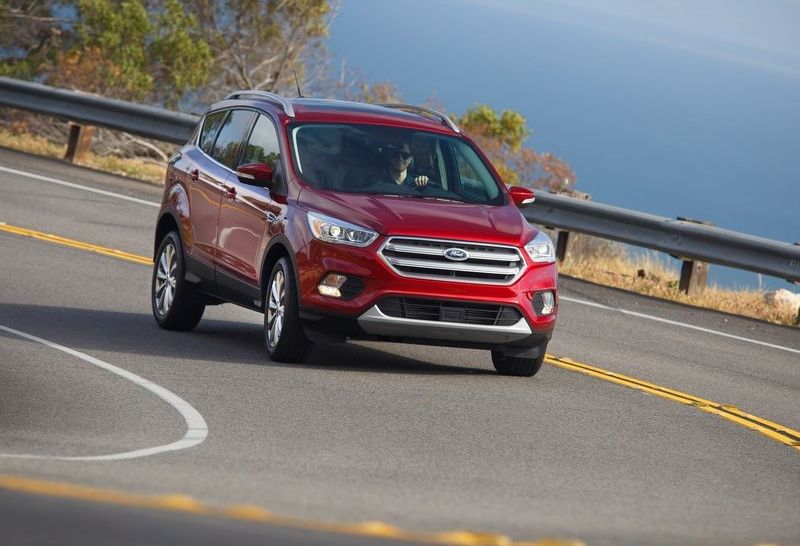 There's no denying the Ford Escape is a versatile, sporty SUV that offers loads of fun. However, you can't ignore the abrupt shifts of the transmission and its lackluster handling. Owners spend the bulk of their money on fixing the engine, transmission, and brake problems.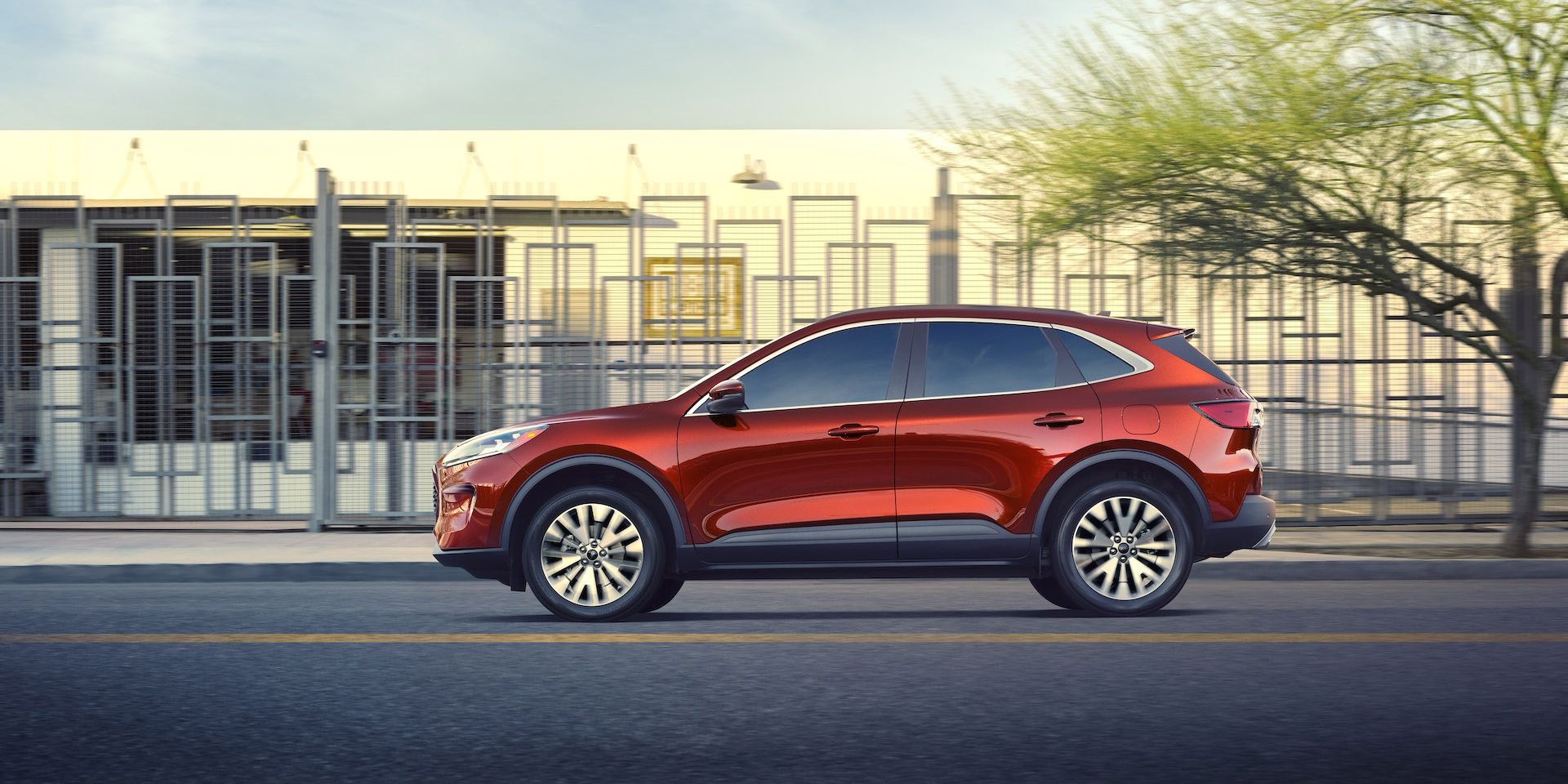 CarEdge estimates that the Escape sets owners back about $8,721 for maintenance and repairs over 10 years. After spending such an amount on upkeep, the Ford Escape still loses over 54% of its value after five years.
6/10

Jeep Cherokee
With no redesign since 2014, the Jeep Cherokee is not the most stylish SUV in the market, but it doesn't look outdated either. The sluggish acceleration and less cargo capacity in comparison to other small crossovers raise a red flag for performance-minded and practicality-conscious buyers.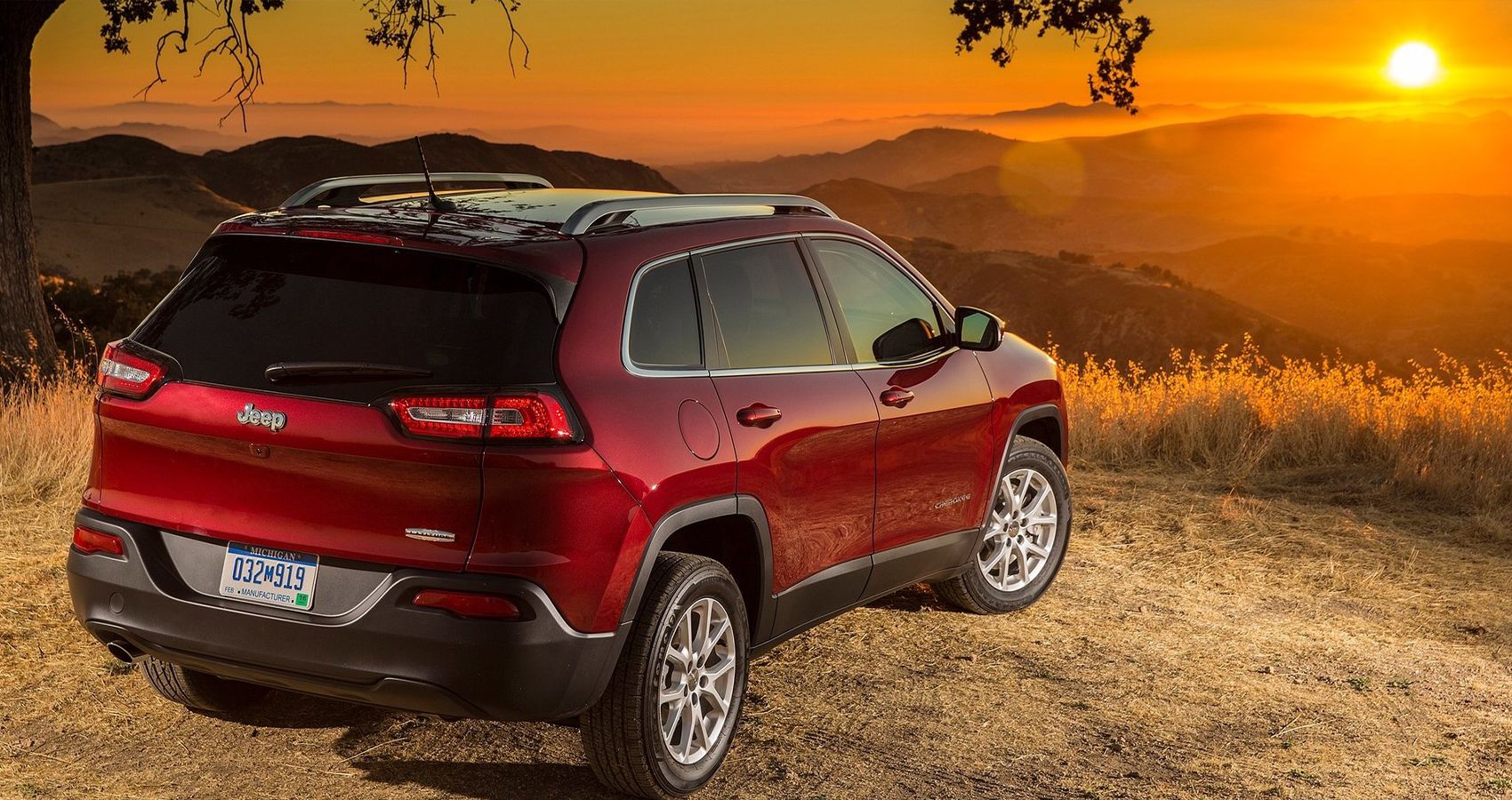 A decade-long maintenance and repair cost for the Cherokee is quite steep at $10,244. In fact, that figure exceeds the industry average cost for SUVs by $1,111. Cherokee owners have to grapple with engine stalls, faulty liftgates, and transmission-related problems.
5/10

Dodge Challenger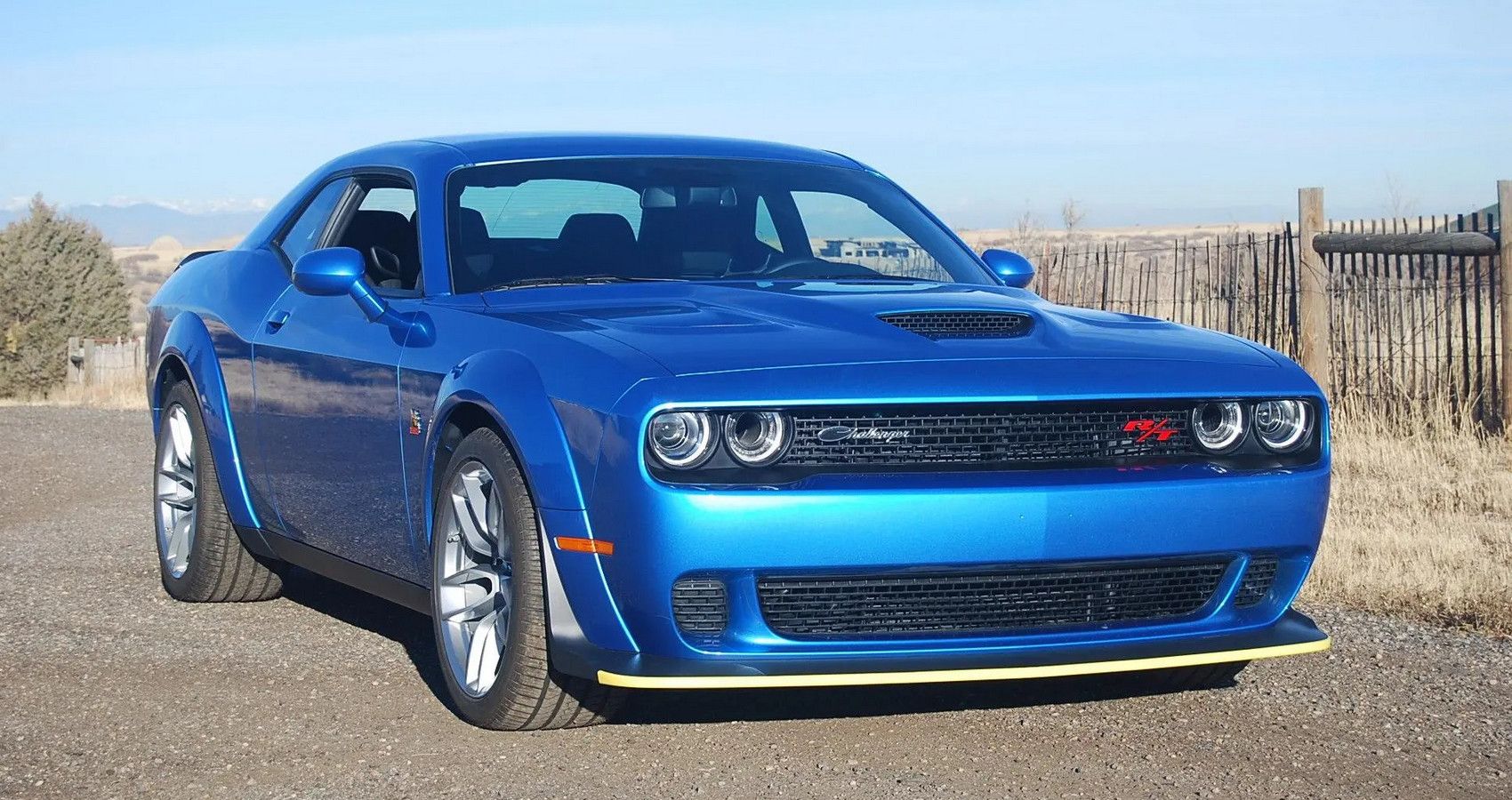 The iconic Dodge Challenger doesn't lack in styling or performance, but some may say it's heavy with cumbersome handling and the rear visibility is not exactly the best. Keeping the Challenger on the road for the first year of ownership sets you back only about $313, but in 10 years you would be spending roughly $8,436.
Although the gorgeous muscle car promises character and speed, it usually suffers from electrical problems resulting from the Totally Integrated Power Module (TIPM). Also, the Dodge Challenger is not immune to engine failure and harsh transmission shifting.
Related: These Are Dodge Challenger Model Years You Should Avoid Buying Used
4/10

Ford Ecosport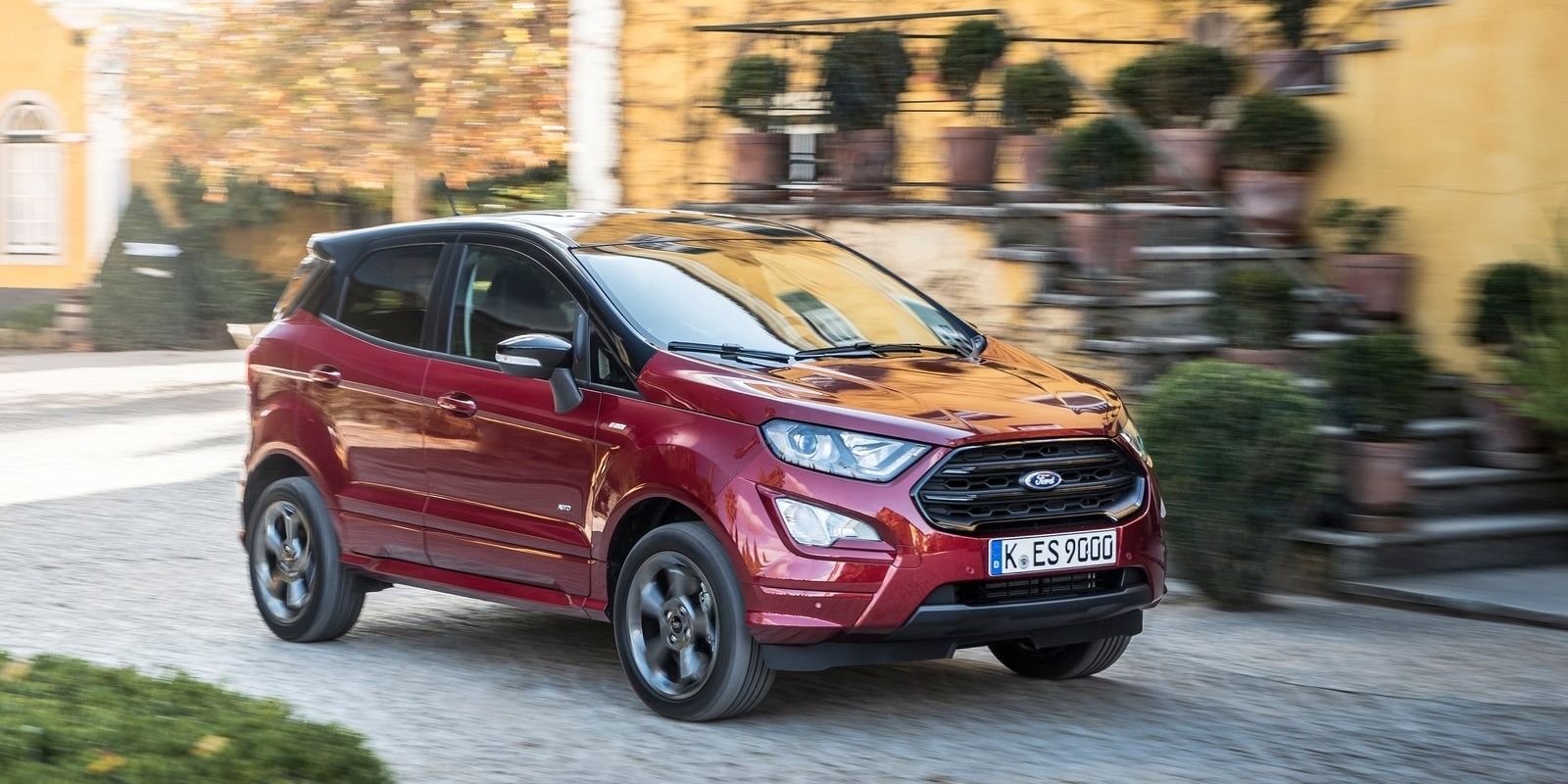 The sporty appearance and budget-friendliness of the Ford Ecosport attract many customers, but the wheezy three-cylinder engine is a turn-off. The Ecosport offers below-average fuel economy and a jittery ride on most surfaces.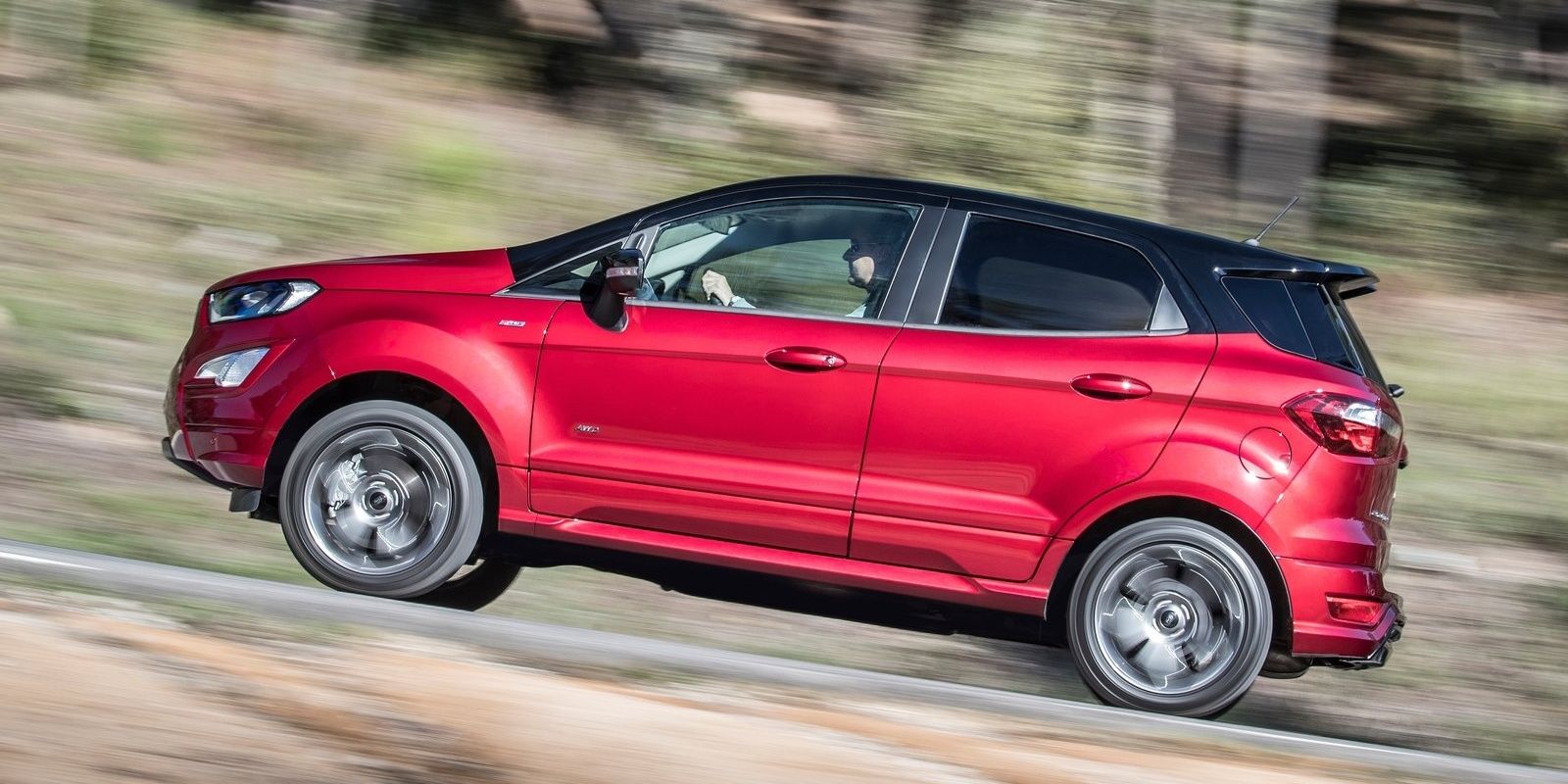 ABS errors, transmission issues, oil pump failure, and poor outward visibility and blind spots are some of the worst issues plaguing the Ecosport. By the end of the first year, routine service costs should be around $283. However, in 10 years, you would have spent about $8,660 keeping the Ecosport in shape.
3/10

Buick Envision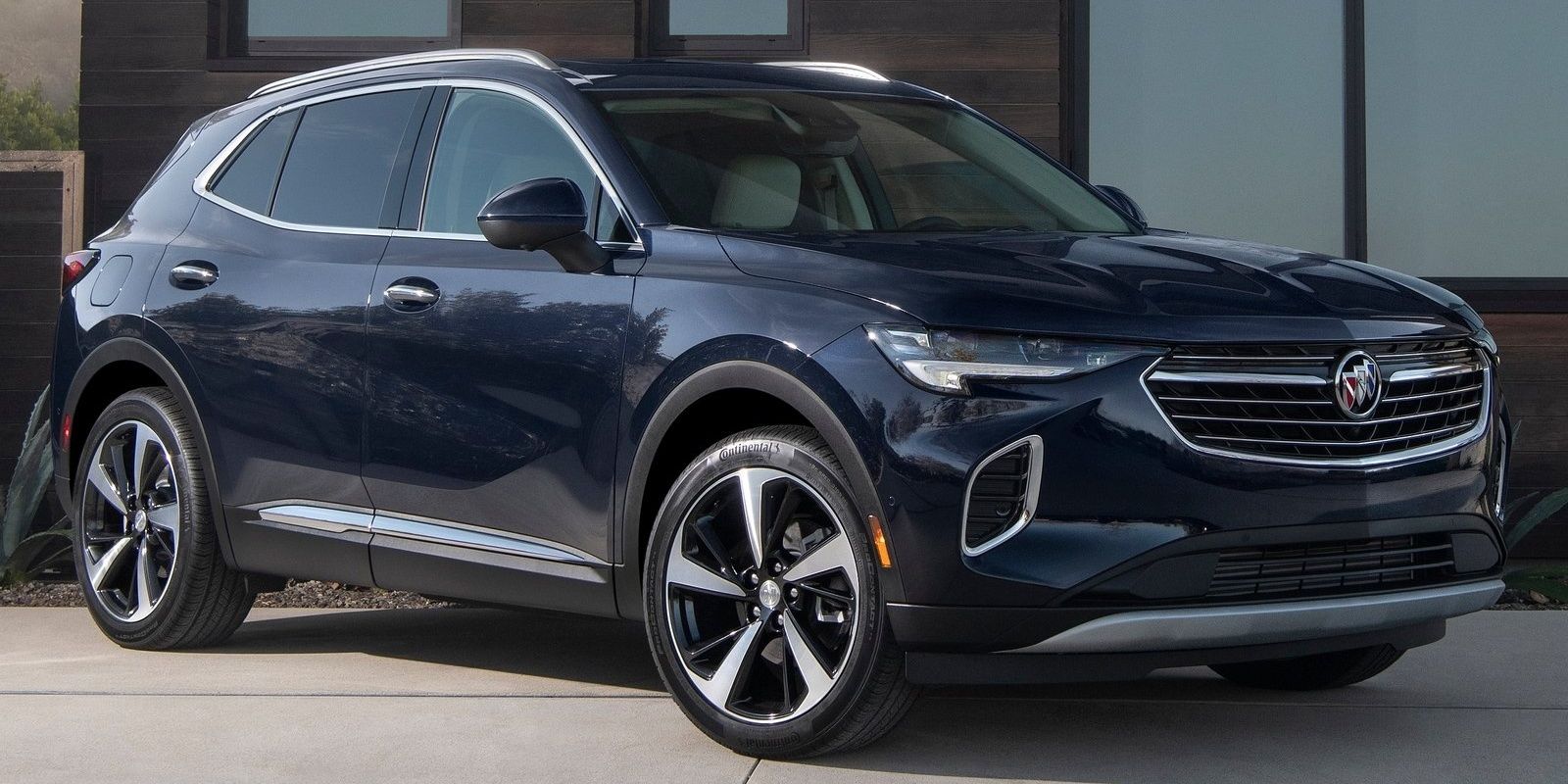 Adopting European-style elegance, the American-made Buick Envision looks good, to say the least. But it somehow falls short of luxury expectations and offers a below-average cargo capacity. If you are not willing to part with about $8,521 on maintenance and repairs for 10 years, you may want to consider another SUV.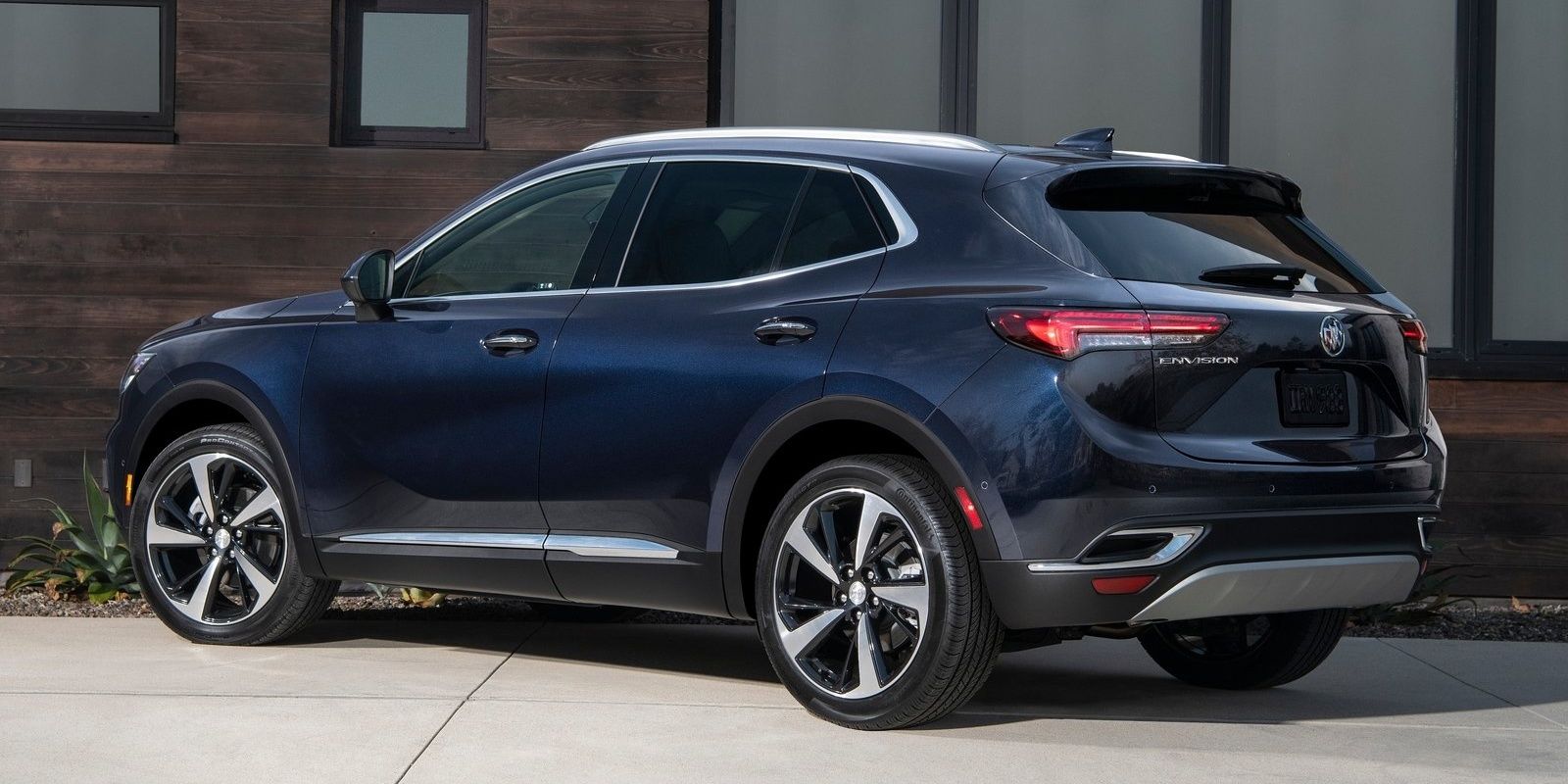 The interior materials, steering, fuel system, and transmission are the parts of the Buick Envision that break the most. Owners of the 2016-2017 Buick Envision raise the most complaints, so maintenance costs must be taking a toll on them.
2/10

Chevrolet Trax

Although the Chevy Trax has remained significantly unchanged since its introduction in 2015, it doesn't look outdated. But when you consider the choppy ride quality on the freeway, underwhelming acceleration, sub-par fuel economy, and steep repair costs, you may be better off with the Chevy Trailblazer.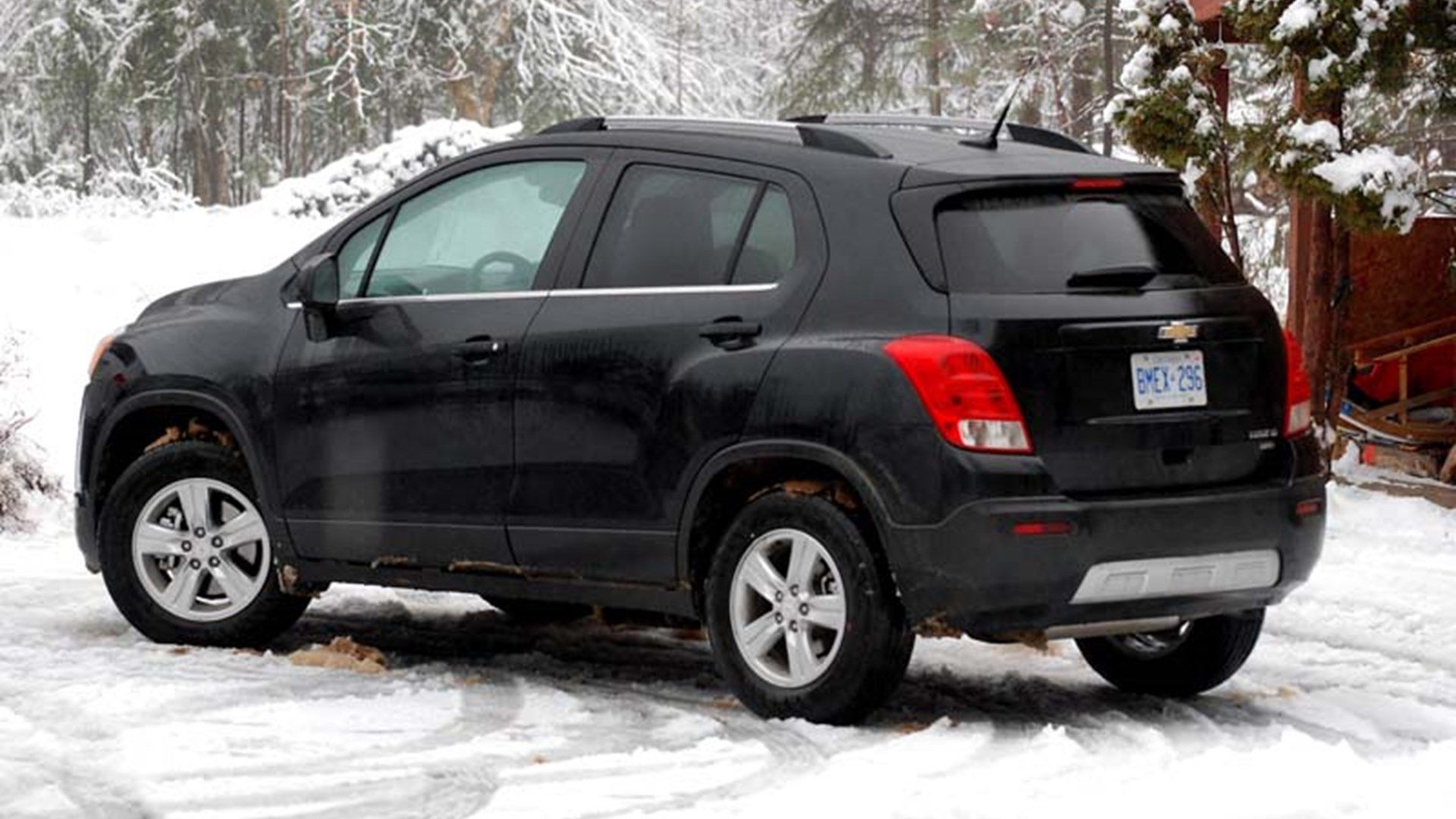 Maintenance costs for the Trax set you back $280 in the first year, at the end of a decade you may have squeezed out roughly $8,512. A huge chunk of that money usually goes into fixing the transmission, engine, power steering, electronics, and wheels.
1/10

Kia Rio 5-Door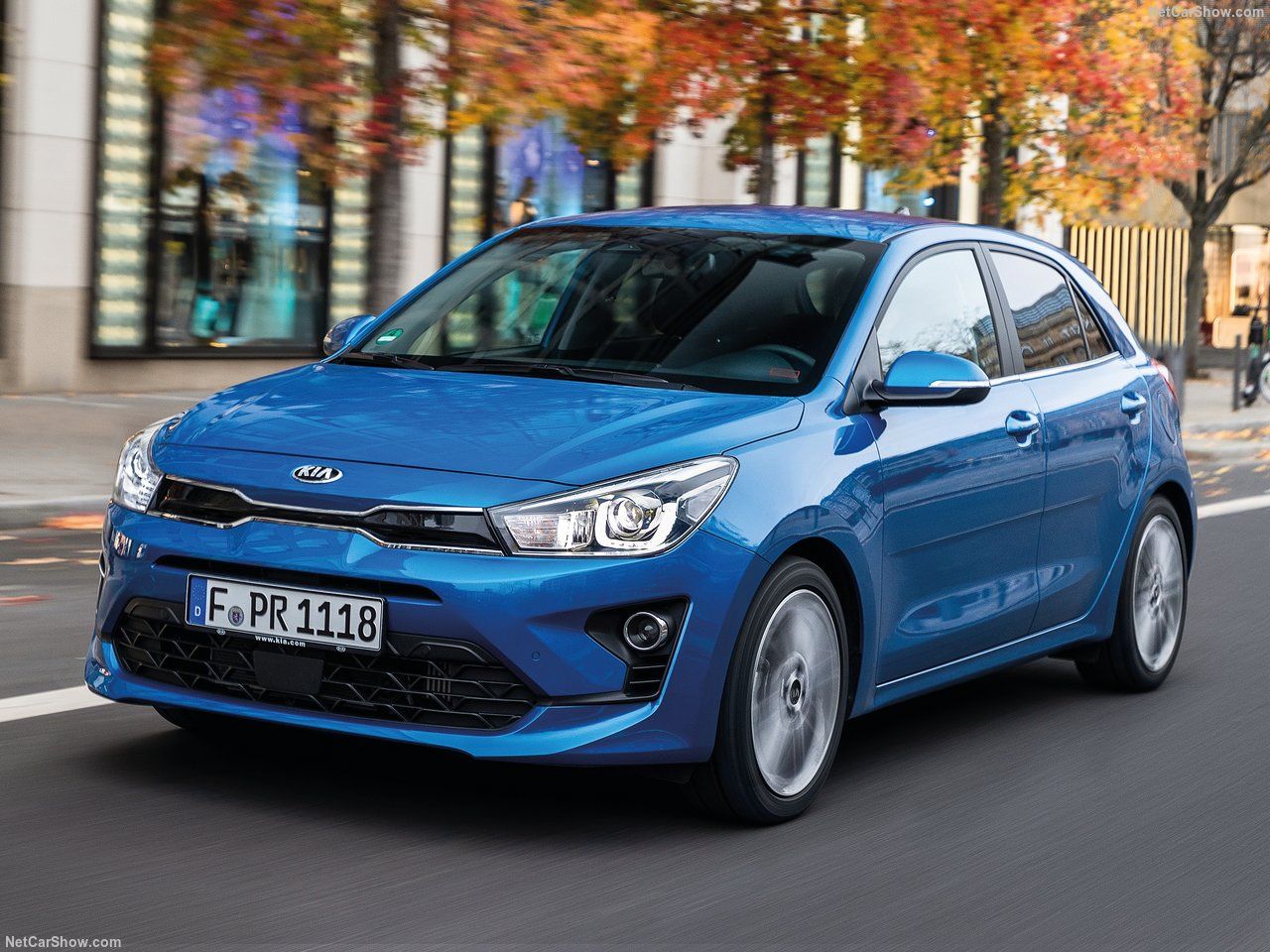 The Kia Rio 5-Door is an affordable car for city commuting. It's clean and classy but offers subpar cargo space. Also, owners may often experience engine misfires, noisy power steering, fuel leaks, as well as headlights and brake malfunctions.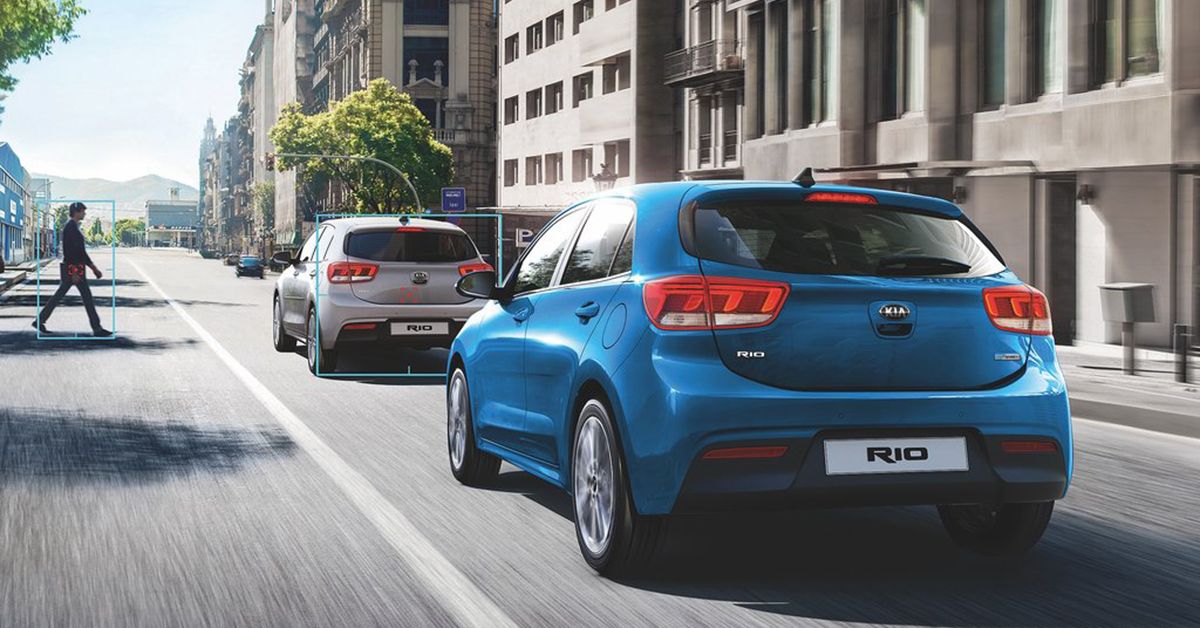 For a car that costs less than $20,000, the Kia Rio 5-Door is very expensive to keep on the road for a long time. The first year service cost is around $481, and if you are going to keep it for up to 10 years, then be ready to spend roughly $8,432. CarEdge points out that the 10-year maintenance costs of the Kia Rio 5-Door beat the average hatchback by $1,668.
https://www.hotcars.com/cheap-and-stylish-cars-that-will-bankrupt-you-through-repairs-and-maintenance-bills/