Nissan is one of the most popular names in the automotive industry and has engineered some of the finest and fastest cars in the world. Producing everything from sports cars to pickup trucks, Nissan continues to soar higher sales-wise. Some of its vehicles may seem like a smart purchase, thanks to their impressive performance and pocket-friendly price, but you have to consider more factors before buying one.
When you look at the annual maintenance cost and the factory-recommended service schedule, these Nissan vehicles might not be that attractive anymore. But having a prepaid maintenance plan or looking for an extended auto warranty can help you save money on ownership costs. These Nissan cars may offer everything from incredible performance to generous practicality, but their annual maintenance costs far exceed the brand's other models.
Related: 5 Best & 5 Worst Nissan Models, Ranked
10/10

Nissan 370Z – $608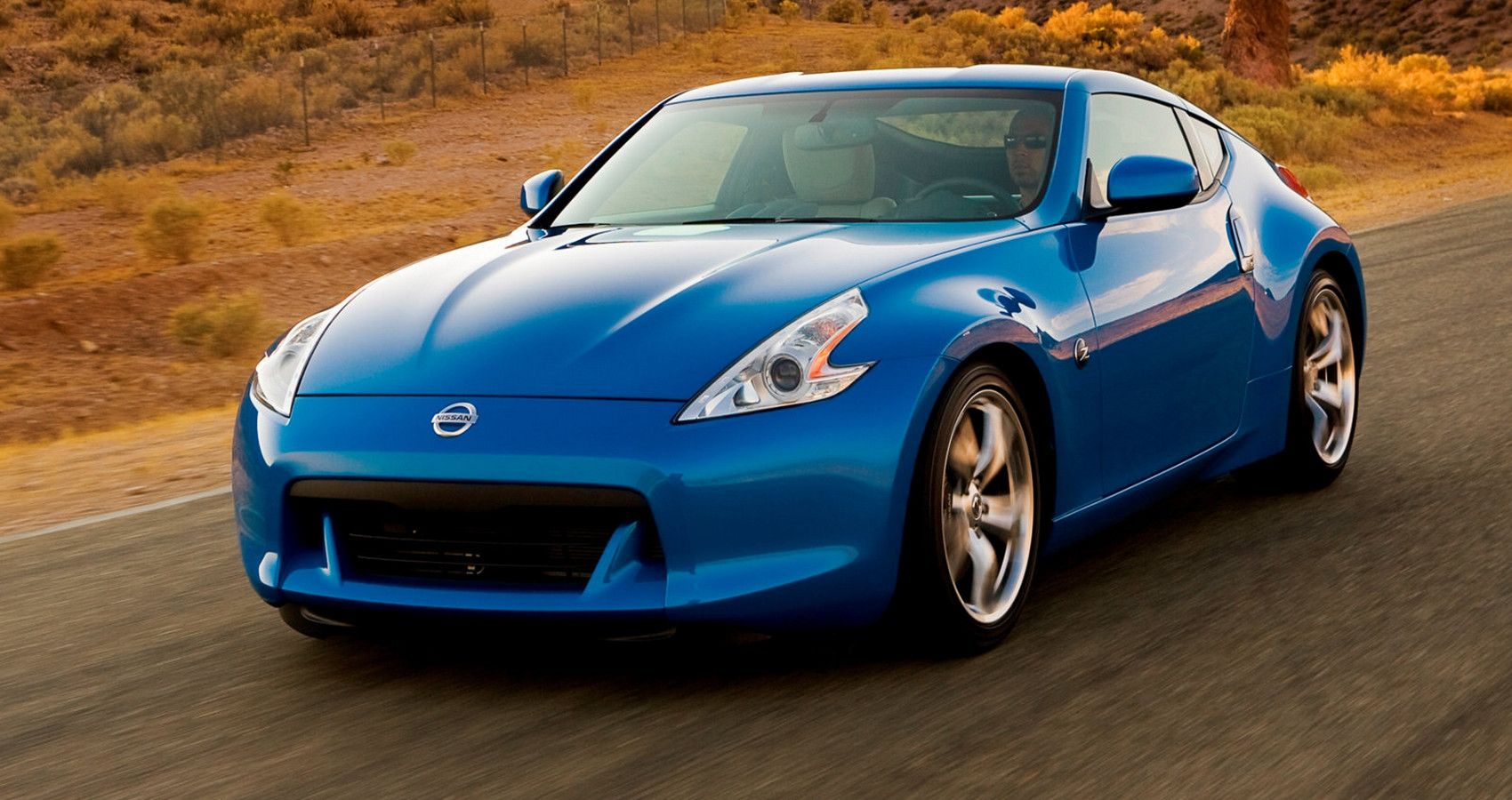 The Nissan 370Z is the last production Z-car to come with a naturally-aspirated V6 engine mated with a manual transmission. So, even though it's no longer in production, its appeal hasn't waned. However, keeping the 370Z on the road might hurt your pocket a little.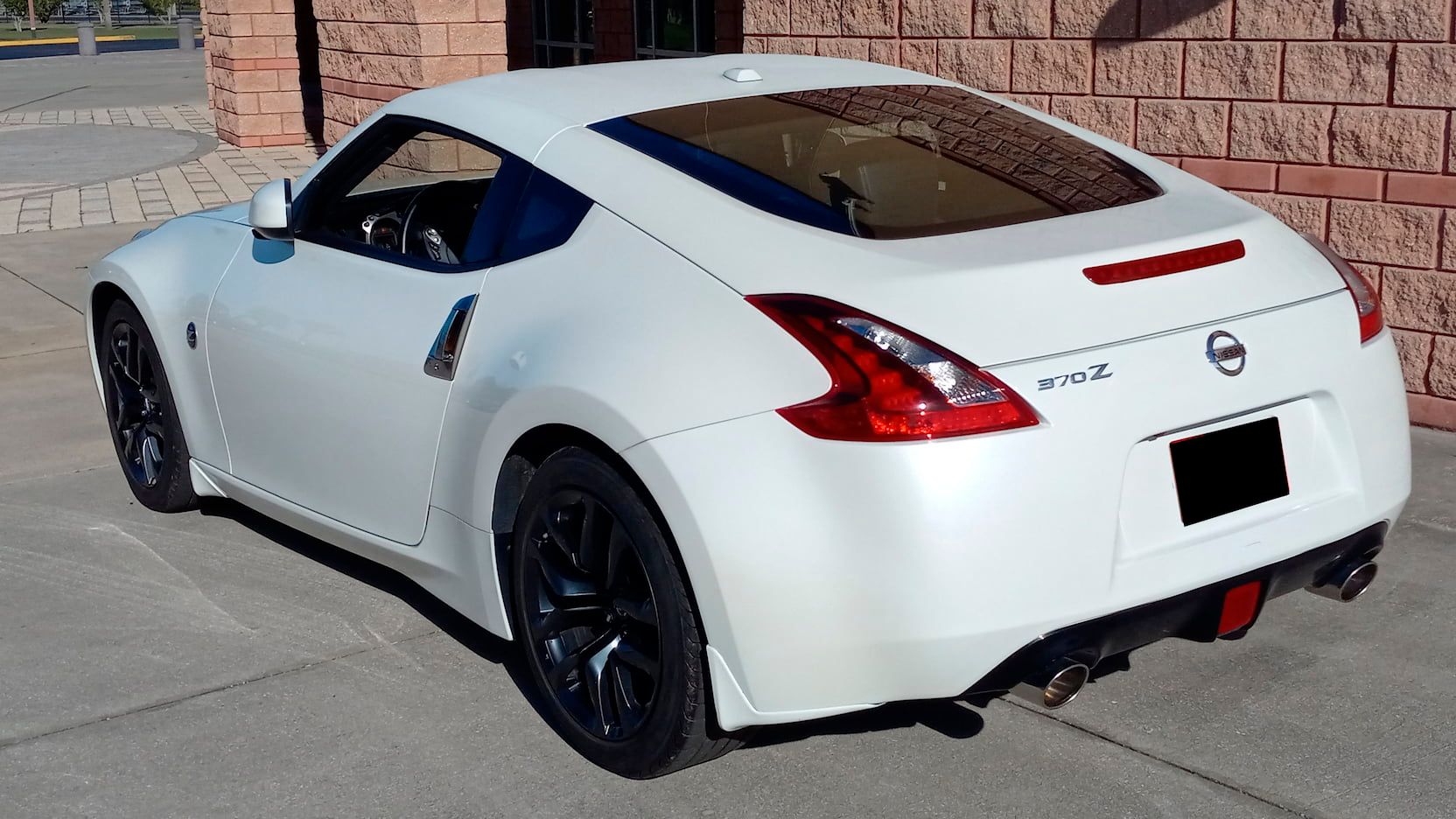 It will cost you roughly $608 to keep the 370Z in good shape all year round. So, in 10 years, you may spend well over $6,000 to maintain and repair the 370Z. During that period, there's a 17.36% possibility of the 370Z requiring a major repair.
9/10

Nissan Altima – $563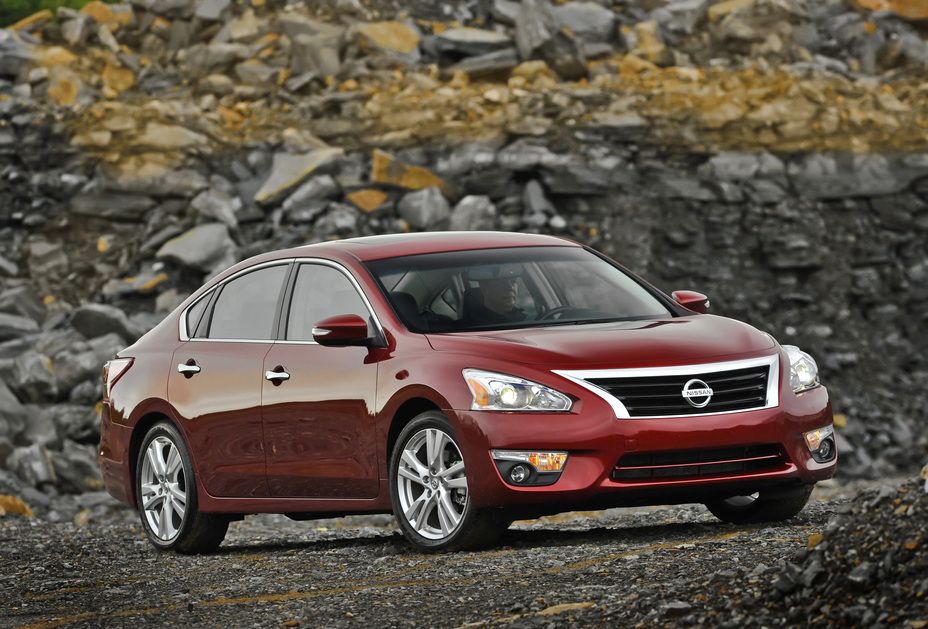 The Nissan Altima is a family sedan with sharp looks, decent fuel economy, and enough power to tap. However, like most cars, it is far from perfect. Most Altima drivers are faced with problems like engine stalls, oil leaks, and stuck thermostats causing overheating.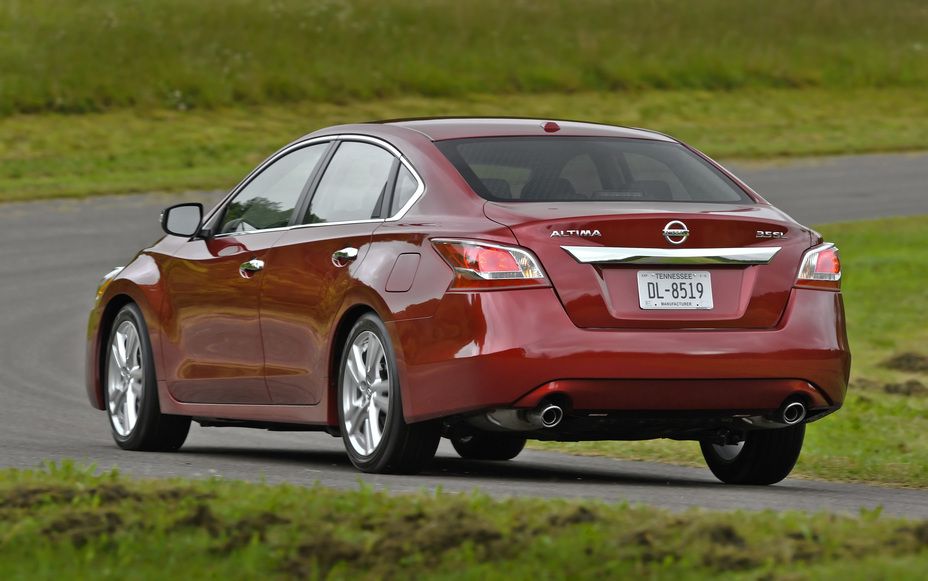 You will spend about $563 annually to maintain your Altima. While this seems to be a high maintenance cost for a Nissan, it is relatively cheaper than sedans like the Kia K5, and Subaru Legacy.
8/10

Nissan Armada – $647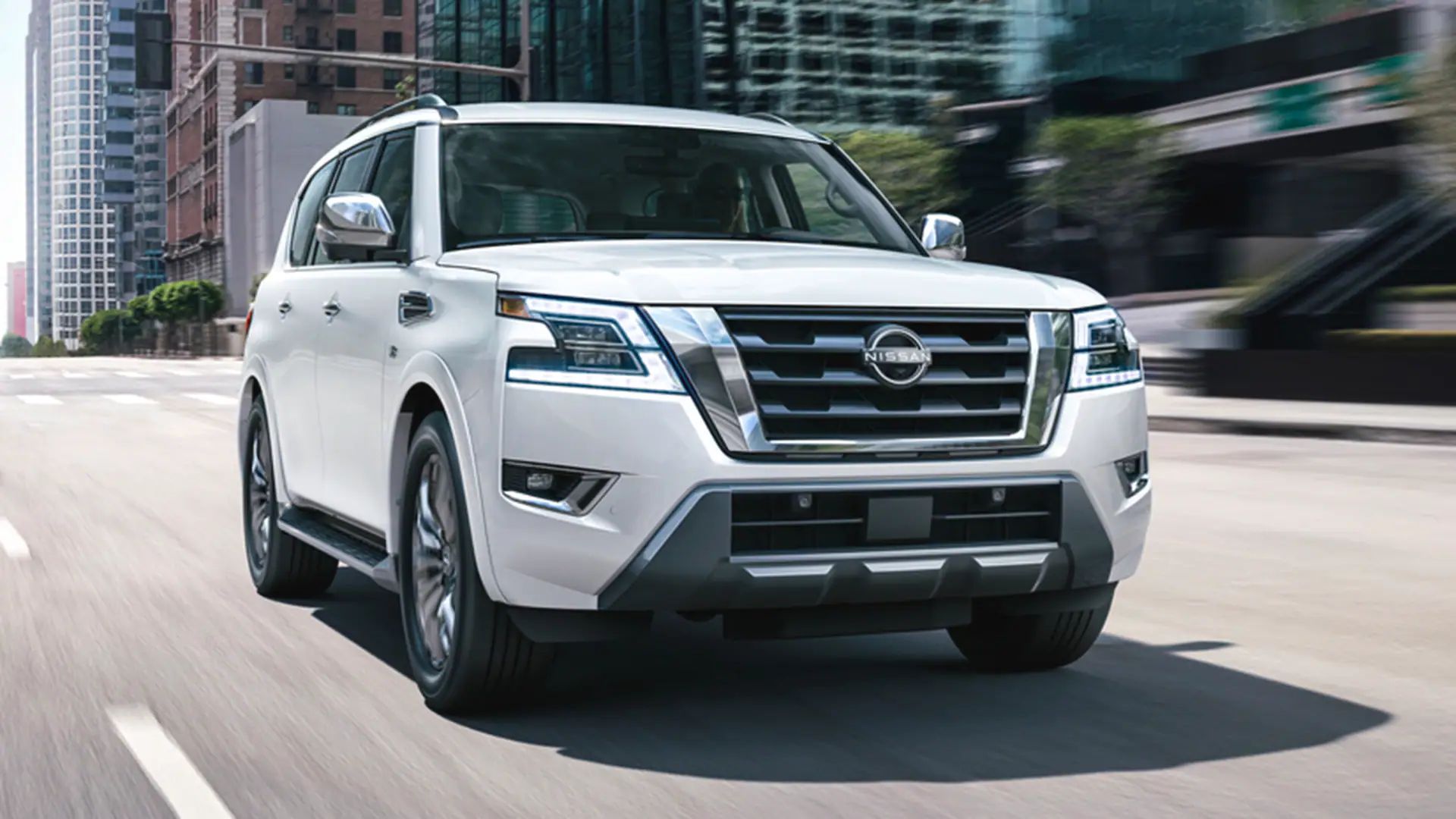 The Nissan Armada attracts three-row SUV buyers with its smooth ride, impressive towing capacity, and a hint of luxury. But it's not uncommon for drivers to experience sudden brake failure and backup collision intervention malfunction.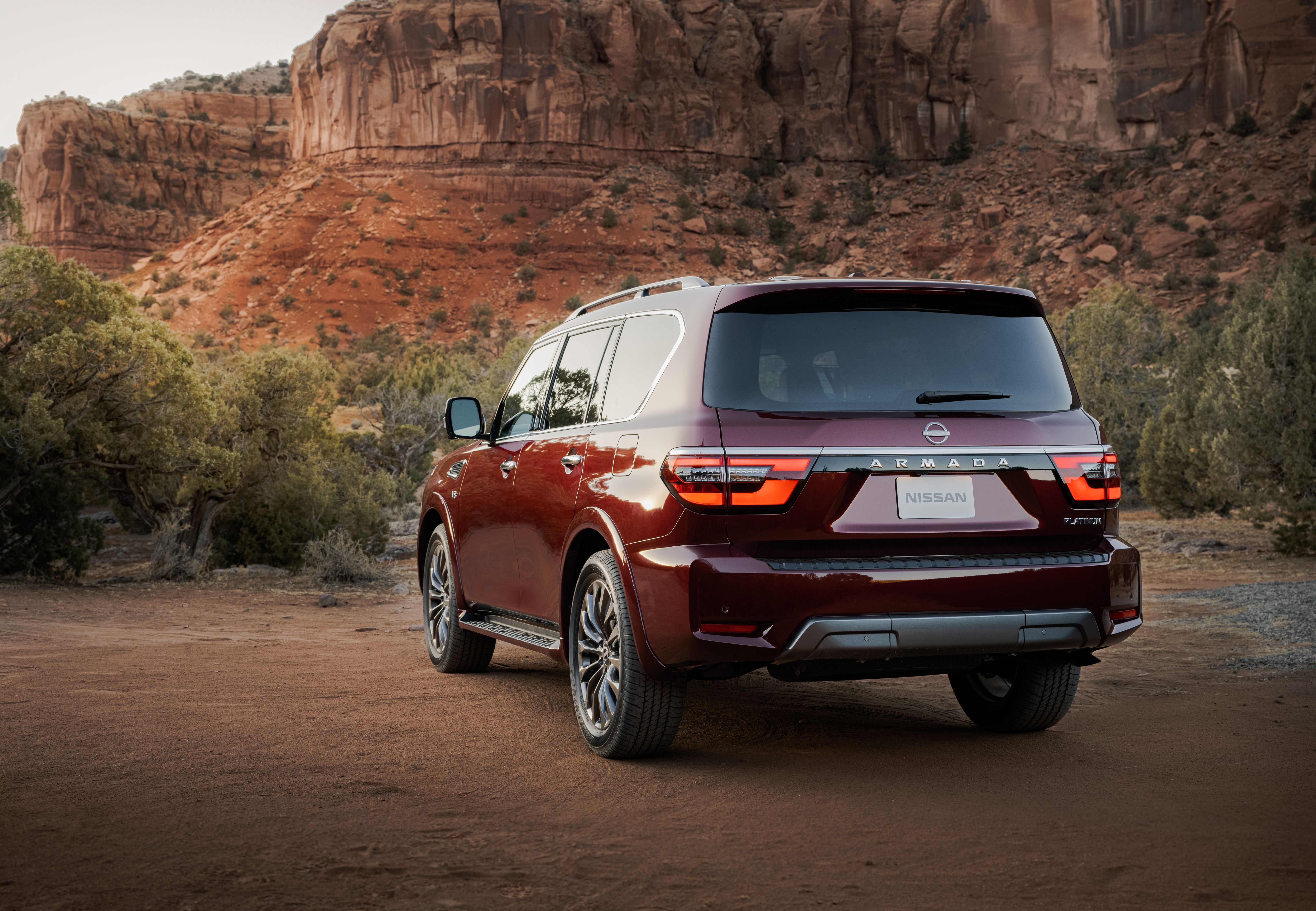 The annual maintenance cost for the Armada is estimated to be $647, per Your Mechanic. After its first 10 years on the road, you may have spent nearly $7,932 on upkeep, according to CarEdge. This figure exceeds the average maintenance cost of an SUV by $1,201.
Related: Here's How The 2021 Nissan Armada Compares With Its Rivals
7/10

Nissan GT-R – $824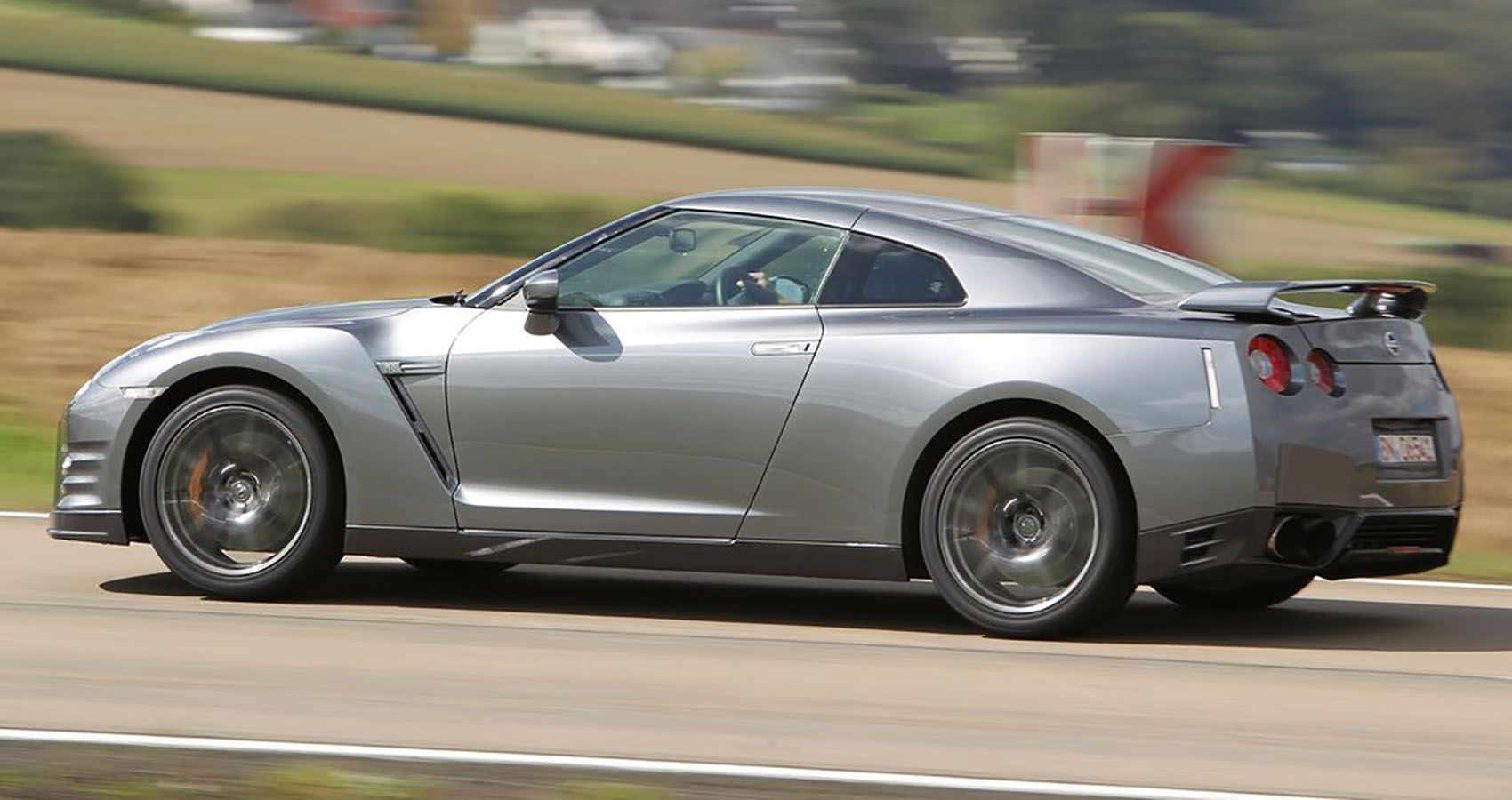 There's a lot to love about the Nissan GT-R. For one, it is fast with plenty of cornering grip. Also, the GT-R is not that susceptible to rust, and it's long-lasting, living up to 150,000 miles before it needs major repairs. With a healthy maintenance routine, the GT-R can last beyond 200,000 miles.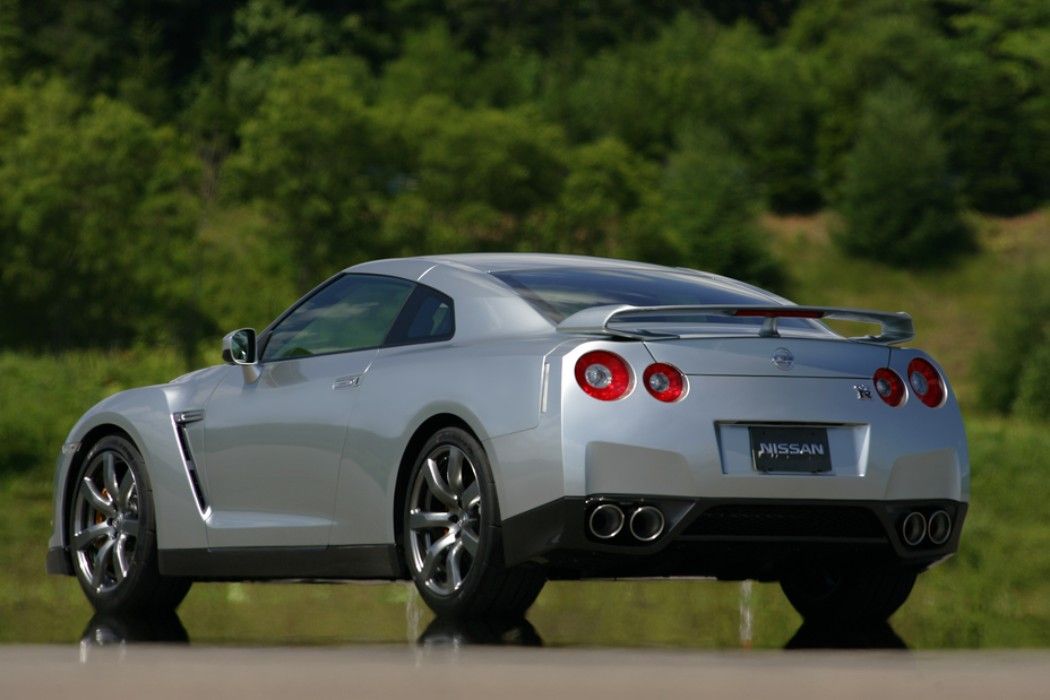 However, when it's time for repairs, the GT-R doesn't leave a smile on your face, after squeezing out about $824 from your pocket annually. Comparatively, the Nissan GT-R is cheaper to maintain than the BMW i8 but costs more than the Dodge Charger.
6/10

Nissan Kicks – $723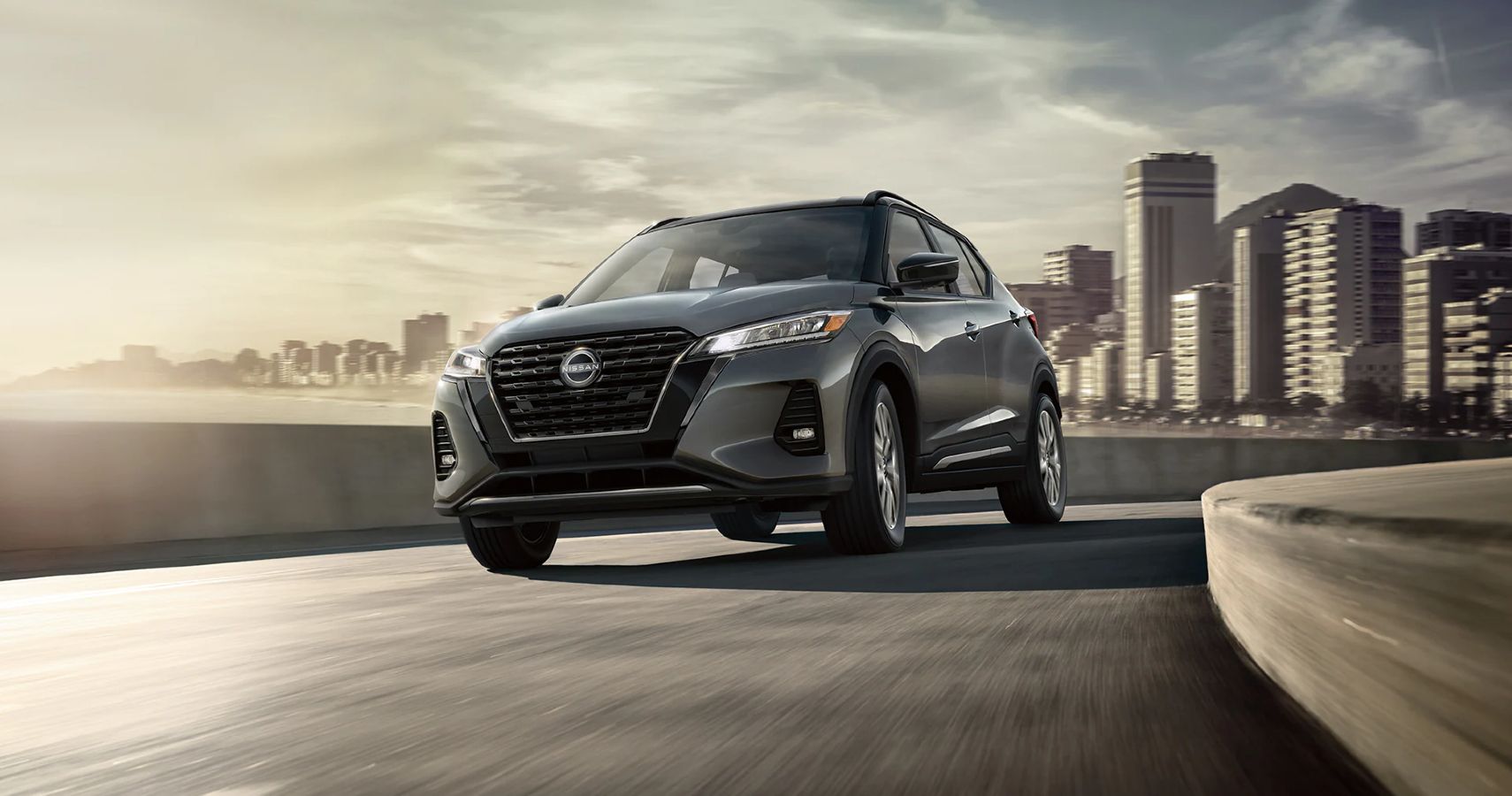 The Nissan Kicks is one of the most affordable subcompact crossovers that still manages to be fuel efficient, roomy, and durable. With proper maintenance culture, the Kicks can be of good service for up to 18 years.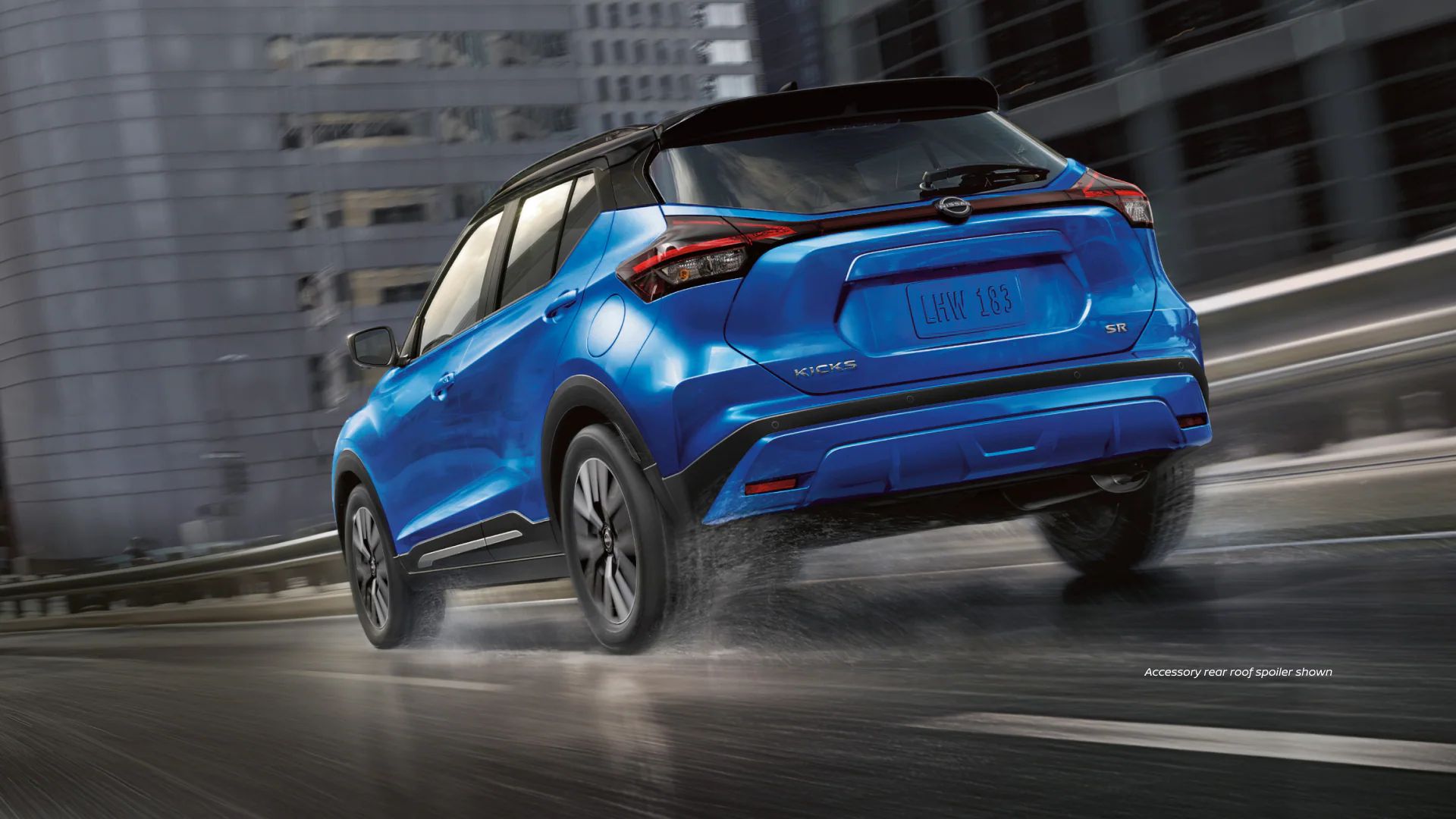 However, you may spend around $723 every year to keep the Kicks in good shape. Nissan Kicks owners may often experience clicking sounds from the instrument cluster or the vehicle shutting down while driving without warning. Another issue that may cause you to see your mechanic often is the rough idling engine and grinding transmission.
5/10

Nissan Maxima – $608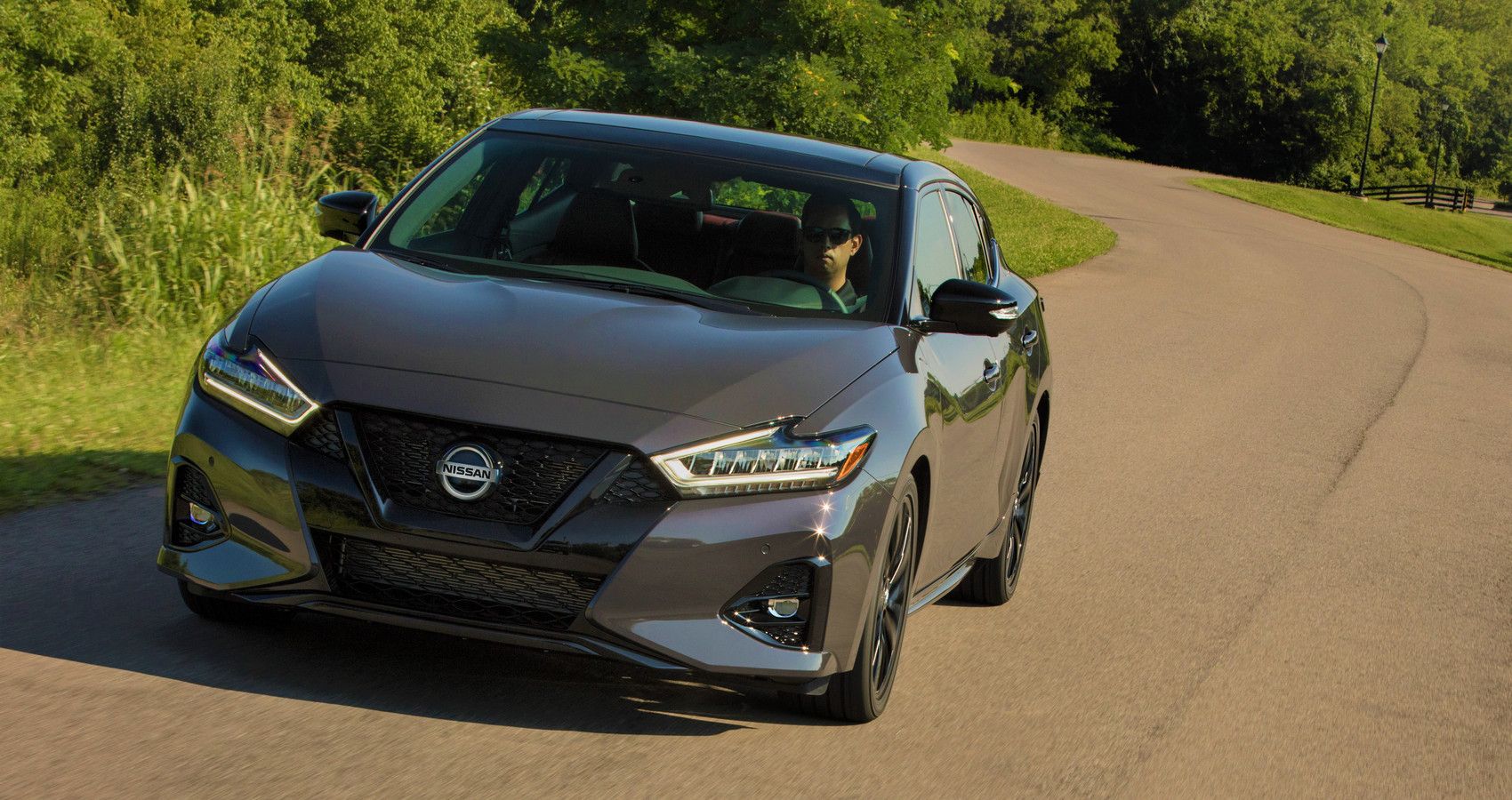 Currently in its eighth generation, the Nissan Maxima has evolved from just a four-door sports car into a high-tech powerhouse. It's the upscale alternative to the Altima offering an adrenaline-pumping ride with a gusty V6.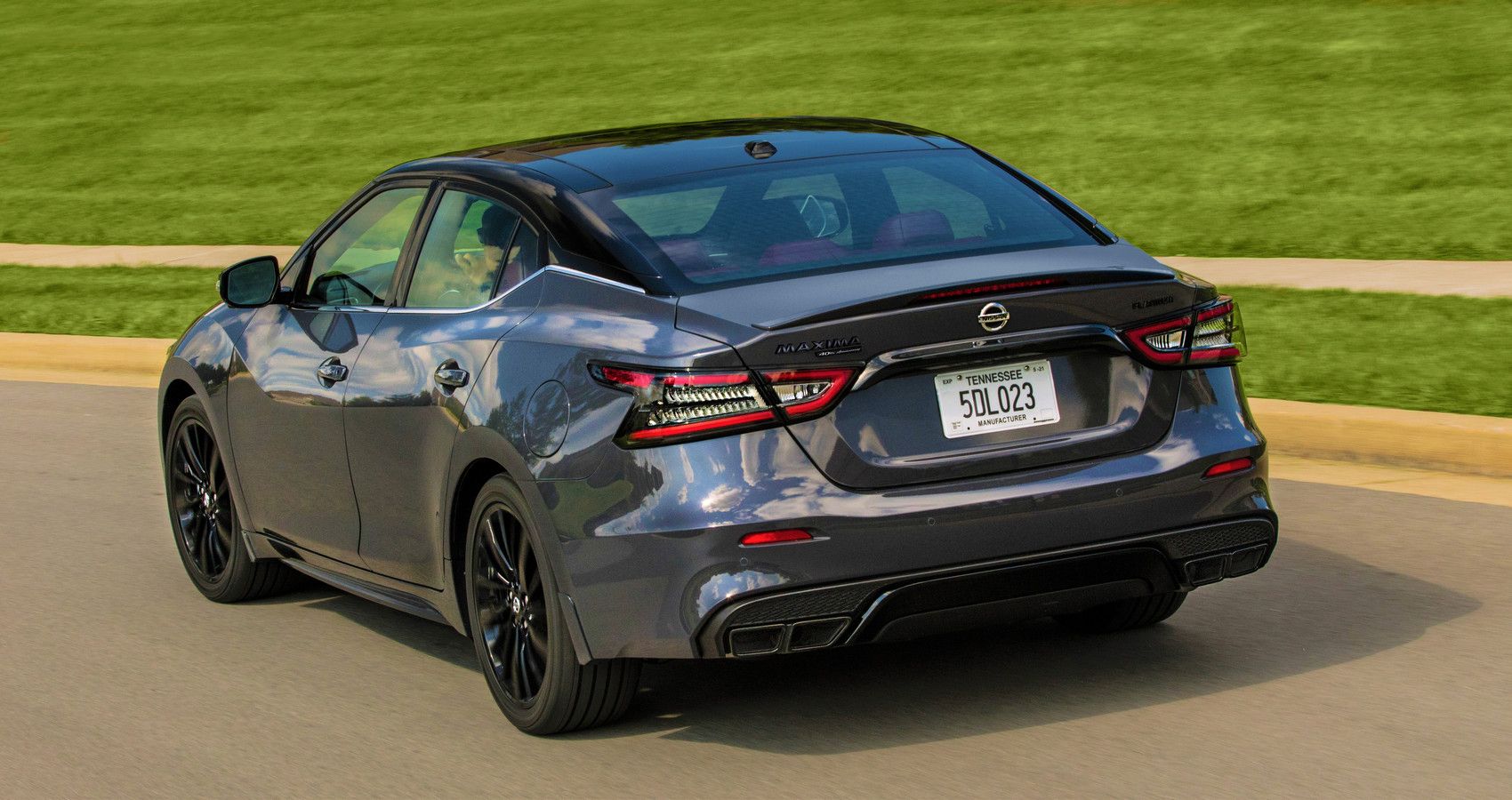 The Nissan Maxima sets you back $608 on maintenance and repairs every year, which is more than that of the average sedan. On the bright side, you can expect the Maxima to hit at least 200,000 miles.
Related: Feeling Refreshed: The 2023 Nissan Altima
4/10

Nissan Murano – $588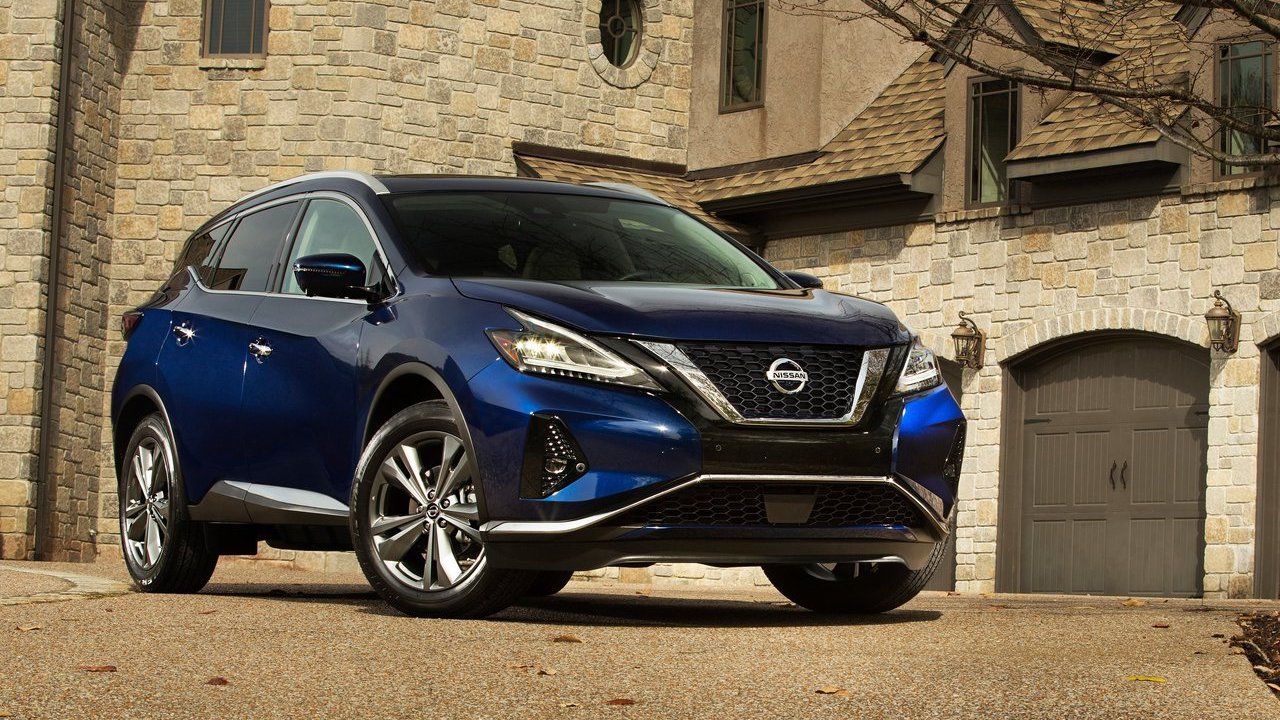 As the first Nissan crossover SUV on American soil, the Murano is still going strong after three generations, thanks to its striking styling, thrilling performance, decent fuel efficiency, and durability. However, you may spend roughly $588 annually to keep the Murano on the road.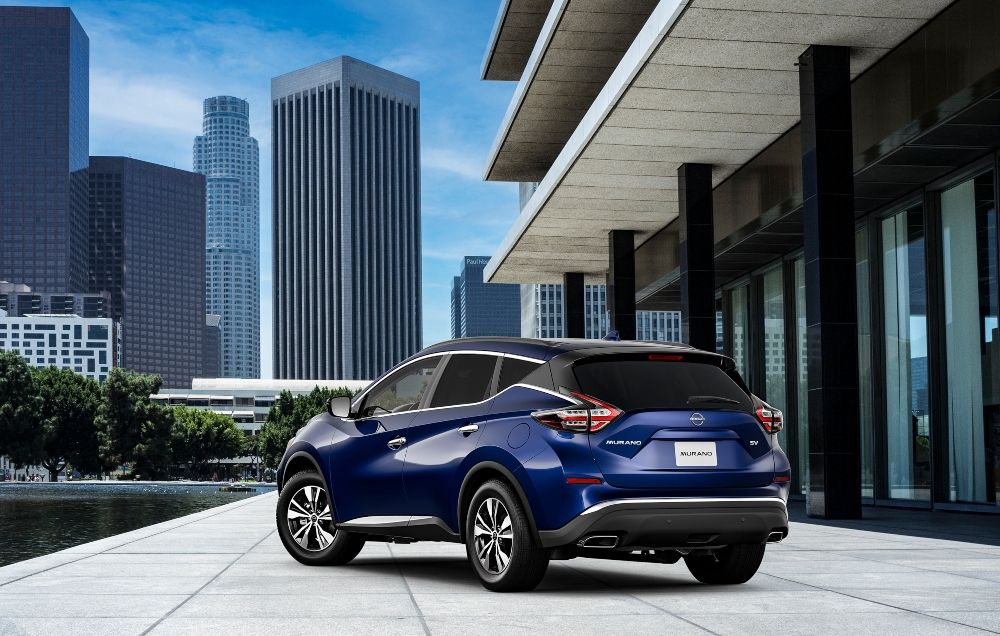 The average Murano can work properly for the first 10 years without any major problems. Don't dismiss any hint of problems with the transmission, as it may experience a sudden forward surge. With proper care, it can go well beyond 200,000 miles.
3/10

Nissan Pathfinder – $678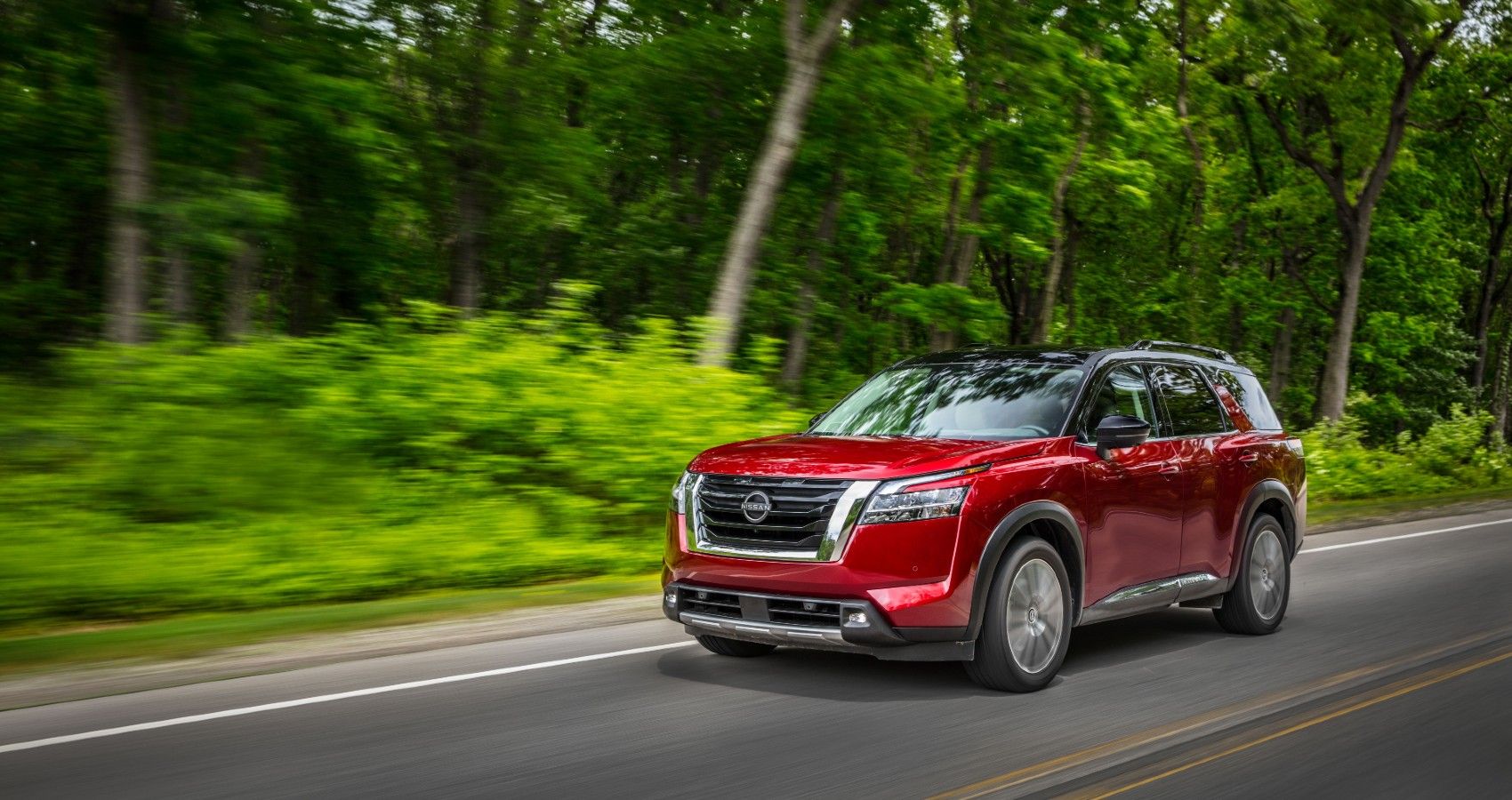 The Nissan Pathfinder's rugged styling and offroad capability have never been in doubt. Currently in its fifth generation, the Pathfinder now tops its class when it comes to towing capacity. But to keep the Pathfinder going throughout the year, you have to part with about $678.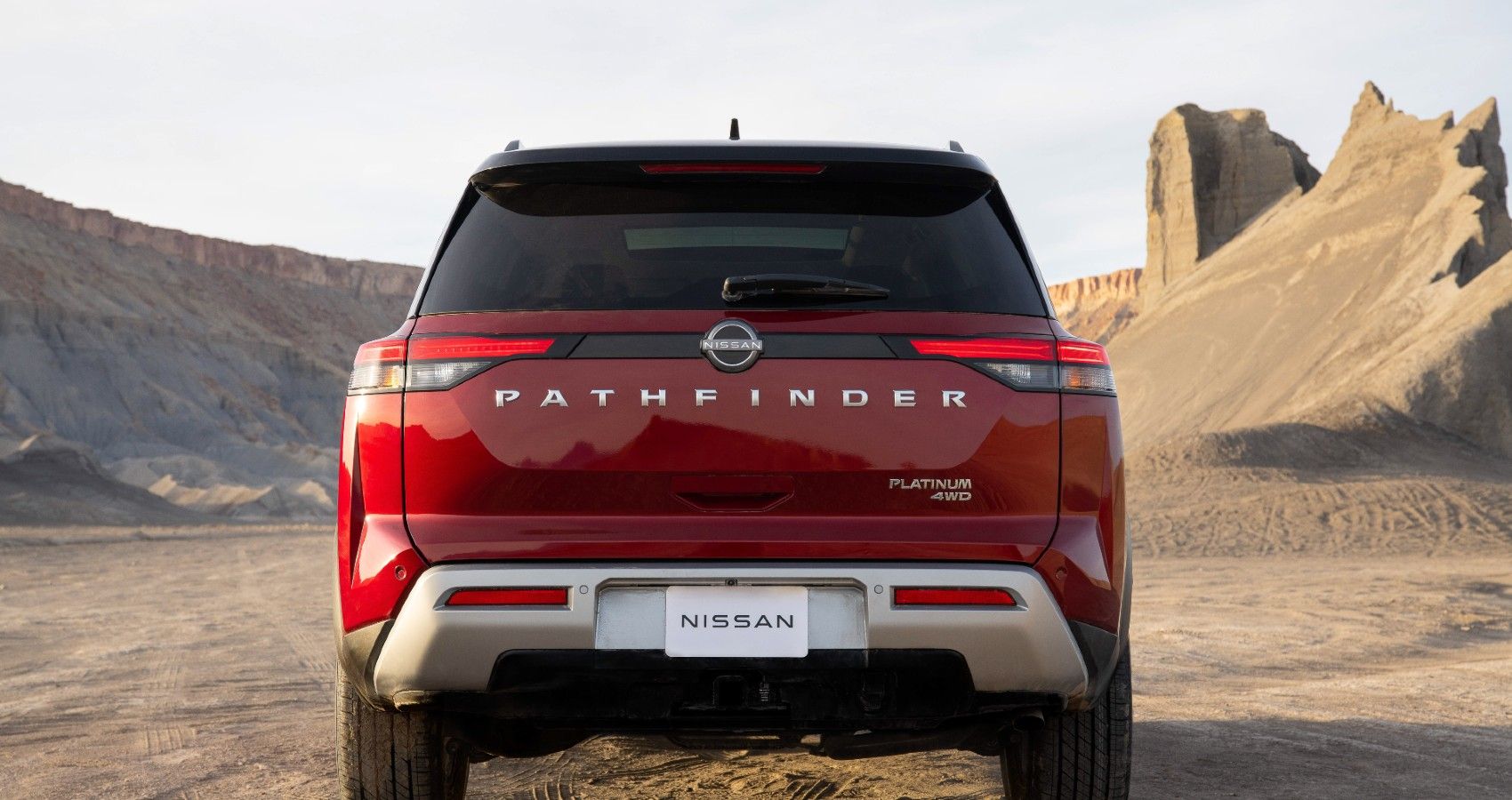 The maintenance cost of the Pathfinder exceeds that of the average SUV. But given the Nissan off-roader can serve you optimally for over 300,000 miles, the maintenance cost is understandable.
2/10

Nissan Sentra – $558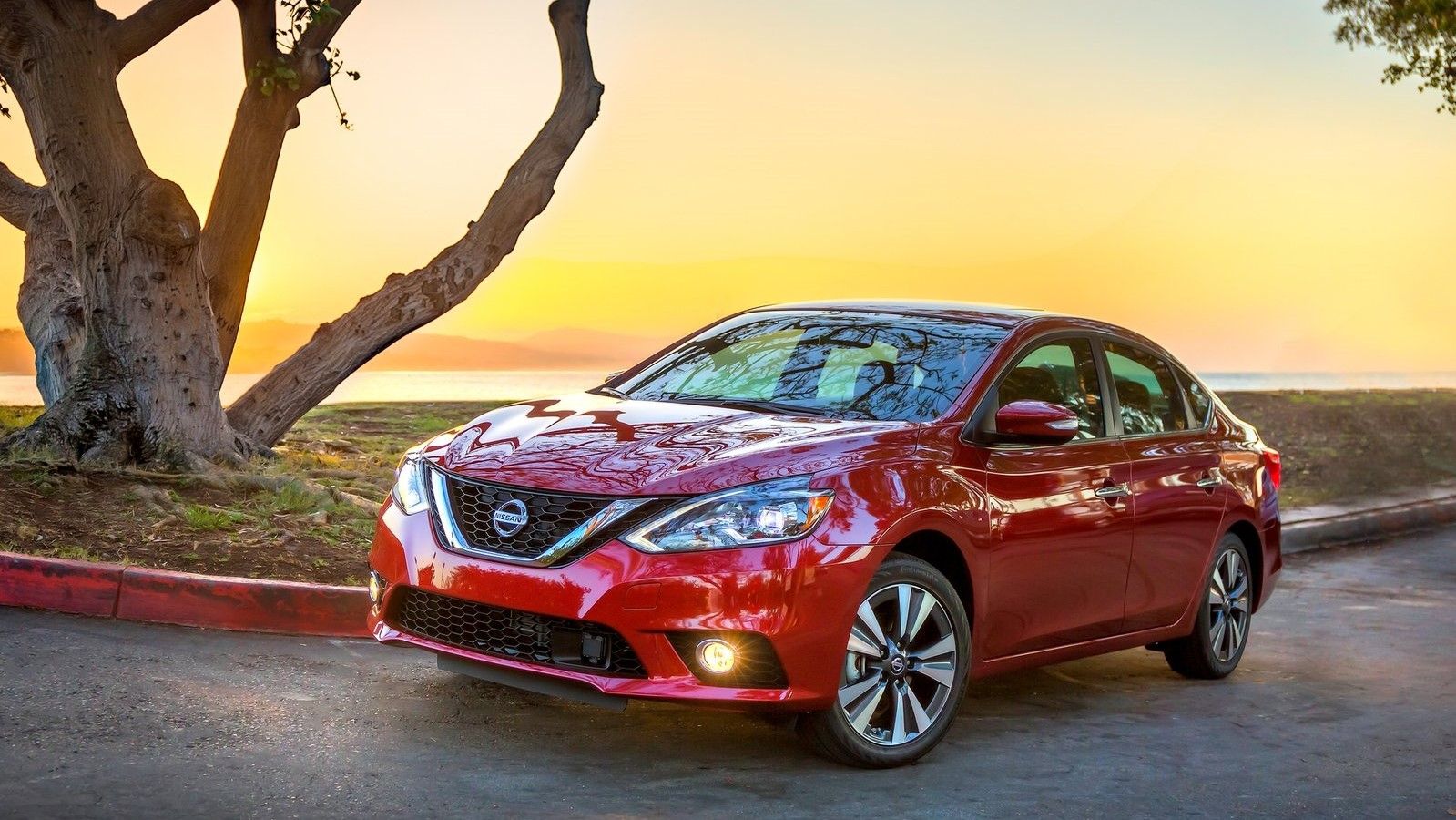 In a mission to offer a sedan that evokes images of safety, Nissan introduced the Sentra in 2006 and after eight generations, it has shown no sign of stopping. With an average annual maintenance cost of $558, the Sentra is poised to cater to your city commute and weekend getaway needs.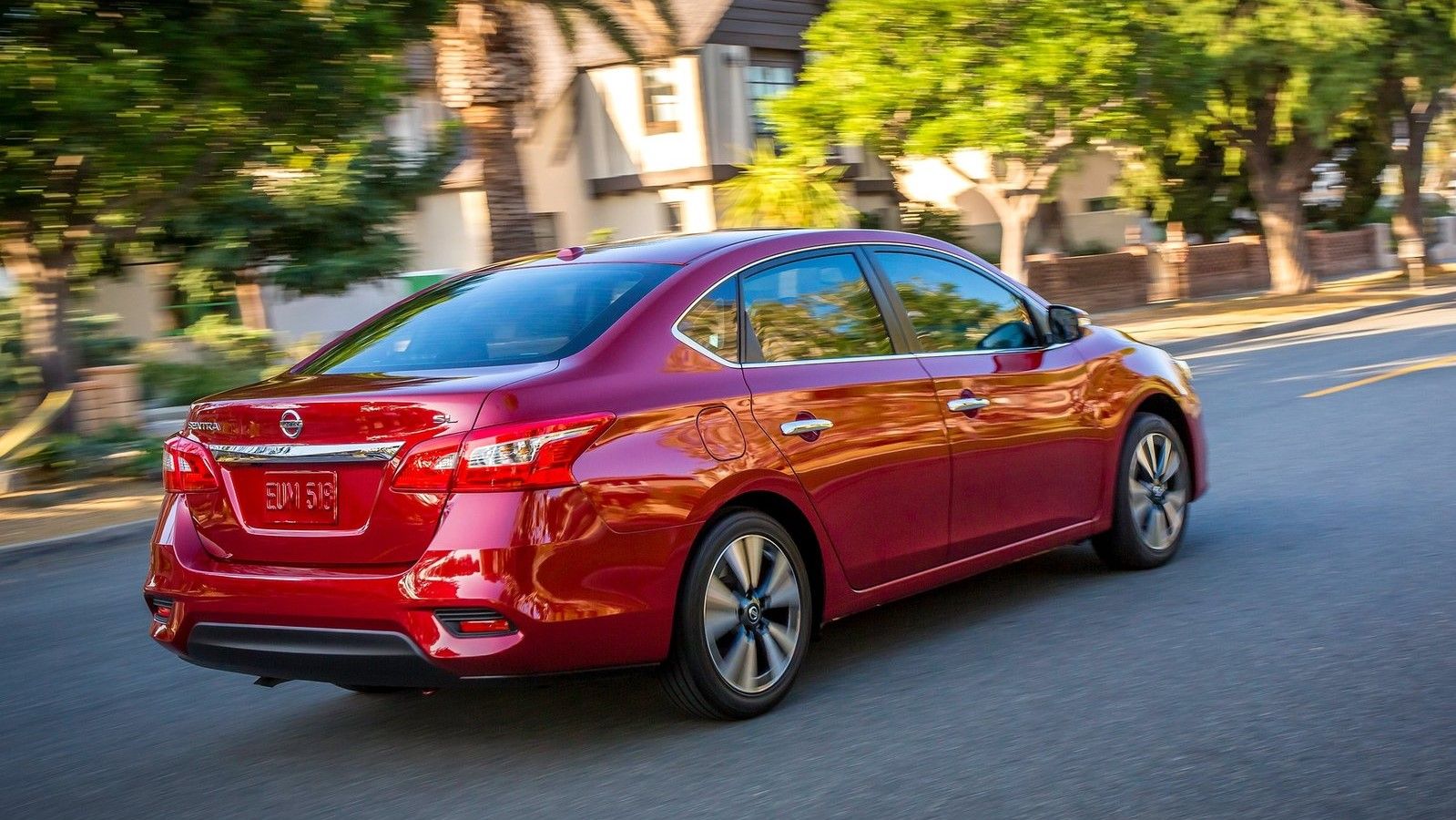 It's worthy of note that the Sentra is more expensive to maintain than the average sedan, with paint peeling, power steering woes, and transmission issues being the most common problems. That said, you can expect the Sentra to serve up to 16 years before giving you serious servicing headaches.
1/10

Nissan Rogue – $610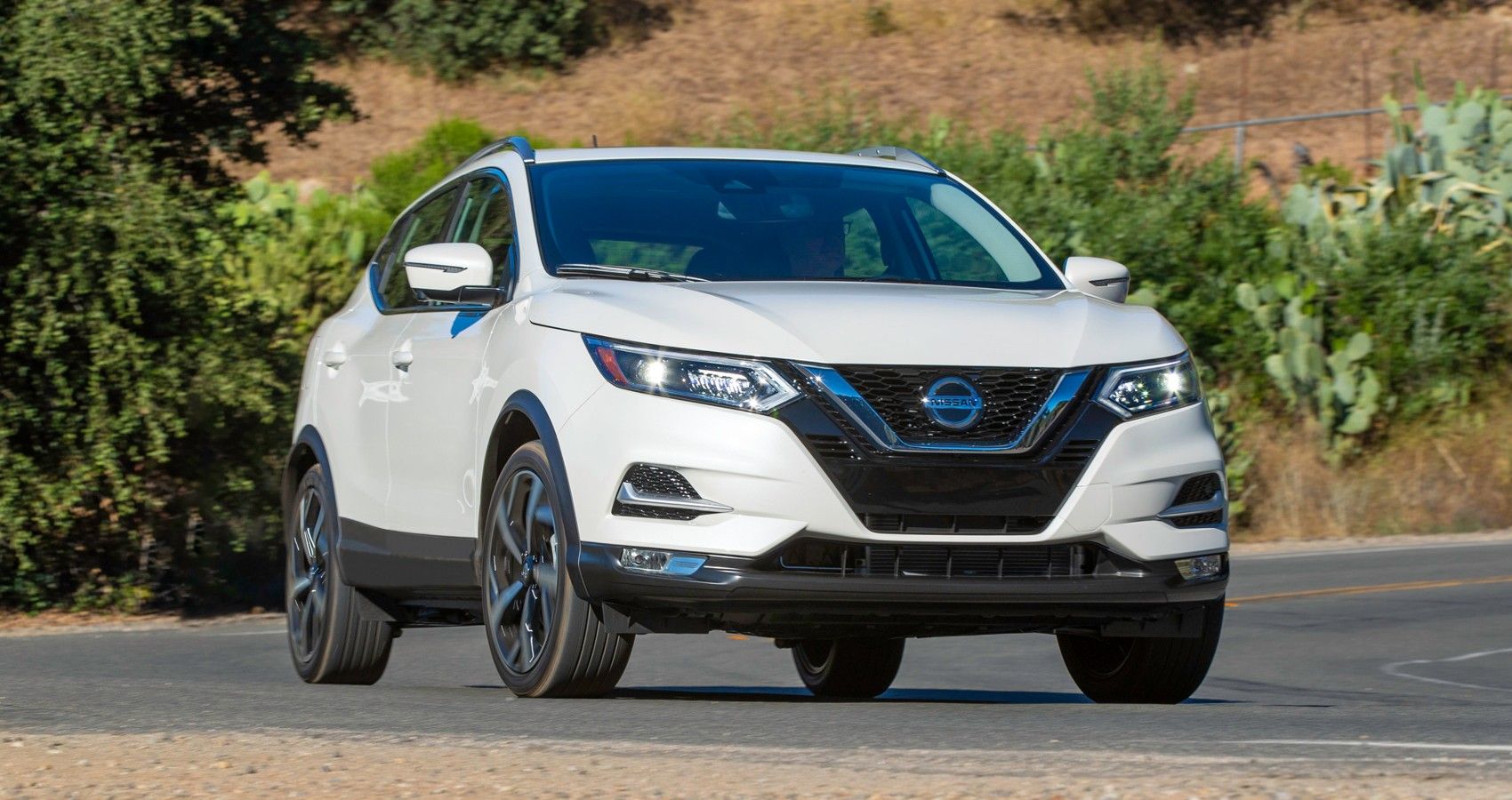 With its comfort amenities, fuel efficiency, and can-do attitude, it's not surprising the Rogue is one of Nissan's bestselling vehicles in the US. It's also reasonably affordable, but the downside is that it cost more to maintain than your average SUV.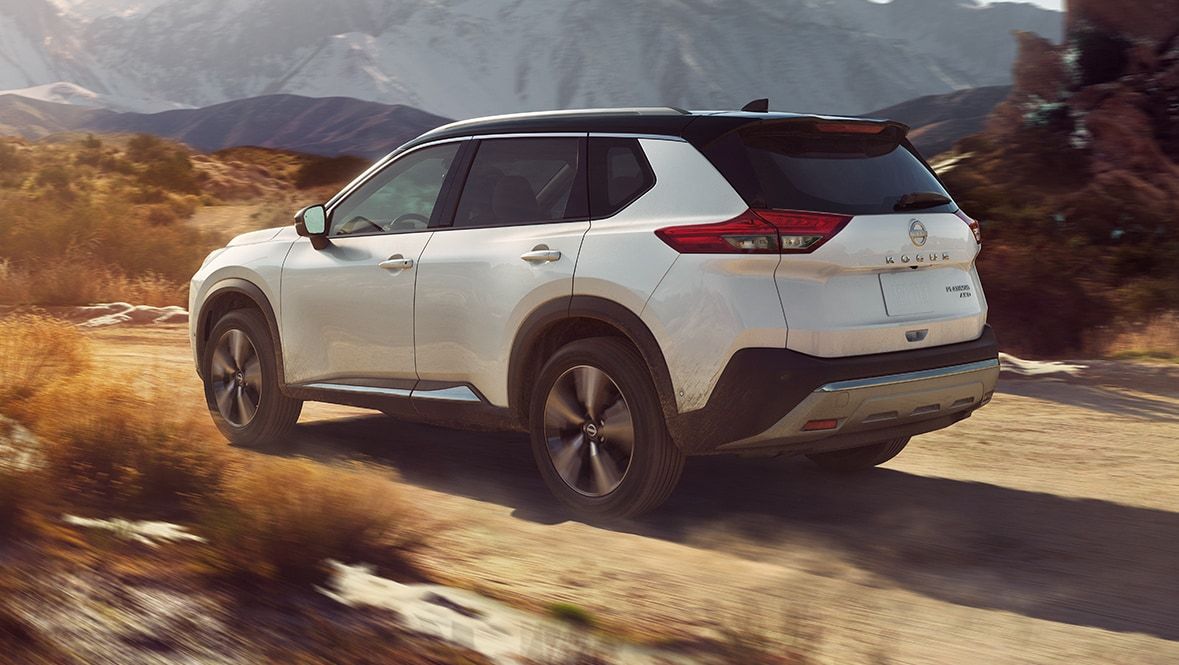 You may spend about $610 to keep the Rogue in good shape every year. The continuously variable transmission (CVT) failure and mysterious noise from the suspension are some problems Rogue owners have to often deal with.
Next: These Are The 10 Most Iconic Nissan Models Ever Made
https://www.hotcars.com/most-expensive-nissan-cars-to-maintain-and-repair/