Different countries boast a specific quality in cars. There are the Japanese with reliability, Italians with design and beauty, and Americans with power and performance. But when it comes to luxury cars, no one builds them as well as the Brits. British cars are loved for combining luxury, comfort, and practicality with on-road and off-road performance. Thanks to their long history of craftsmanship, most of the popular British automakers are luxury brands such as Jaguar, Bentley, Rolls-Royce, McLaren, and Range Rover.
RELATED: 10 American Classics That Will Bankrupt You With Maintenance And Repair Bills
Unfortunately, British cars are some of the most unreliable cars in the world, from iconic classic cars to their modern sports cars and SUVs. It's therefore important to know which British luxury car to buy or avoid before spending your hard-earned money on a car with lots of high repairs and maintenance costs. Here are five British luxury cars we wouldn't touch with a 10-foot pole contrasted against five others that make a great investment.
10/10

Wouldn't Touch: Rolls-Royce Camargue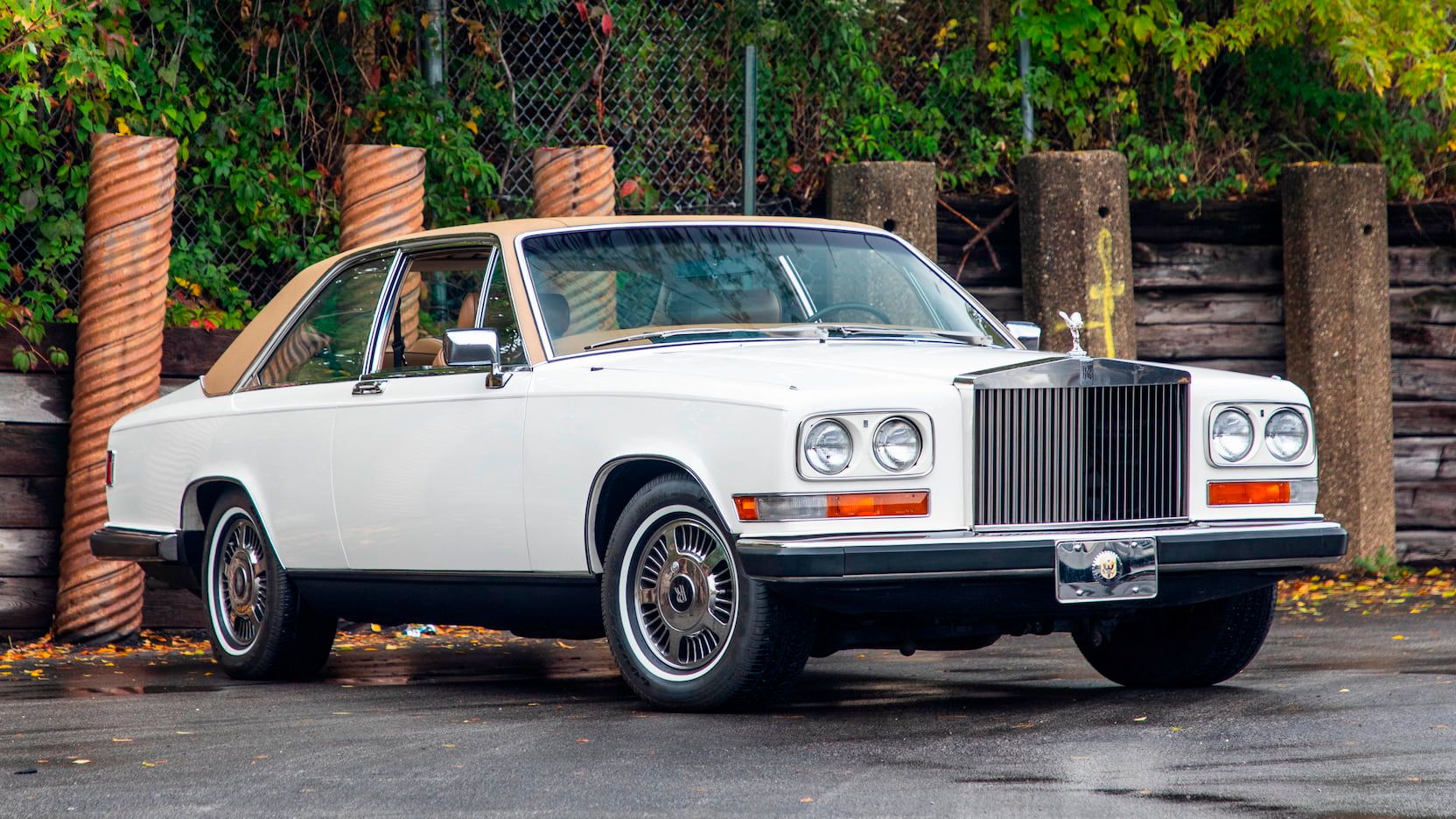 In an attempt to keep up with modern styling, the Rolls-Royce Camargue failed miserably. It was impractical, the three-speed auto was horrendous and was unreasonably overpriced. It cost about $34,000 (today's equivalent of $336,000), but there was nothing special about the car to warrant such a price tag.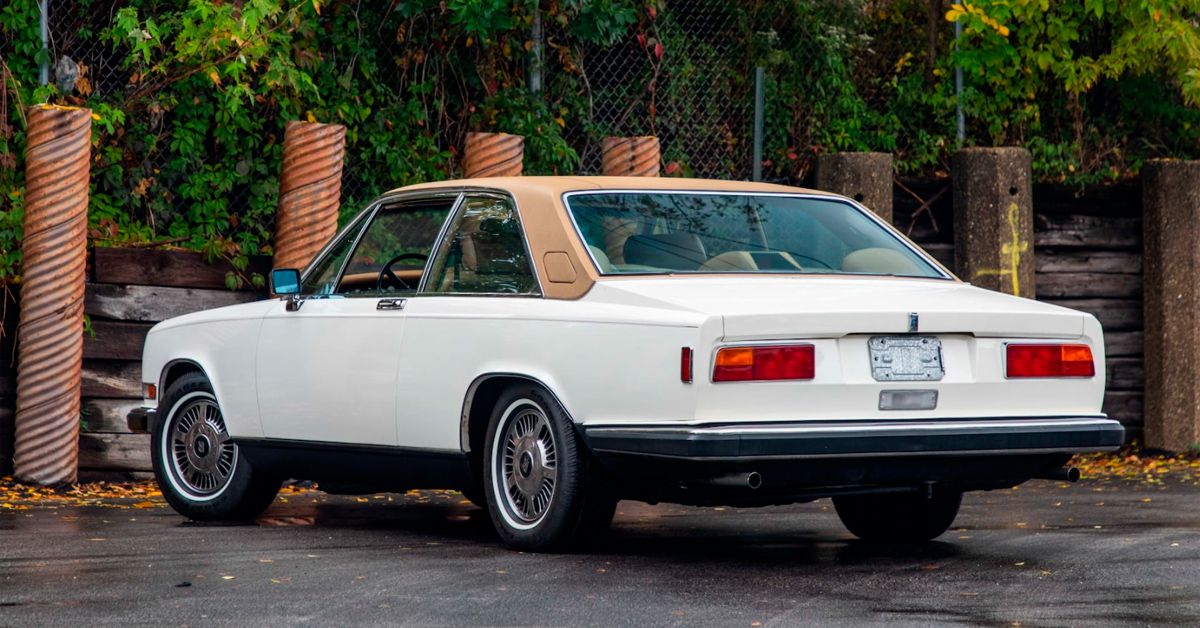 Rolls-Royce compromised its looks trying to accommodate the 6.75-liter engine, the wheels couldn't fill the gargantuan wheel arches, and its profile looked like a slab-sided paving slab. It also failed to provide any advantage over the Silver Shadow. As a result, the Camargue attracted negative reception from automotive websites naming it one of the ugliest cars. While you can find used models for $50,000 today, the Camargue is simply a money pit.
9/10

Great Investment: 2020 Rolls-Royce Cullinan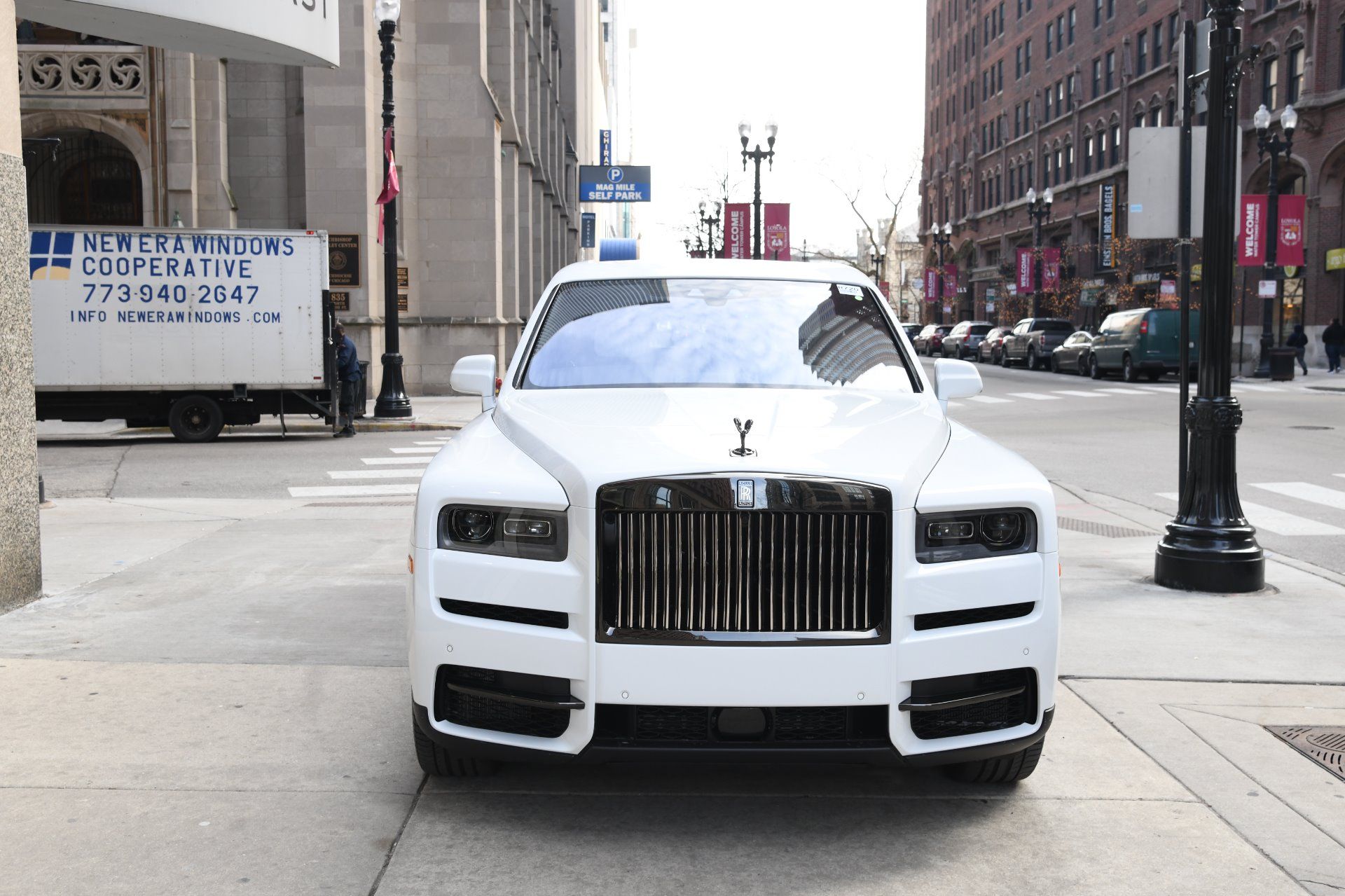 The Cullinan sits between the Ghost and the Phantom. Introduced in 2018, it was the brand's first-ever SUV, becoming one of Rolls-Royce's best-selling models. The car's cabin is pure bliss, featuring comfortable and ample passenger space. You can further enhance the interior with myriad personalization options.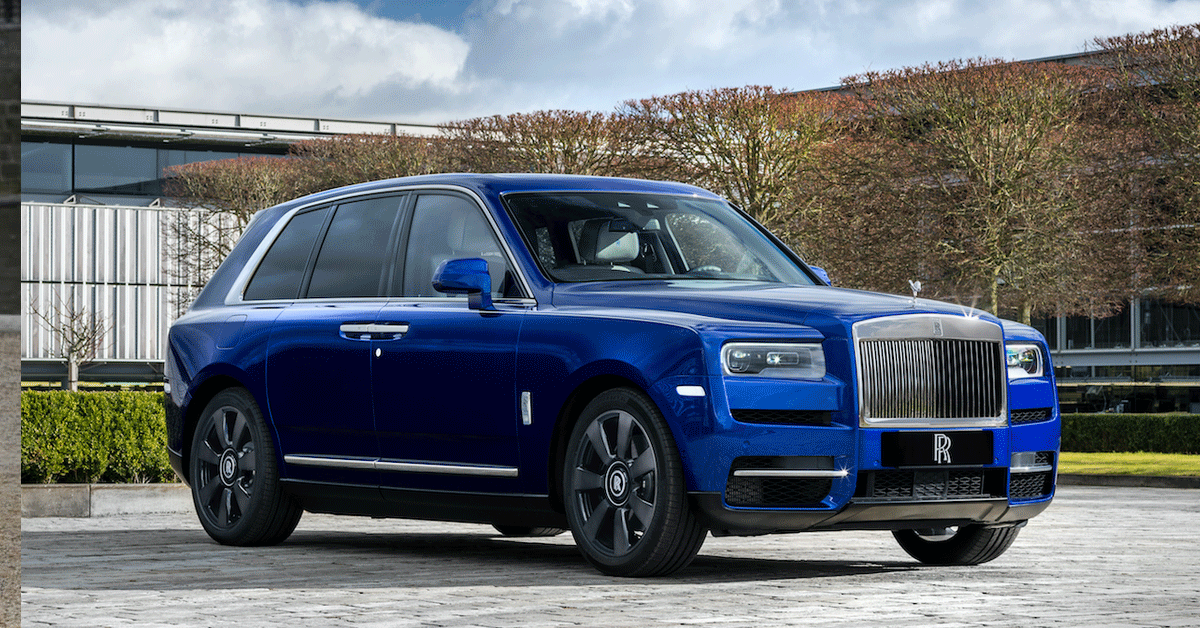 Under the hood sits a twin-turbocharged 6.7-liter V12 mill that cranks out 563hp and 632lb-ft of torque, enough to propel the SUV from a standstill to 60mph in 4.5 seconds. Impressive, considering it weighs over 5800 lbs. The Cullinan also features exceptional ride comfort thanks to its adjustable air suspension. And it is surprisingly reliable for a British luxury car, having been developed on the tried-and-tested Phantom platform. The 2020 model has zero recalls.
8/10

Wouldn't Touch: 2017 Range Rover Evoque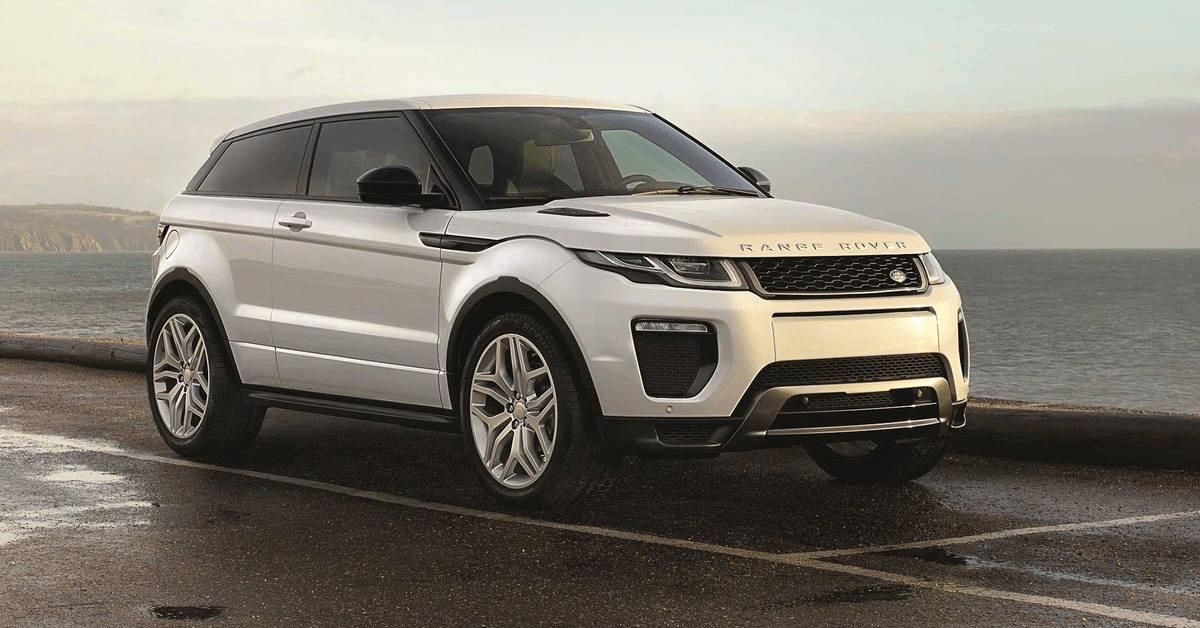 While the Range Rover Evoque boasts high performance, excellent fuel economy, and superb off-road capabilities, it suffers from an equal share of reliability problems caused by faulty or worn-out parts. It is like a ticking time bomb waiting to explode at any time. The 2017 model got a poor reliability rating of 2.5 out of 5 on J.D. Power, while RepairPal gave it a 3 out of 5 reliability score, making it the ninth out of eleven least reliable SUVs.
RELATED: 5 German Luxury Cars We Wouldn't Touch With A 10-Foot Pole (5 That Make Great Investments)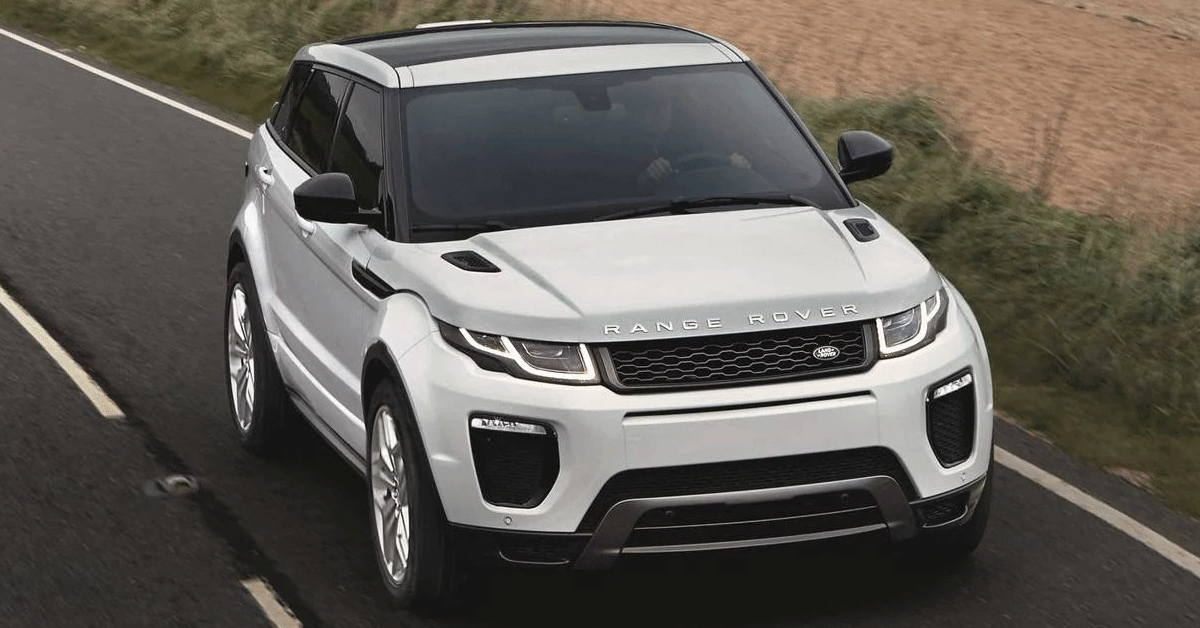 The Evoque has a reported high maintenance cost of about $1,100 annually. This is $240 more than its closest rival. Again, most owners take their cars for unscheduled mechanical repairs an average of 0.6 times per year. NHTSA issued 8 recalls for the 2017 model citing suspension, airbags, fuel system, gasoline, seat belts, and electrical system problems.
7/10

Great Investment: 2017 – 2022 Range Rover Velar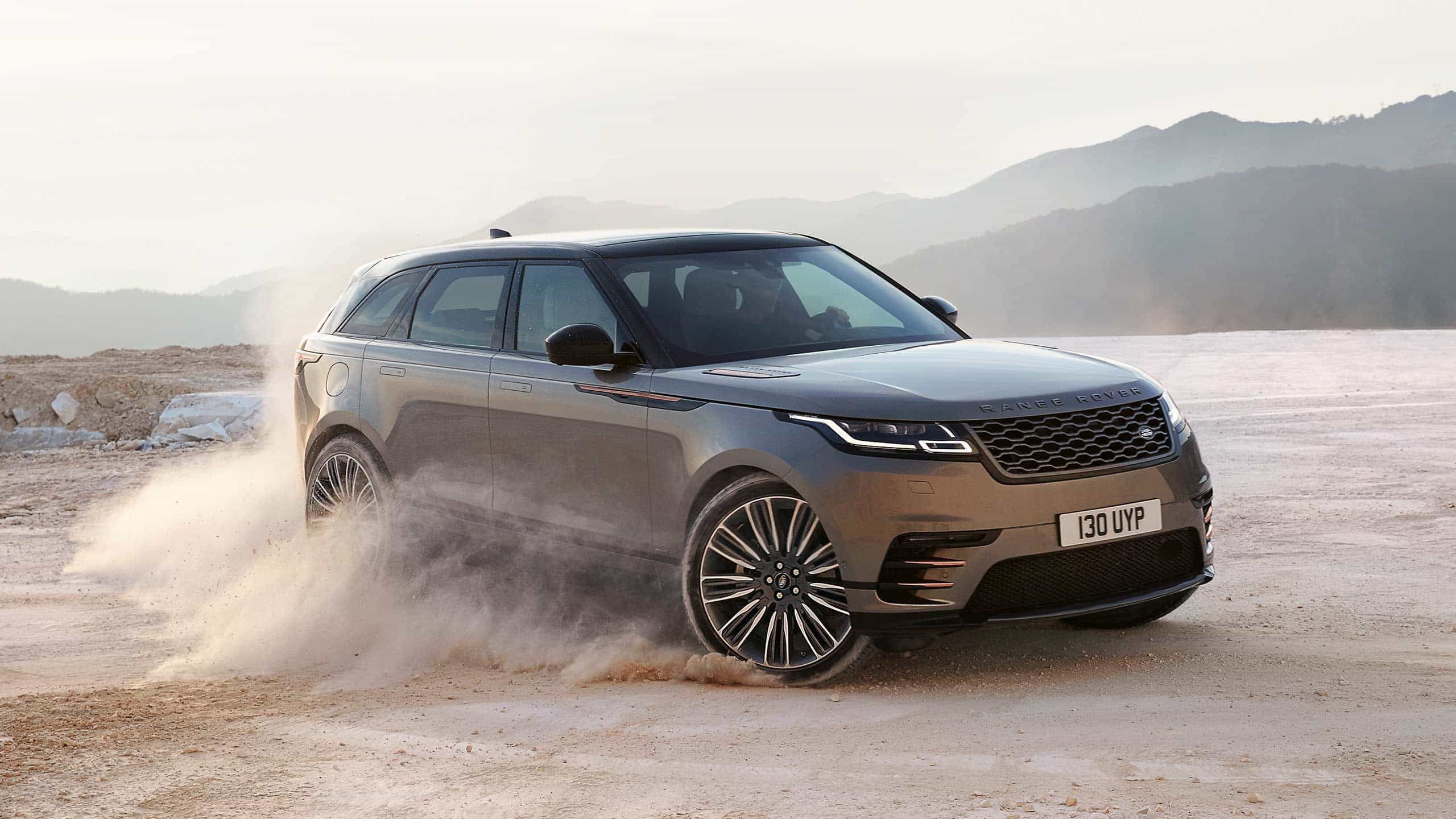 The 2017 Range Rover Velar ushered in a newly-developed design language characterized by smoother body lines, on-road ability, sportiness, and a new interior design that further spread to other models. Highly influenced by the 2018-I-Pace, the interior features three touchscreens, a driver-focused cockpit, and a lower seating position.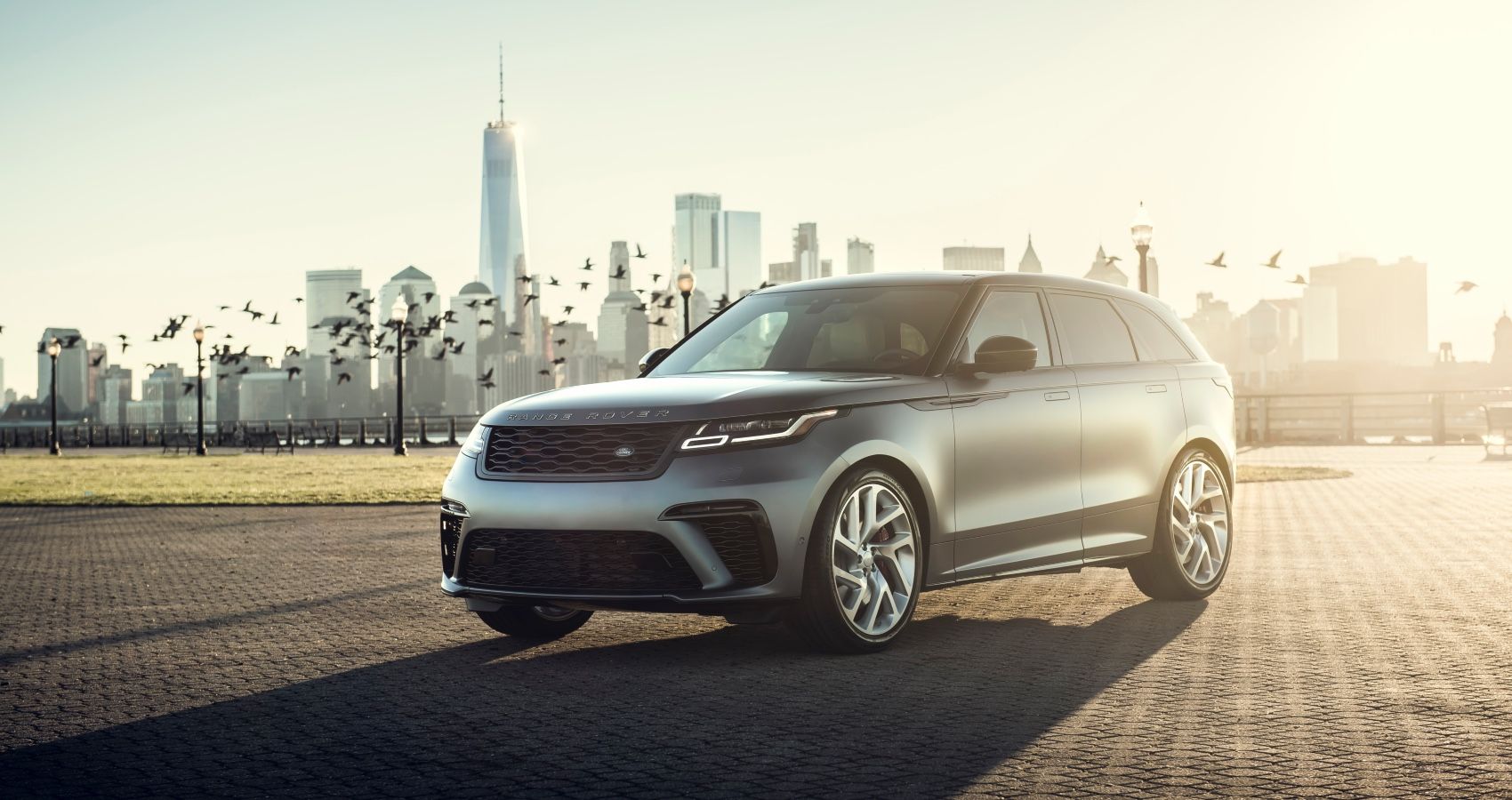 While Range Rovers are synonymous with reliability issues, that's not the case with the Velar. It had a reliability rating of 90.3%, according to Whatcar. It also takes home the best reliability ratings from several websites, becoming the most-reliable Range Rover model. Elsewhere, owners reported low critical reports from 2017 through to the 2022 model.
6/10

Wouldn't Touch: 2018 Jaguar E-Pace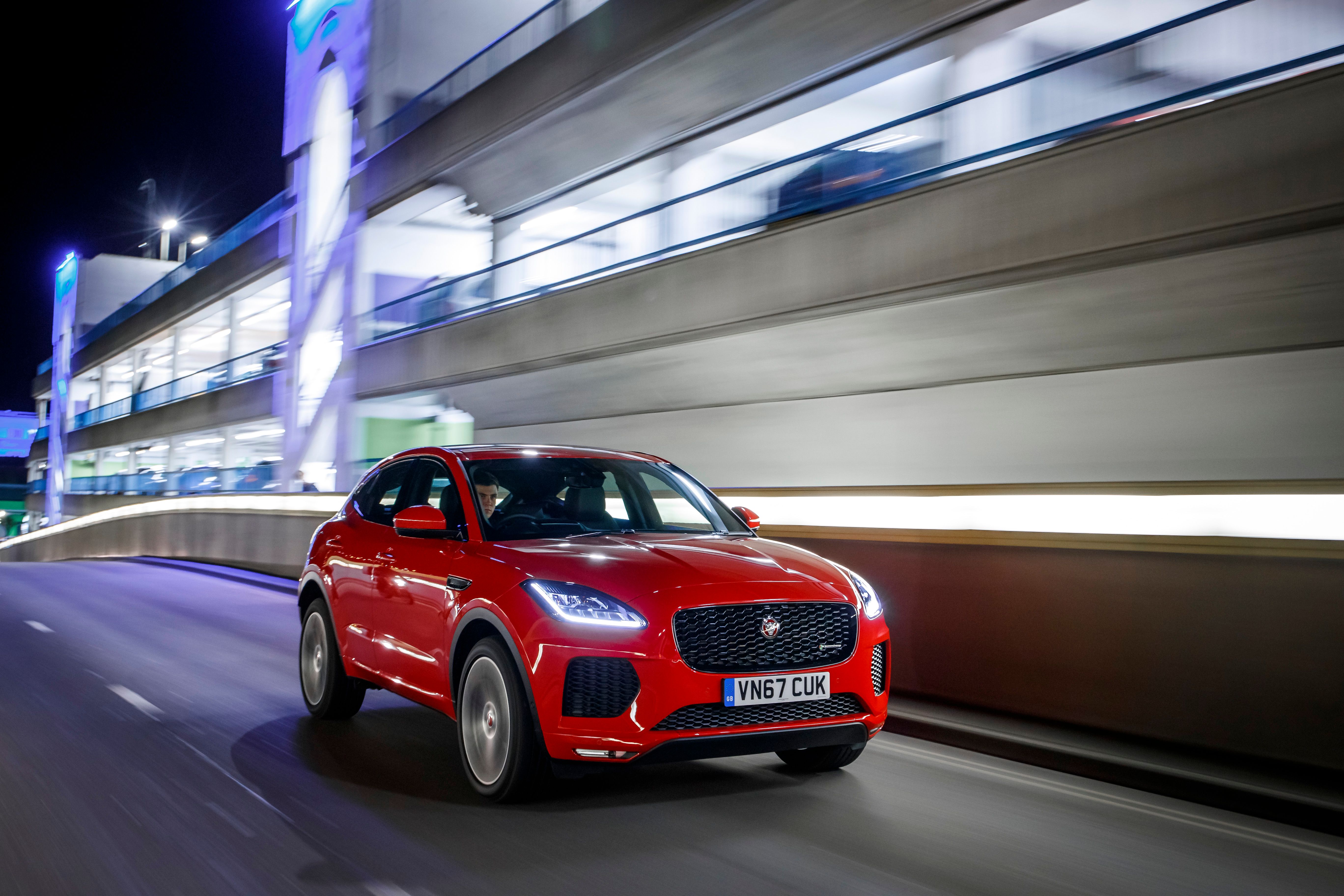 Gearheads hail the Jaguar E-Pace for its standard all-wheel drive and exceptional handling. However, the car's underwhelming engine, abysmal fuel efficiency, and low-reliability rating land it on the list of the worst subcompact luxury SUVs. It also commands a higher price tag and depreciates faster than its rivals which is why we wouldn't recommend it. In a reliability survey, Jaguar received a poor score from WhatCar, finishing in a disappointing 21st place, below Volvo and BMW. The 2018 model got the lowest-possible reliability rating of 2.0 out of 5.0 from J.D. Power. Additionally, it has had two recalls due to fuel and brake fluid leaks.
5/10

Great Investment: 2011 – 2012 Range Rover Evoque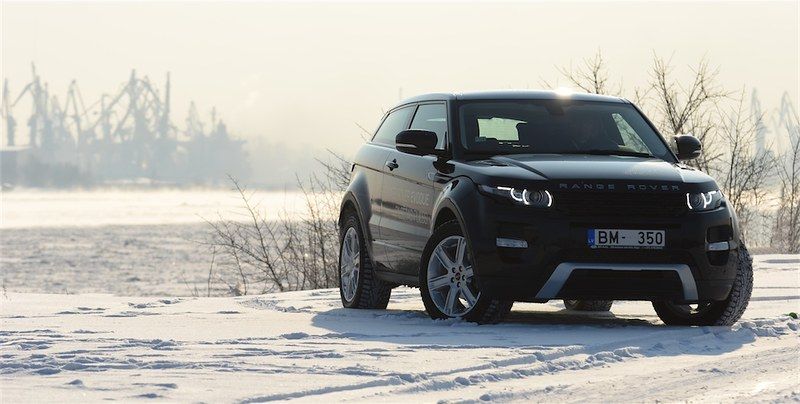 Introduced in 2011, the Evoque became the first-ever four-pot Range Rover model and the smallest product from the British automaker. In typical Range Rover style, this luxury car combines superb on-road performance with off-road capability while also serving as a classy urban transportation.
RELATED: 10 European Sports Cars We Wouldn't Touch With A 10-Foot Pole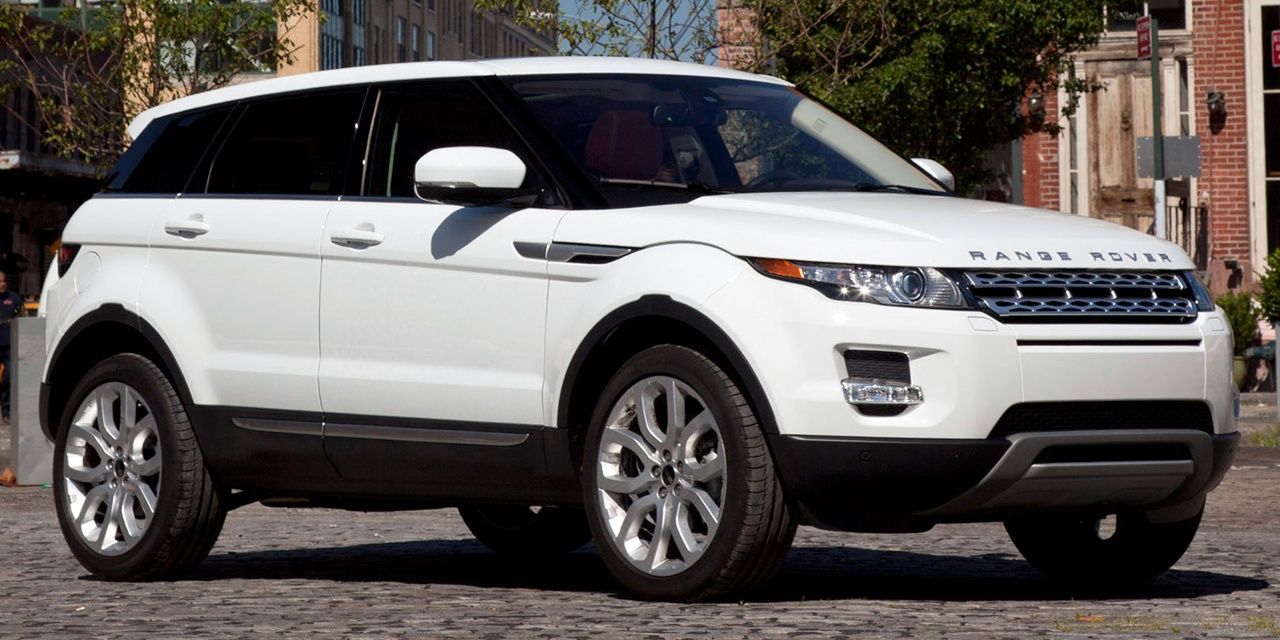 Today, the 2011-2012 Evoque is the most popular Range Rover model, thanks to its sturdy build quality and extremely reliable components. The 2012 Evoque is the Range Rover's best model year. Mechanics claim the 2011-2012 model can go up to 150,000 – 200,000 before demanding a major rebuild or repair.
4/10

Wouldn't Touch: 2013 Jaguar XF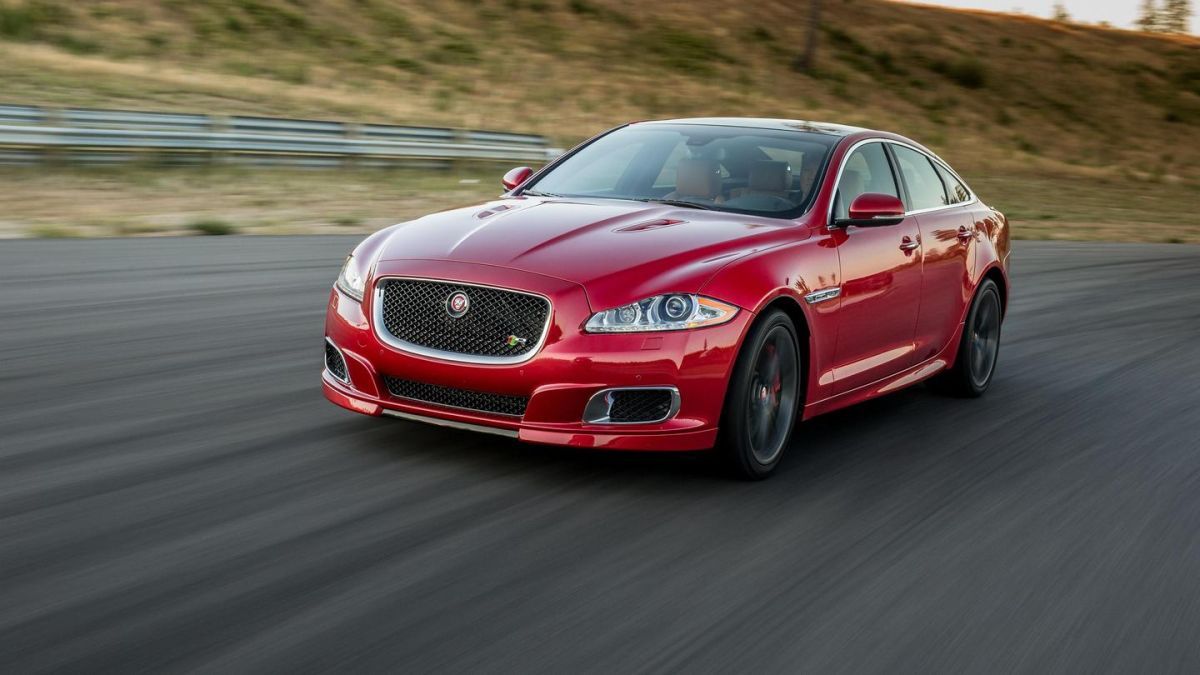 The Jaguar XF matches its other German offering in driving dynamics and refinement. And in the typical British style, its performance gets paired with a comfortable and luxurious interior. Unfortunately, the XF's cramped rear seats, complex cabin technology, and subpar reliability land it at the bottom of its class.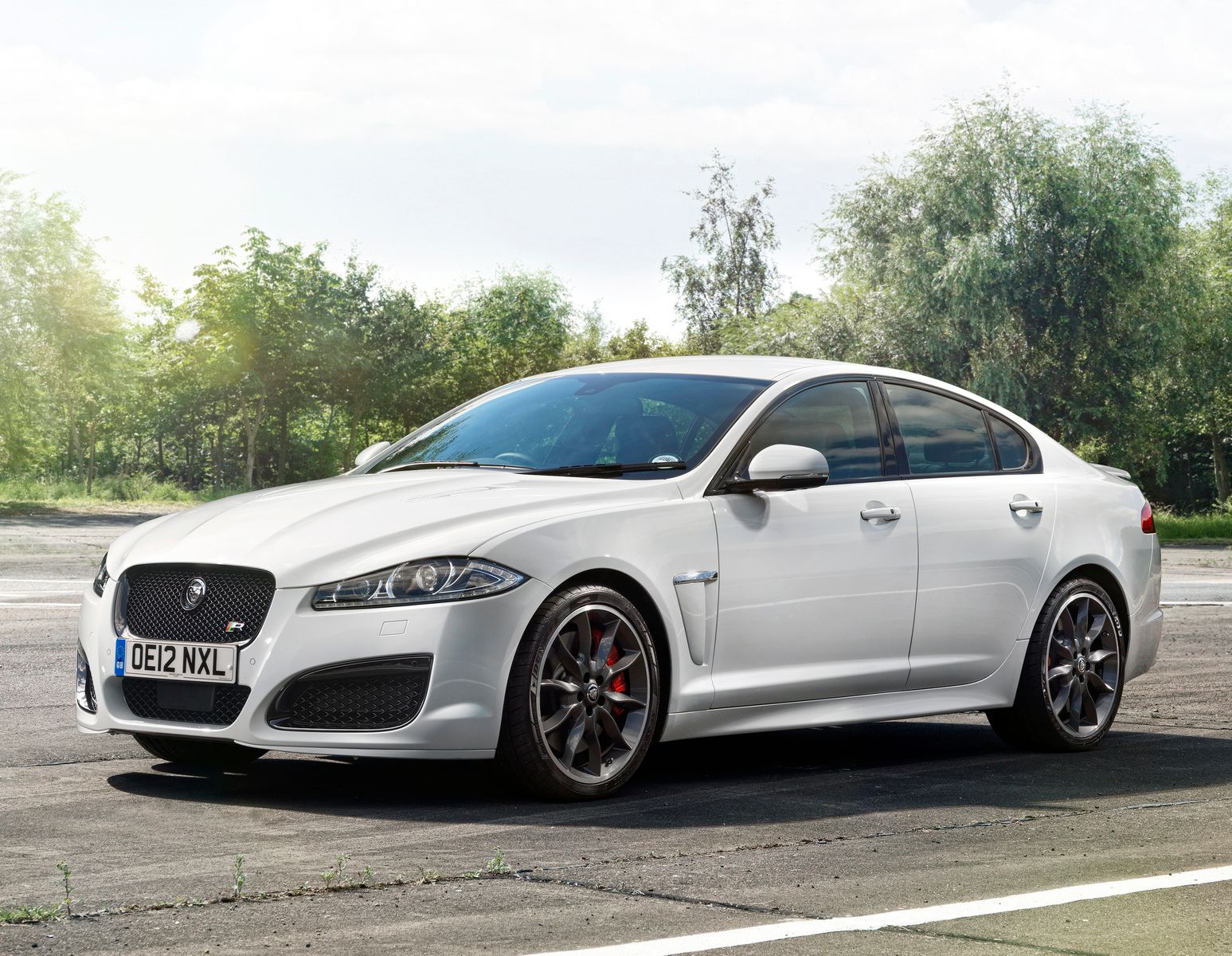 Although Jaguar made bold steps in addressing reliability issues in the last decade, the 2013 model was the least reliable XF. It got an average three out of five reliability rating from J.D. Power. Even worse, NHTSA issued thirteen safety recalls addressing problems including suspension, engine and non-engine electrics, air conditioner, gearbox, exhaust, and more. With one of the highest fault rates, avoid the Jaguar XF like the plague.
3/10

Great Investment: Rolls-Royce Wraith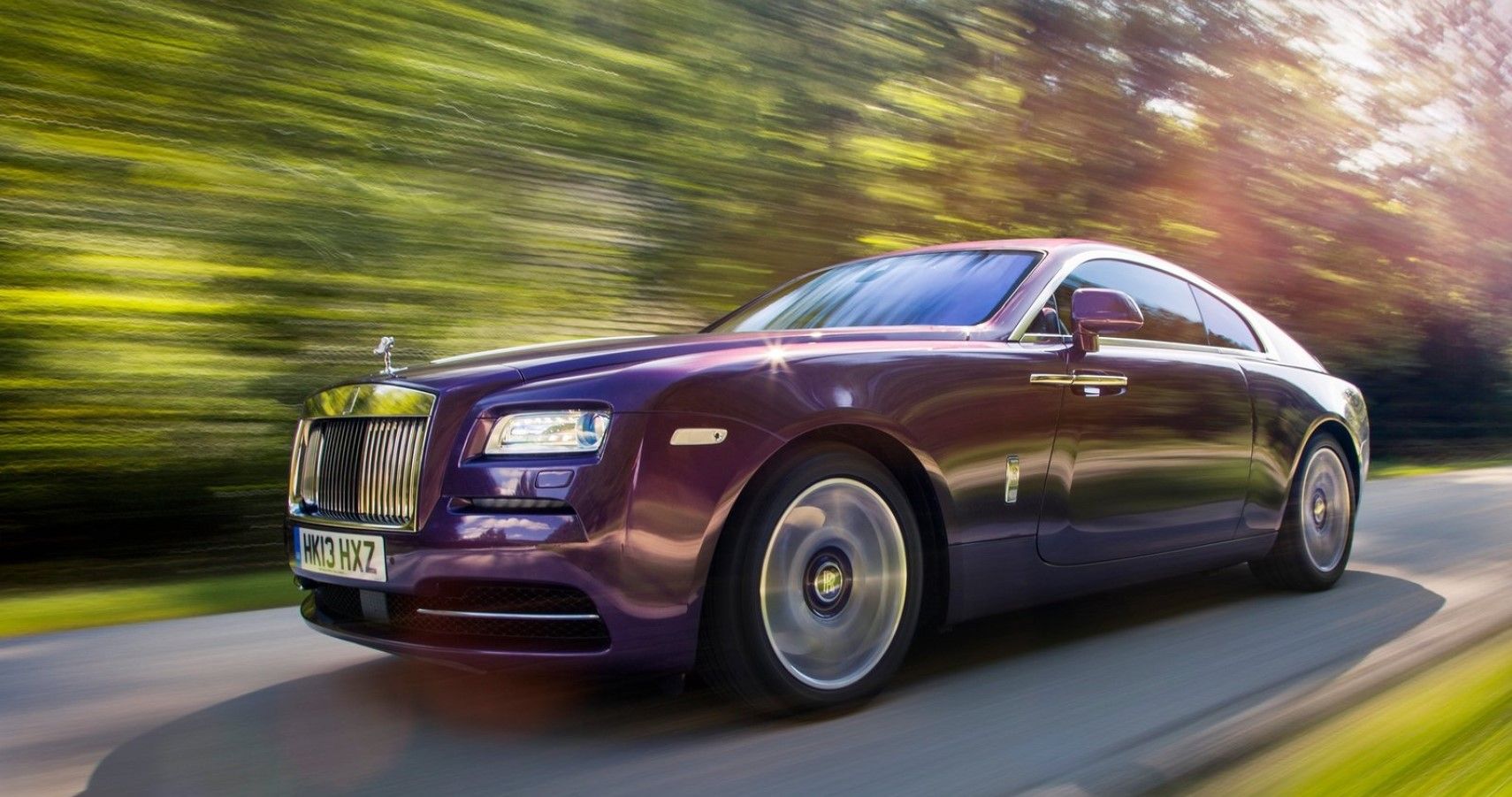 Based on the Rolls-Royce Ghost's chassis, the Rolls-Royce Wraith's most distinctive feature is the two-door pillar-less body style with iconic suicide doors. This luxurious car got outfitted with state-of-the-art comfort and convenience without compromising performance.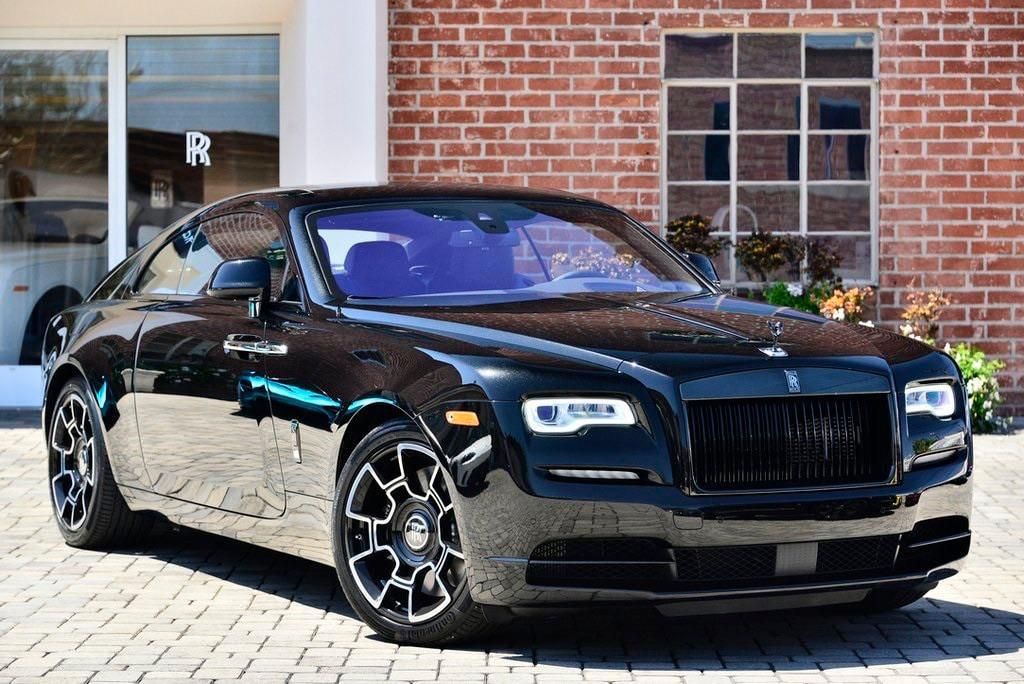 The Roll-Royce Wraith gets its juice from a 6.6-liter turbocharged V12 engine that coughs out 623hp and 590lb-ft of torque. This is more power than the Ghost and enough to propel the Wraith from 0 to 60mph in 4.4 seconds, making it the fastest Rolls-Royce. While the Wraith is majorly reserved for the wealthiest celebrities and athletes, it attracts attention as everyone loves it.
2/10

Wouldn't Touch: Bentley Continental GT
The current Bentley Continental GT is the third-generation model introduced in 2017. And unlike the previous two generations based on a Volkswagen platform, the new Continental GT shares underpinnings with the Porsche Panamera, making it more aerodynamic.
RELATED: 9 European Luxury Cars We Wouldn't Touch With A 10-Foot Pole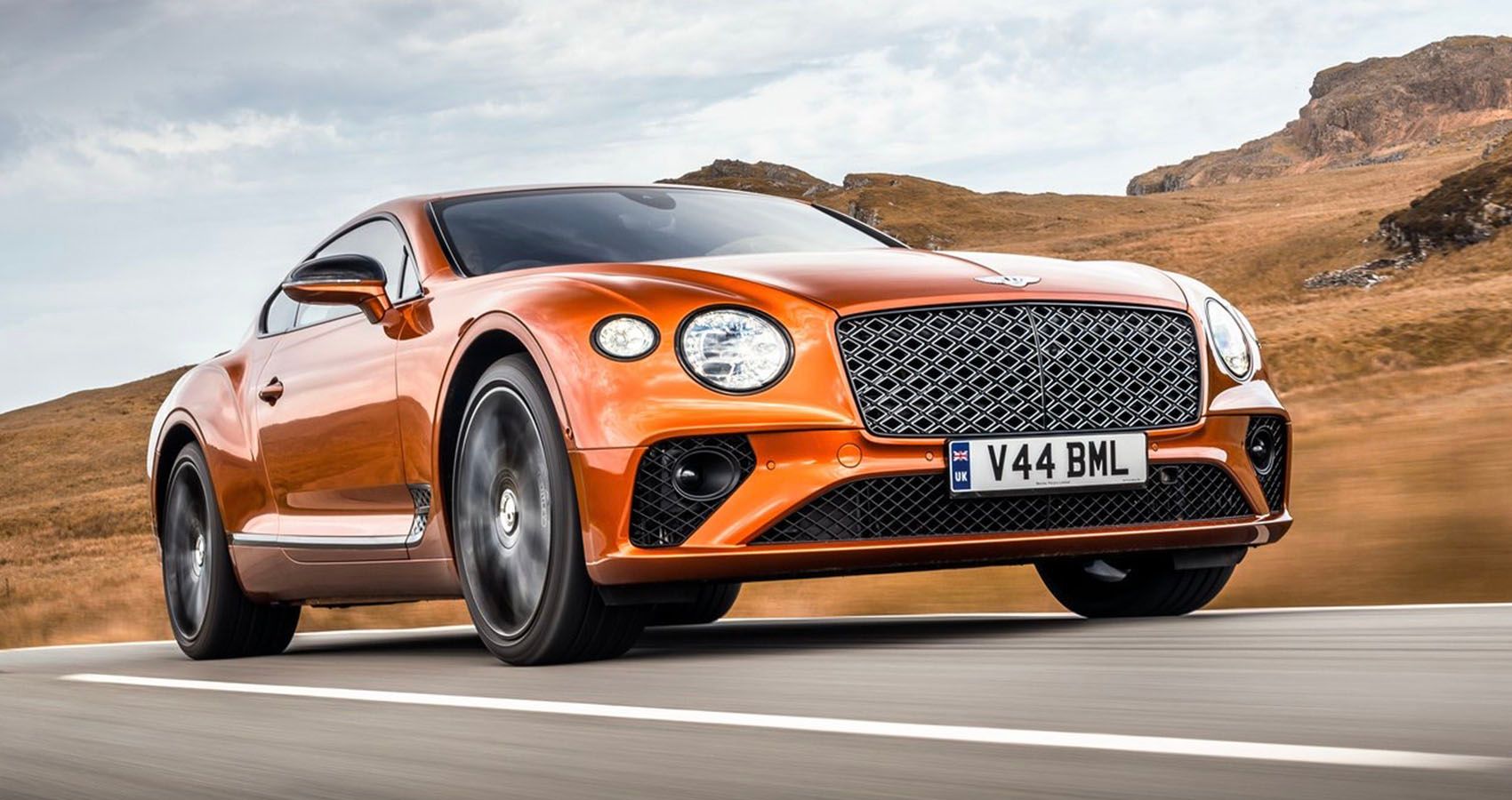 Like the Panamera, the Continental GT has a reputation for poor reliability and is among Britain's most unreliable cars. MotorEasy gives it a 31% reliability score while Warrantywise ranked the 2012-2019 Continental GTs the eighth least dependable used cars in the UK (29.1% score) in August 2022. Additionally, the car's maintenance costs are over the roof (average repairs of $2548). Problems include suspension issues, electrical problems, power window failure, and brake light failure.
1/10

Great Investment: Jaguar I-Pace Electric (2018- Present)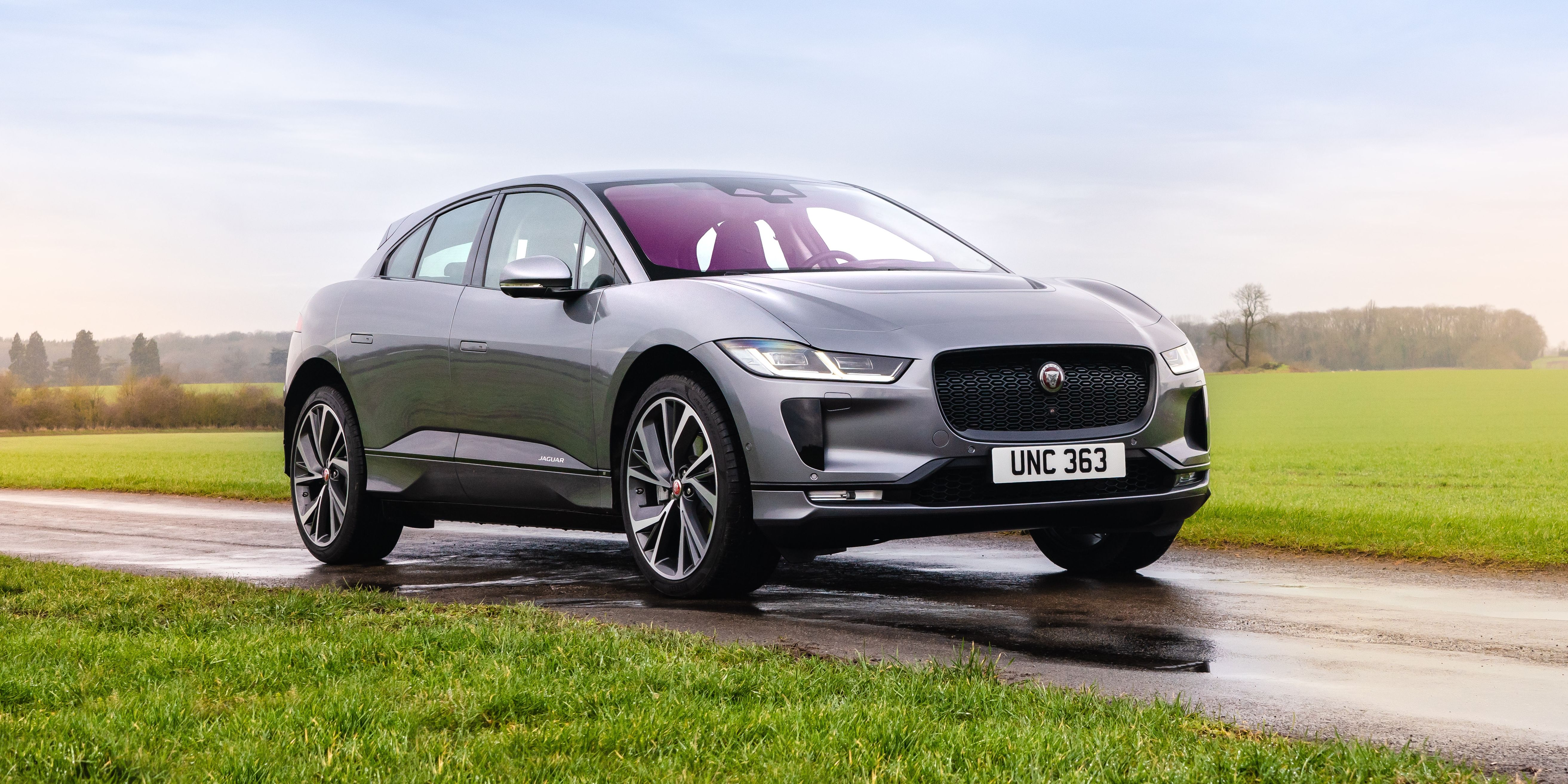 The Jaguar XJ was the British answer to the American luxury EVs like the Tesla Model X. It boasts a high-class cabin, ample passenger space for a crossover, excellent driving dynamics, and a fantastic design. The I-Pace has a 90.0-kWh battery pack providing 292 miles of range, comes equipped with AWD as standard, and its two electric motors are responsible for its 394 hp and 512 lb.-ft output.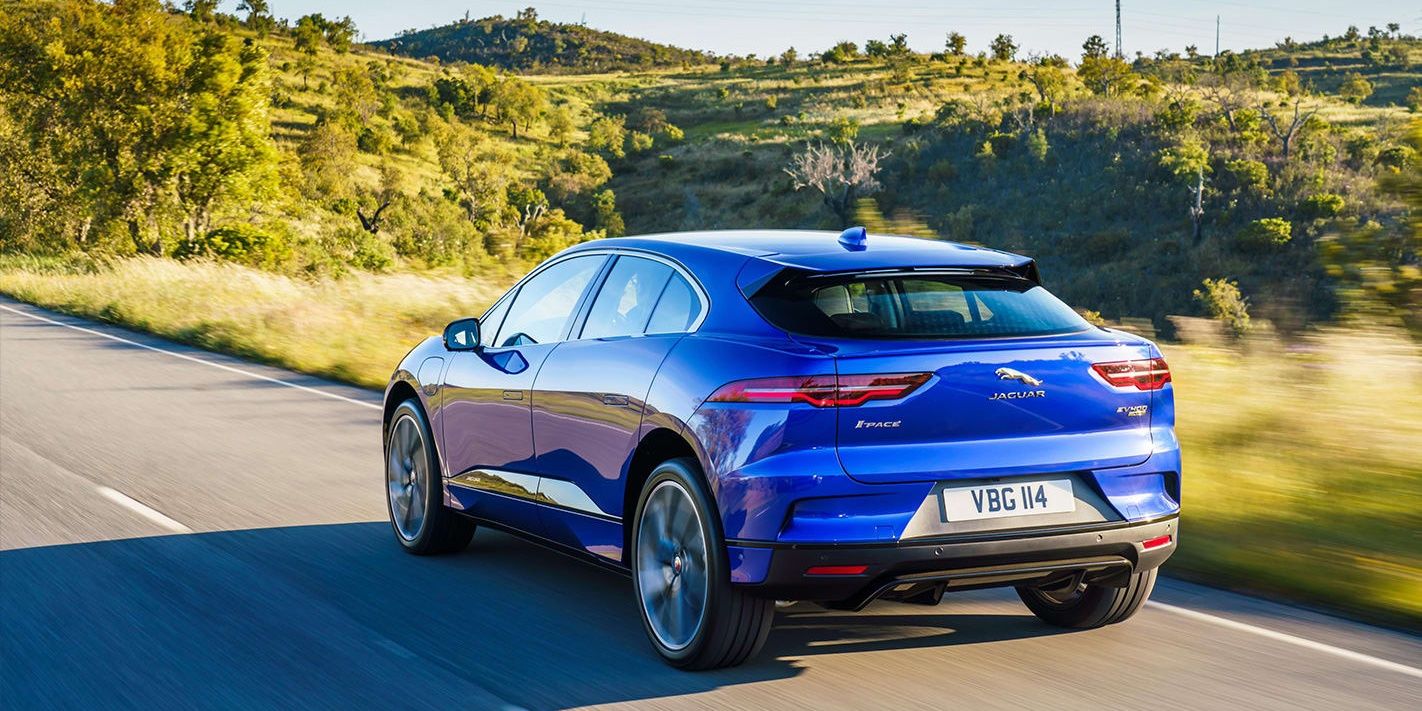 The Jaguar I-Pace has proven to be the most reliable vehicle in the manufacturer's lineup, which makes sense given the durability of electric motors. With a 96.7% ranking in 2021 What Car's dependability survey, it was the highest-ranked pure EV.
https://www.hotcars.com/british-luxury-cars-we-wouldnt-touch-with-a-10-foot-pole-that-make-great-investment/