What makes a good luxury car? First off, they come expensive, and as such, customers expect nothing but the best for the money they shell out. Luxury cars come loaded with high-tech features, premium-quality materials, and fitments, and are always a pleasure to look at, too. However, with a segment as saturated as that of luxury cars, there are instances where auto-makers swing and miss. While some luxury cars truly prove to be well worth their high price tags, some fall short of justifying their eye-watering prices.
Powerful engines, excellent build quality inside and outside, slick transmissions, and a great ride experience are some of the most important hallmarks of a luxury car. Sadly, not all vehicles that call themselves luxury cars can deliver on these promises, and here are ten such examples. If you've got the money to spend on bringing home a luxury car in 2022, here are 10 vehicles you must avoid.
10/10

Tesla Model X
A luxury car, especially an SUV, needs to be reliable, above all, and that is a department where the Tesla Model X's failure is surprising and disappointing. Sure, the falcon doors are a cool party trick, but they are frustratingly slow to operate, wonky at times, infuriatingly heavy, and sometimes, they refuse to work.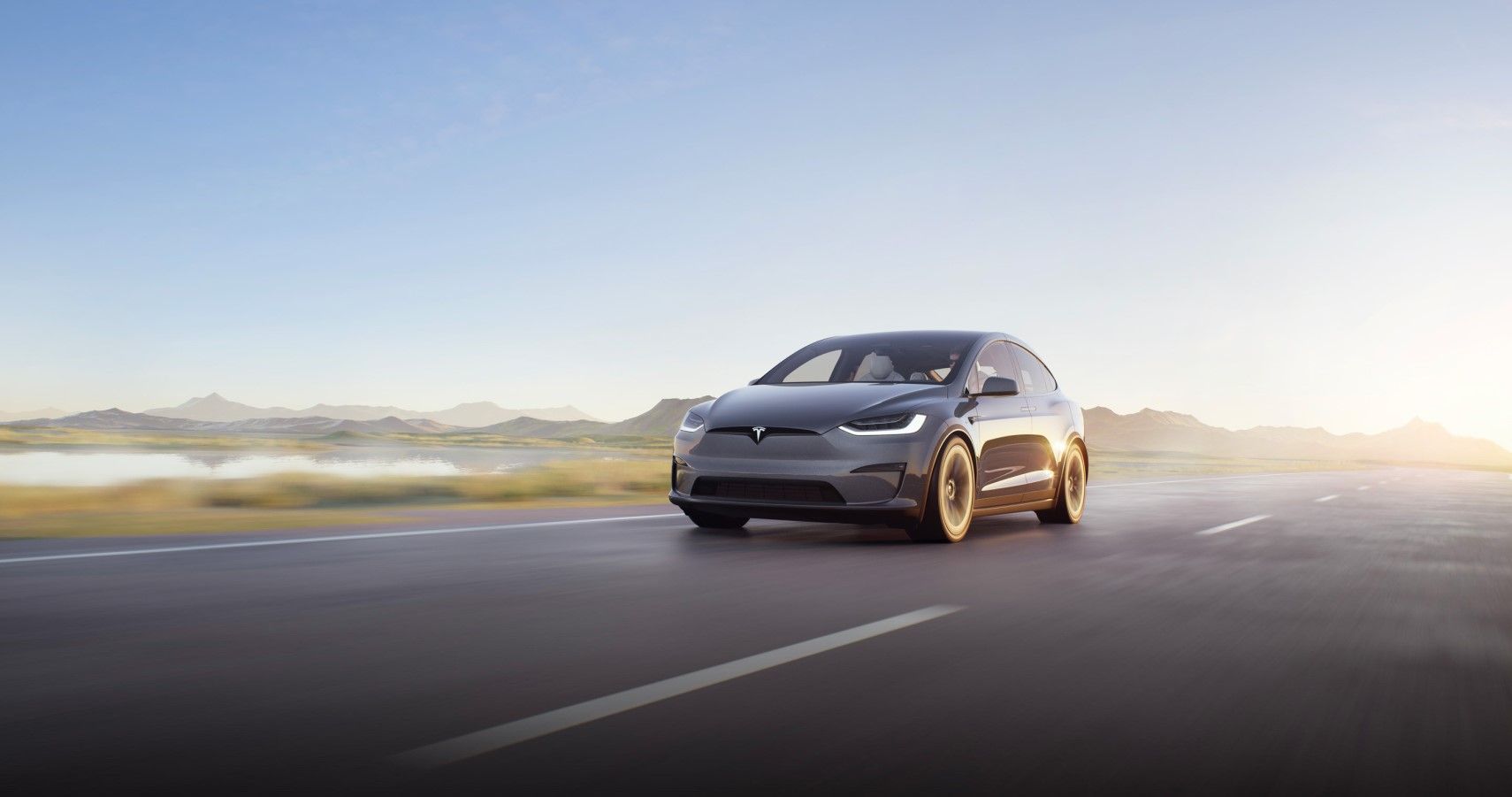 Consumer Reports rates the Tesla Model X a disastrous 1-out-of-5 for reliability, owing to the poor vehicle body integrity, problems with the navigation system, instances of the Model X randomly accelerating violently, and the ride quality being bumpy and uneven. None of these words are what you expect to hear or experience after shelling out upwards of $90,000 on your car.
9/10

Alfa Romeo Stelvio
The Stelvio is part of Alfa Romeo's attempted comeback to the North American market, and it doesn't really hit the mark. America doesn't know Alfa Romeo for its long-term reliability, and as such, Consumer Reports rated it 1-out-of-5 for reliability. Plus, the luxury SUV has already been recalled twice.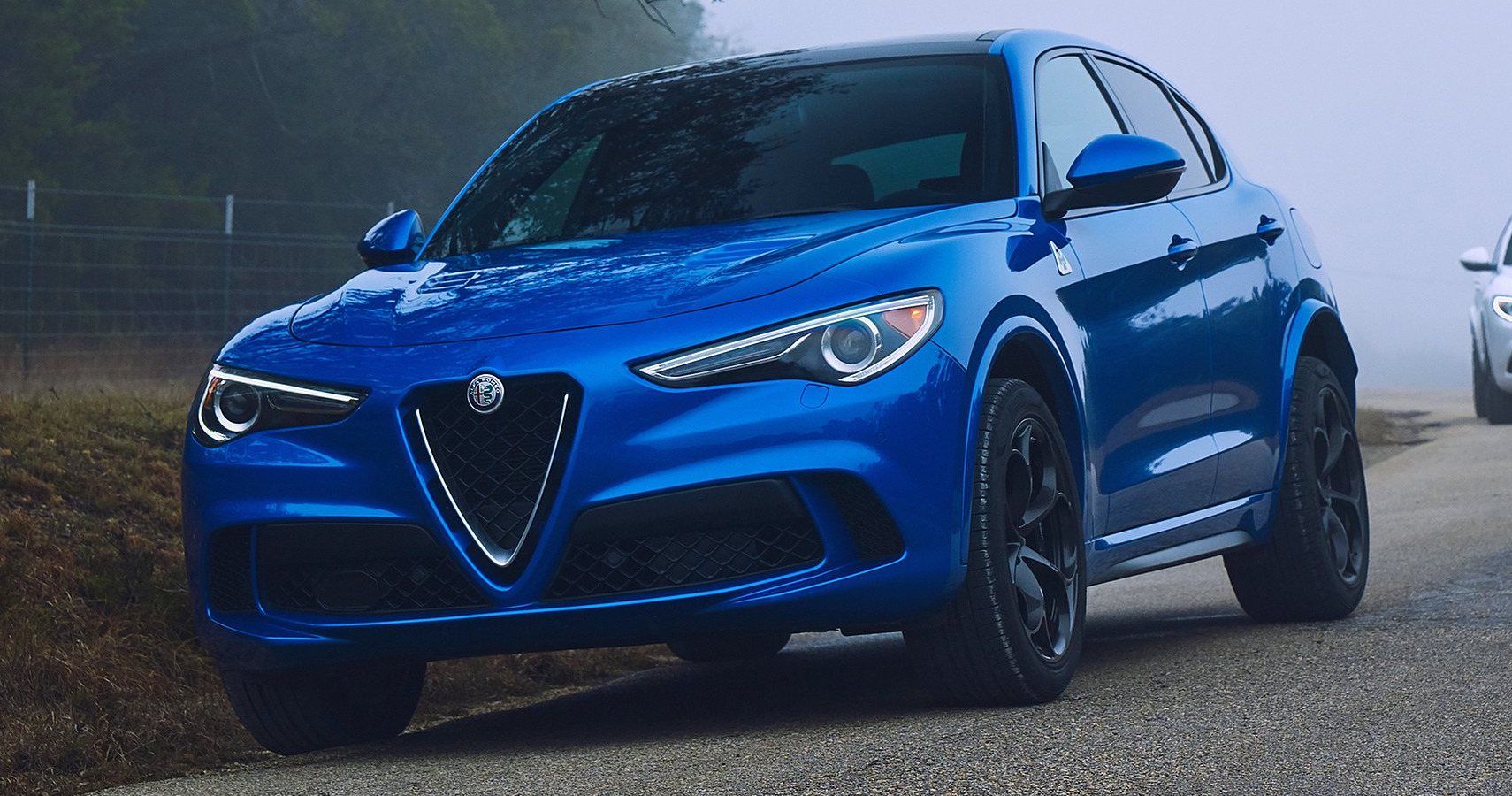 A loss of braking assistance in the Stelvio increased the risk of accidents, and even the airbags have had problems with deployment. Furthermore, customers reported problems with the fuel system, climate system, in-car electronics, and even major engine problems. If you spend over $42,000 on a European luxury SUV and get the problems you do in the Stelvio, it's simply a bad deal all around.
RELATED: Alfa Romeo Introduces Limited-Edition Estrema Series For Giulia And Stelvio
8/10

Porsche 911 Speedster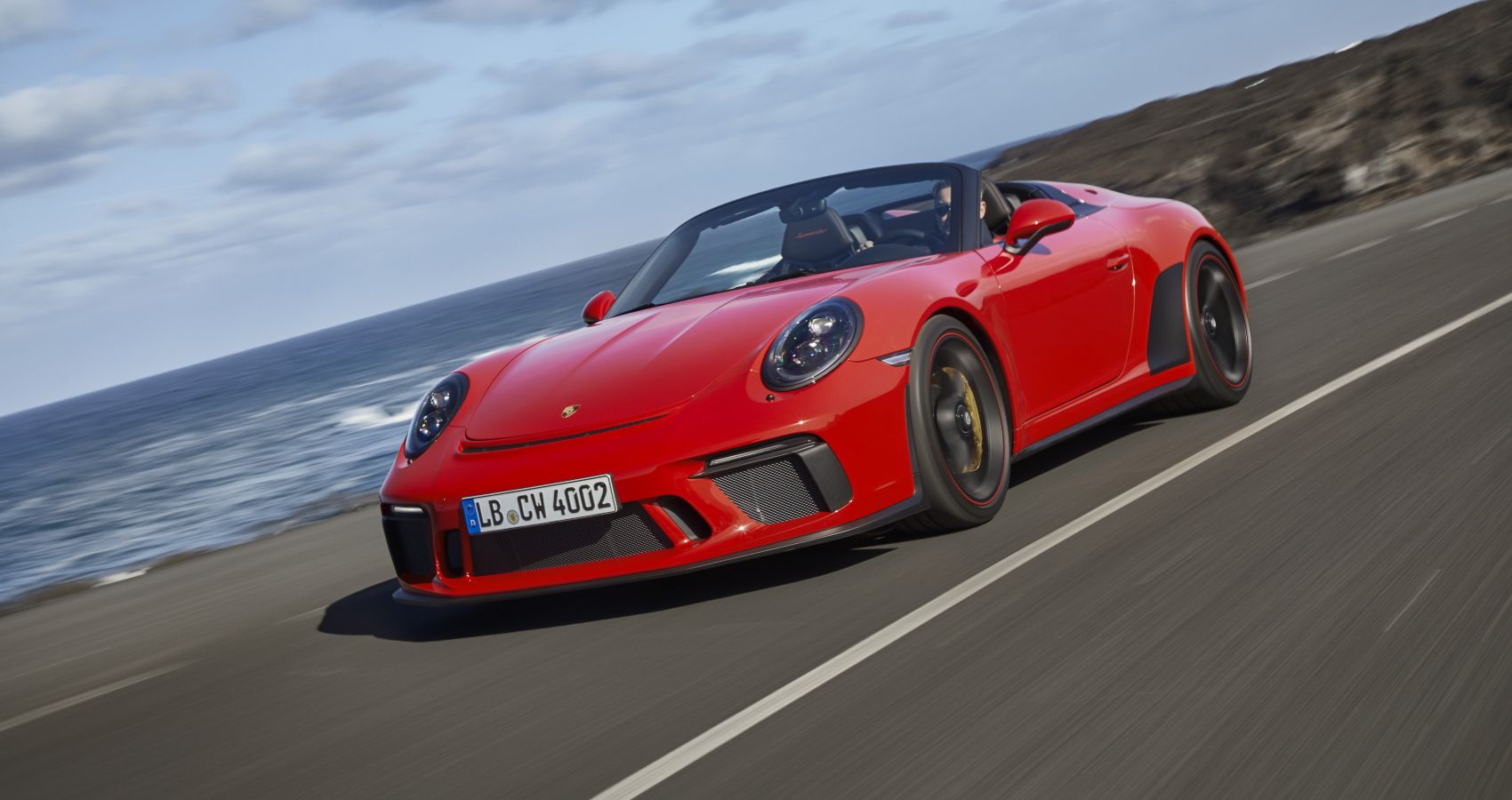 For $275,750, you would be right to expect every bit of luxury and comfort from the Porsche 911 Speedster, but this open-top Porsche actually pales in comparison to other Porsches, let alone other luxury cars in the segment. Sure, it is quite the rocket with a 0-60 time of 3.7 seconds, but the ride itself is far less engaging or fun than even the electric Taycan, the 911 Turbo S, or even the Panamera.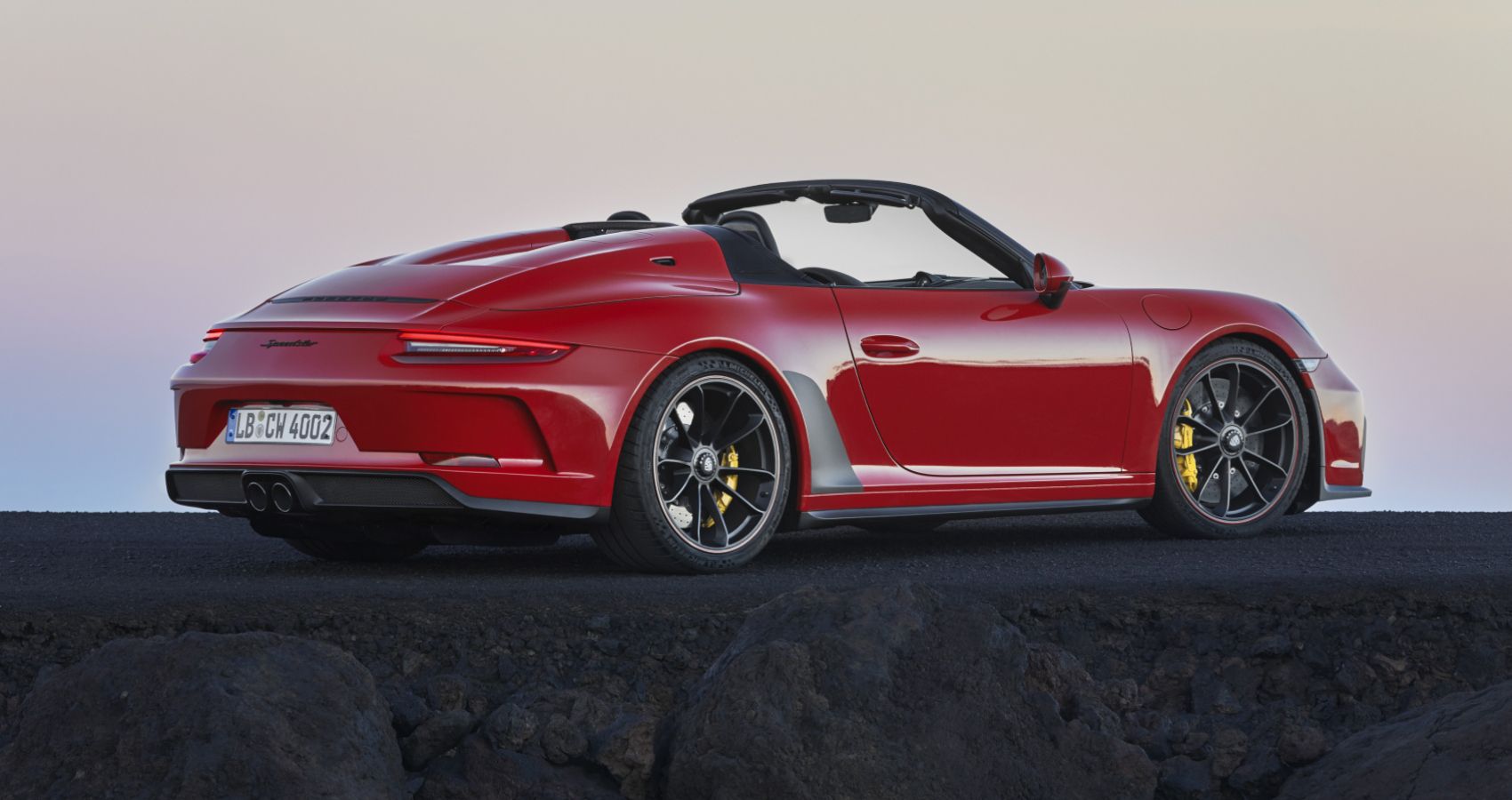 Furthermore, for a luxury car that is this expensive, the absence of an automatic transmission option is head-scratching. Then there's the problem with the infotainment system, which is easily a generation behind contemporary 911s, and is rather unintuitive and frankly, obsolete at this point. If you've got that kind of money, the 911 Speedster is not the car to bring home.
7/10

Mercedes-Maybach GLS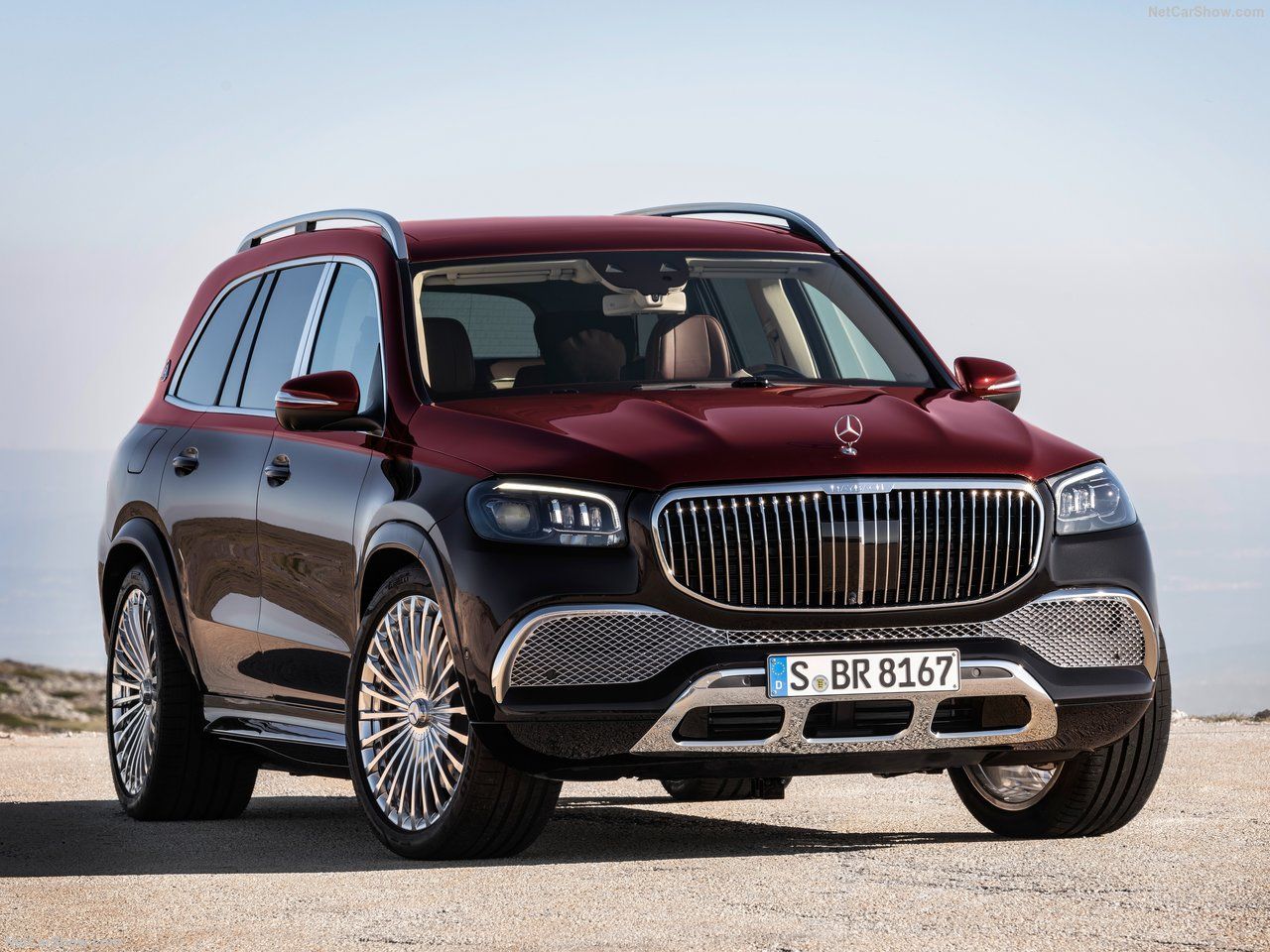 The Maybach badge is the epitome of luxury when it comes to the Silver Arrows, and yet, the $161,000 Mercedes-Maybach GLS SUV falls short. Boxy and dull to look at, the Maybach GLS shouldn't take your mind to a Volvo when you take a glance. Furthermore, the SUV is underwhelming in the speed department, despite 558 horses pulling it.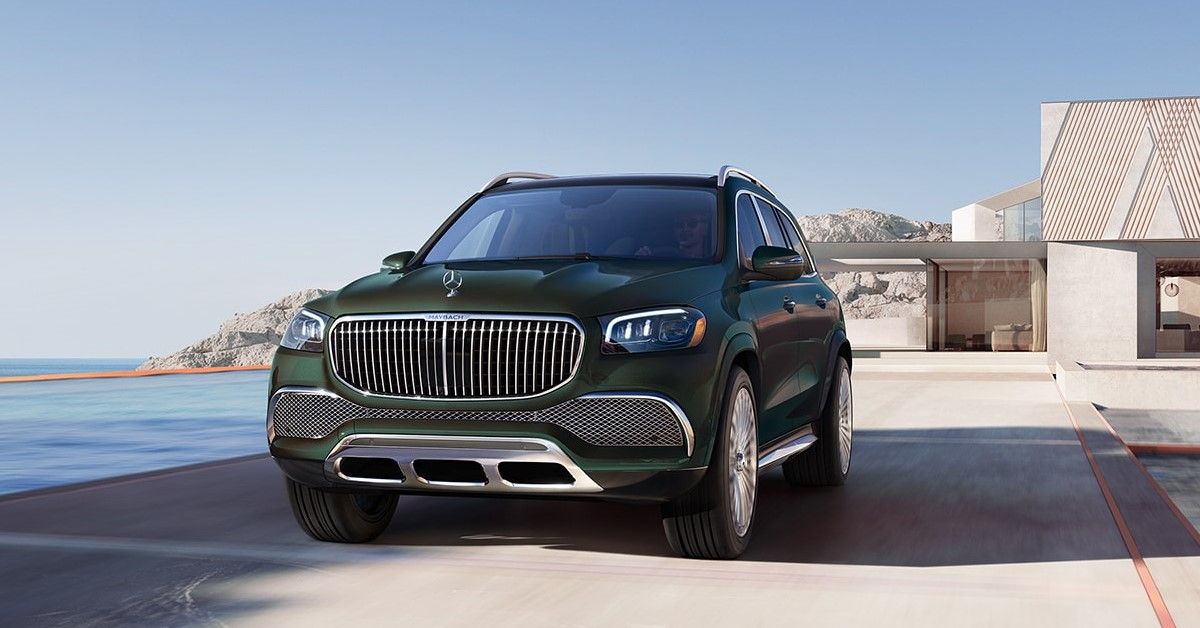 Compared to other high-end SUV rivals, the Mercedes-Maybach GLS also feels cramped on the inside and seats only four. The rear seats don't fold, either, which means there is no added cargo space you could have. Sure, the GLS is beautiful and opulent inside, but completely impractical and rather underwhelming overall.
RELATED: How The Bentley Bentayga EWB Compares To The Mercedes-Maybach GLS
6/10

Volvo S60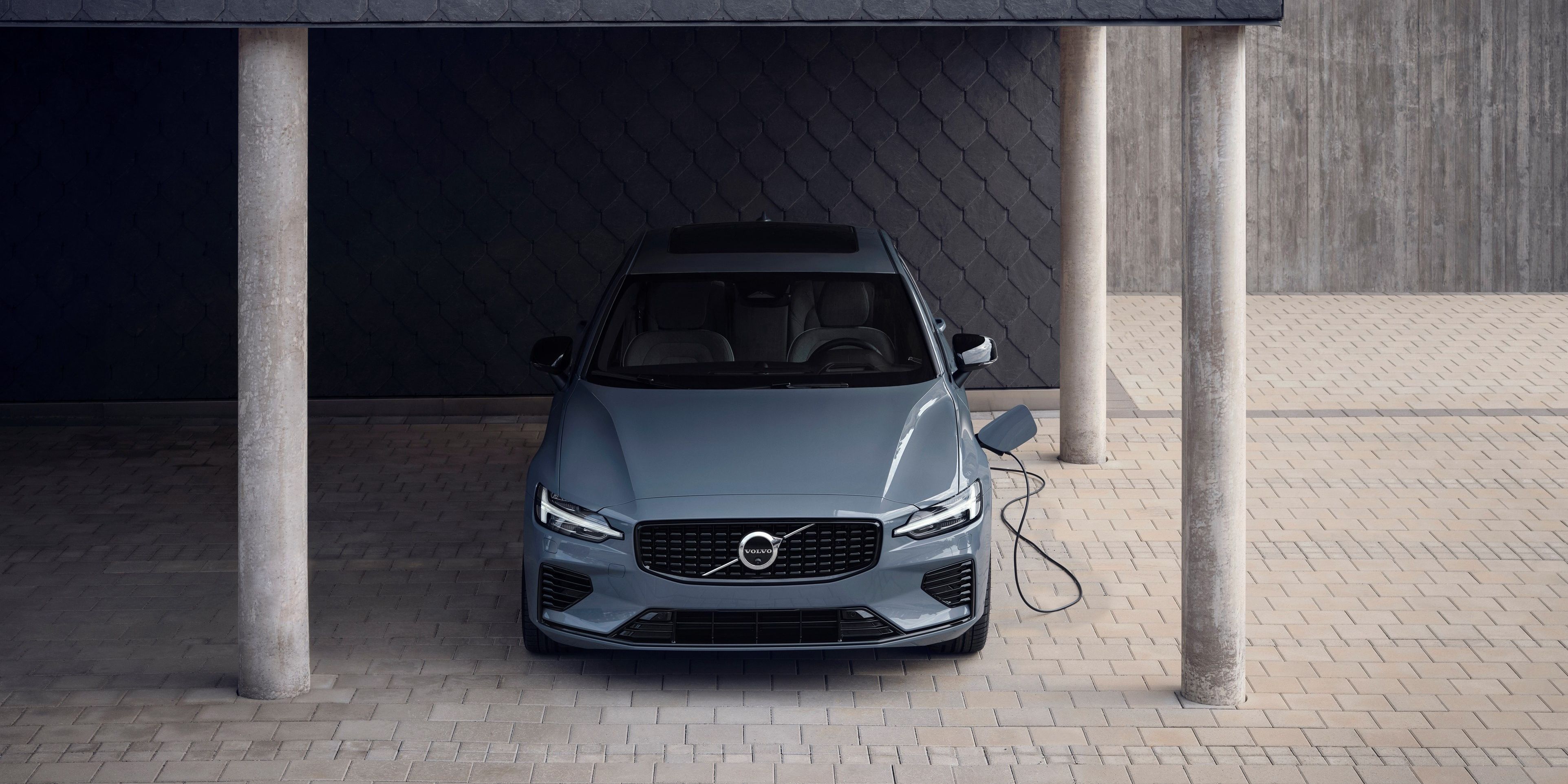 Volvo is known for making some of the safest cars today, but their vehicles aren't particularly renowned for their reliability. As a car that costs upwards of $40,000, the Volvo S60 has a comfortable interior and quiet cabin, but it suffers due to its below-average reliability.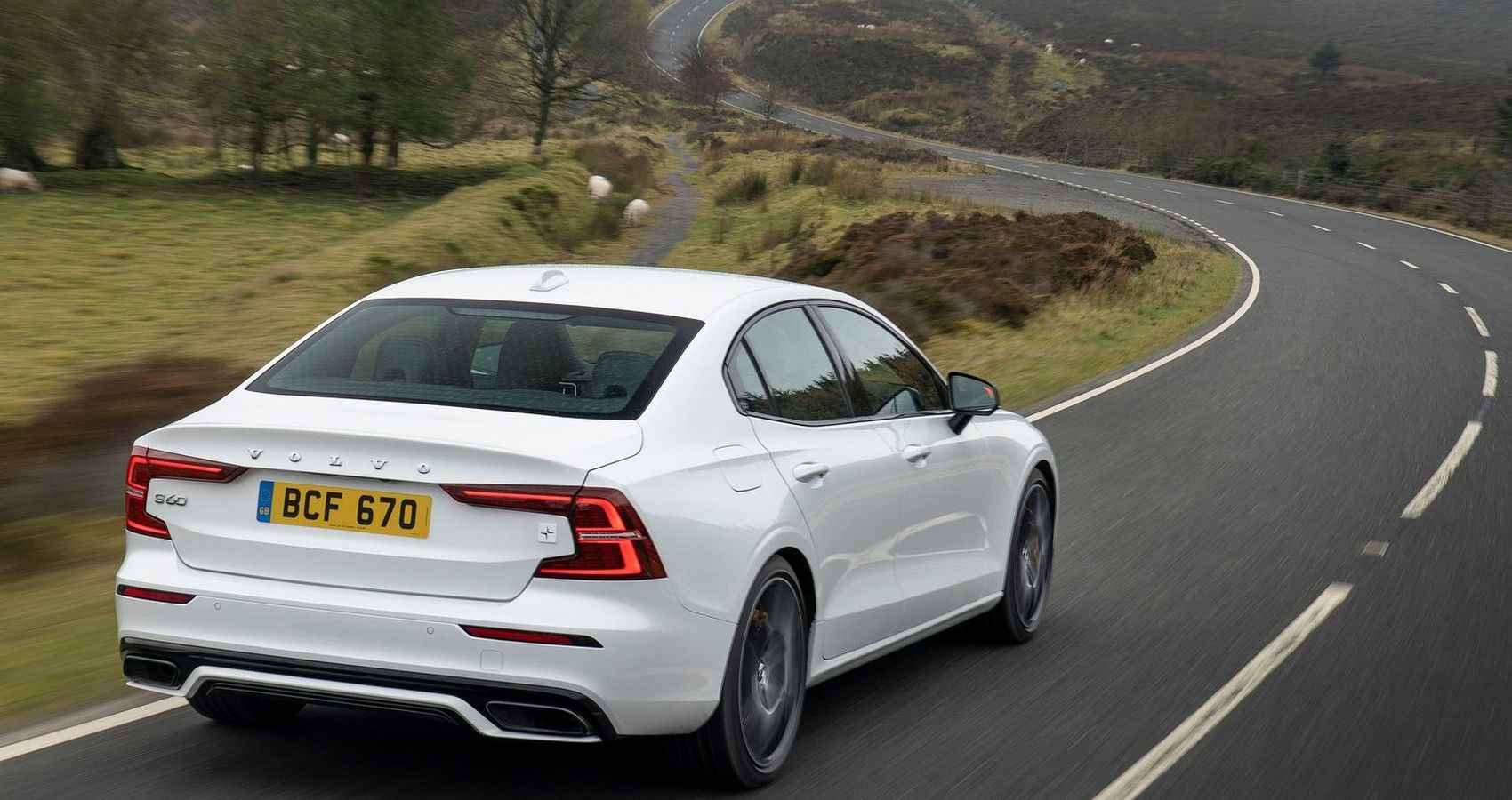 There's even a huge concern regarding the Volvo S60's child restraint system, which also called for an open recall. With such a huge mark against the car's reliability, the Volvo S60 is yet another luxury car you should probably skip out on in 2022.
5/10

Lincoln Corsair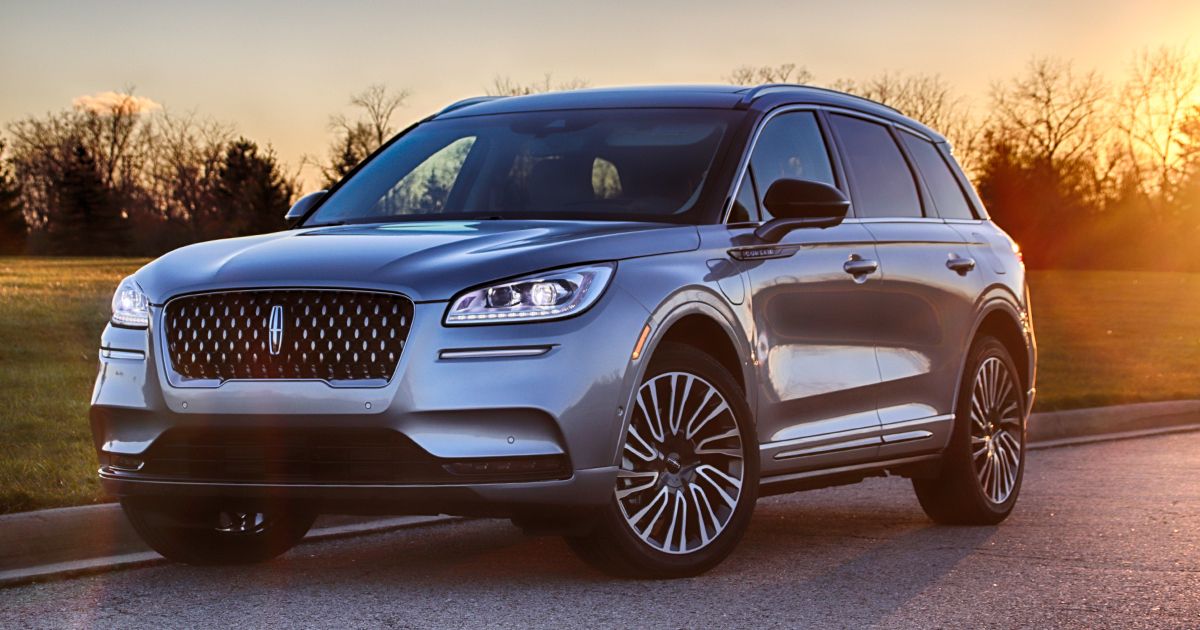 While Ford is known for producing reliable vehicles, its luxury division, Lincoln, does not extend that reputation. The Lincoln Corsair does have a lot going for it, too. It's a great American brand, it is spacious, and isn't unpleasant on the eyes.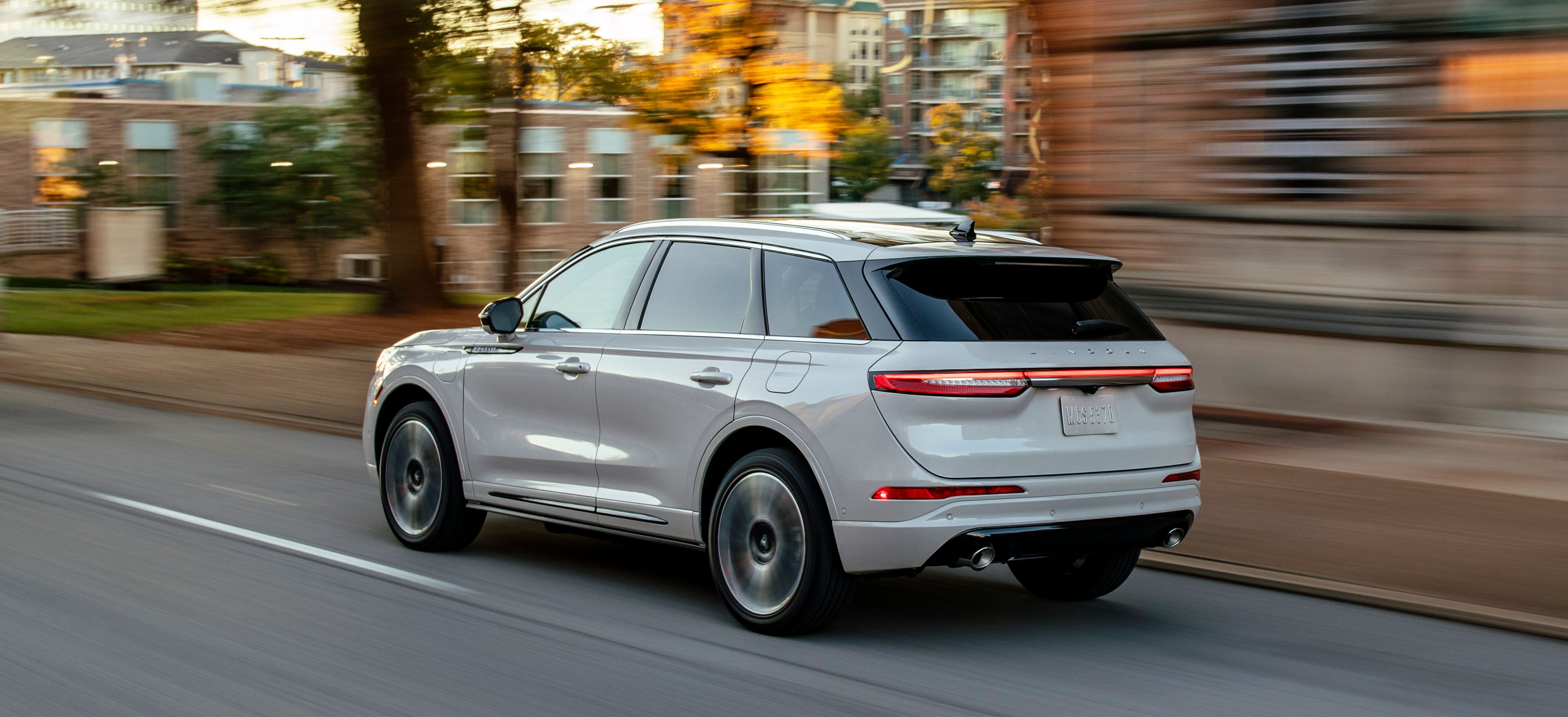 However, for over $50,000, the Corsair has a dastardly 1-out-of-5 reliability rating from Consumer Reports. Lincoln has already had to recall the Corsair twice for its stalling engines and seizing rear drive units, which would cause a complete loss of control, highly increasing the chances of major accidents.
RELATED: Everything You Need To Know About The 2023 Lincoln Nautilus
4/10

Mercedes-Benz CLA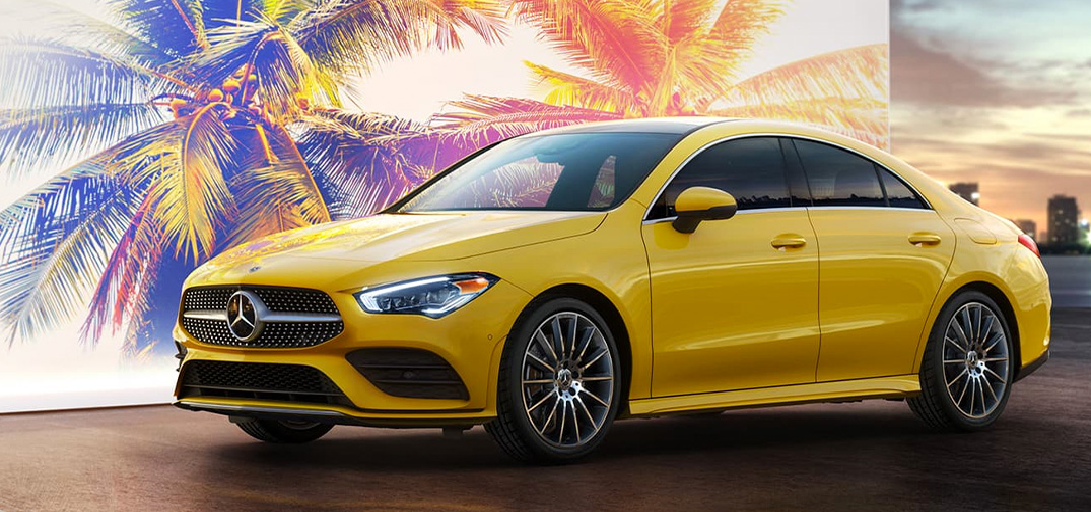 Mercedes-Benz making one of the luxury cars to avoid in 2022 might take many people by surprise, but that is, sadly, the case. The 2022 Mercedes-Benz CLA, starting at around the $40,000 mark, is the worst-rated luxury vehicle in the entry-level car class, according to Consumer Reports.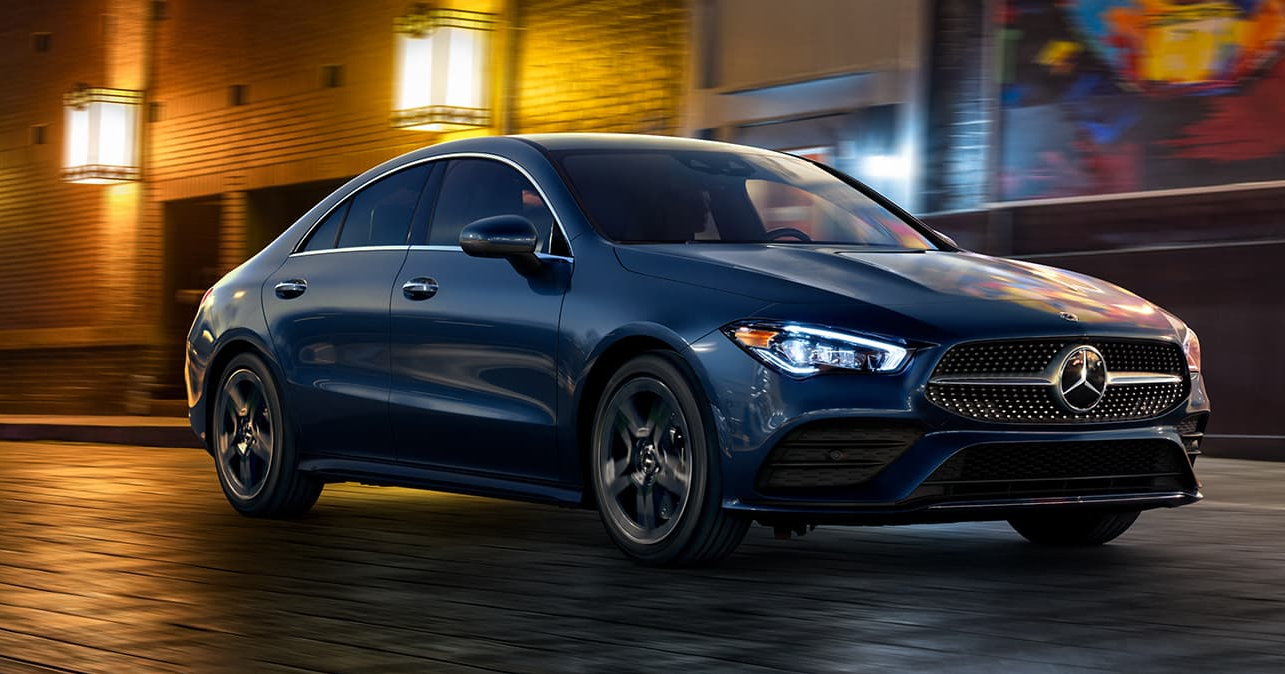 Despite being priced a lot higher than the entry A-Class sedan, the CLA has the same underlying mechanics, along with its similar looks. What makes the 2022 Mercedes-Benz CLA the worst-rated entry-level luxury car this year is its overall rating, which includes predicted reliability as well as bad owner satisfaction.
3/10

Maserati Ghibli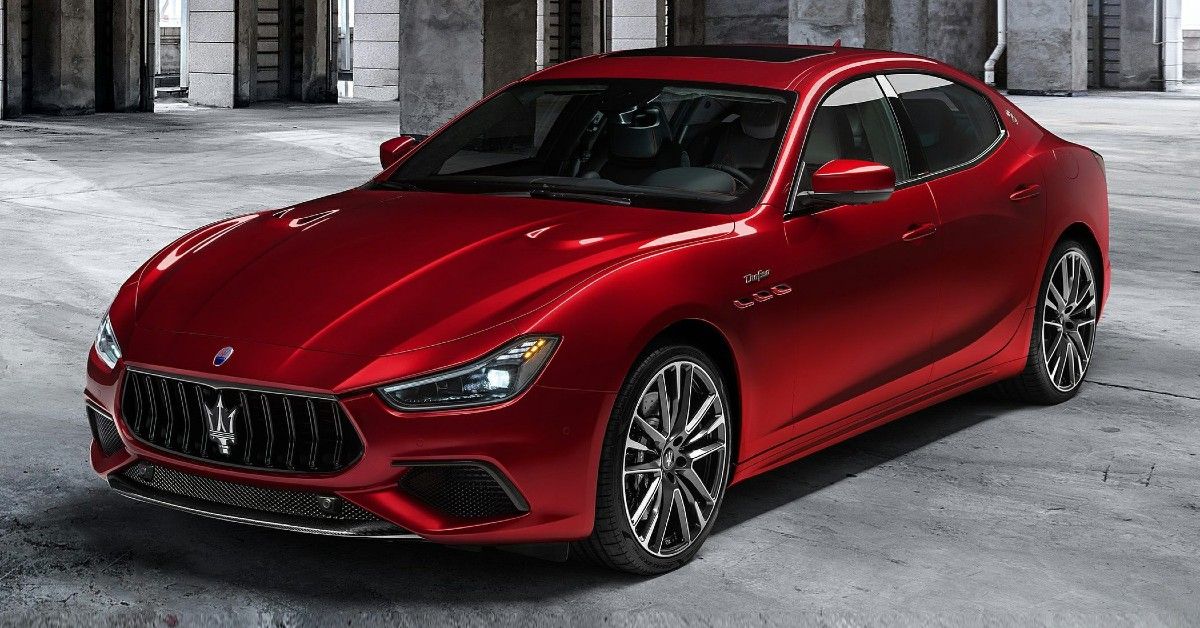 If you shell out almost $80,000 on an Italian Maserati, the last thing you expect to be under the shell are parts from a Chrysler. Sure, the Maserati Ghibli is a pleasure to look at, but on the inside, it can't help but feel cheap. Dome lights, window controls, and the interior trim, all have cheap fitments that reek of low quality.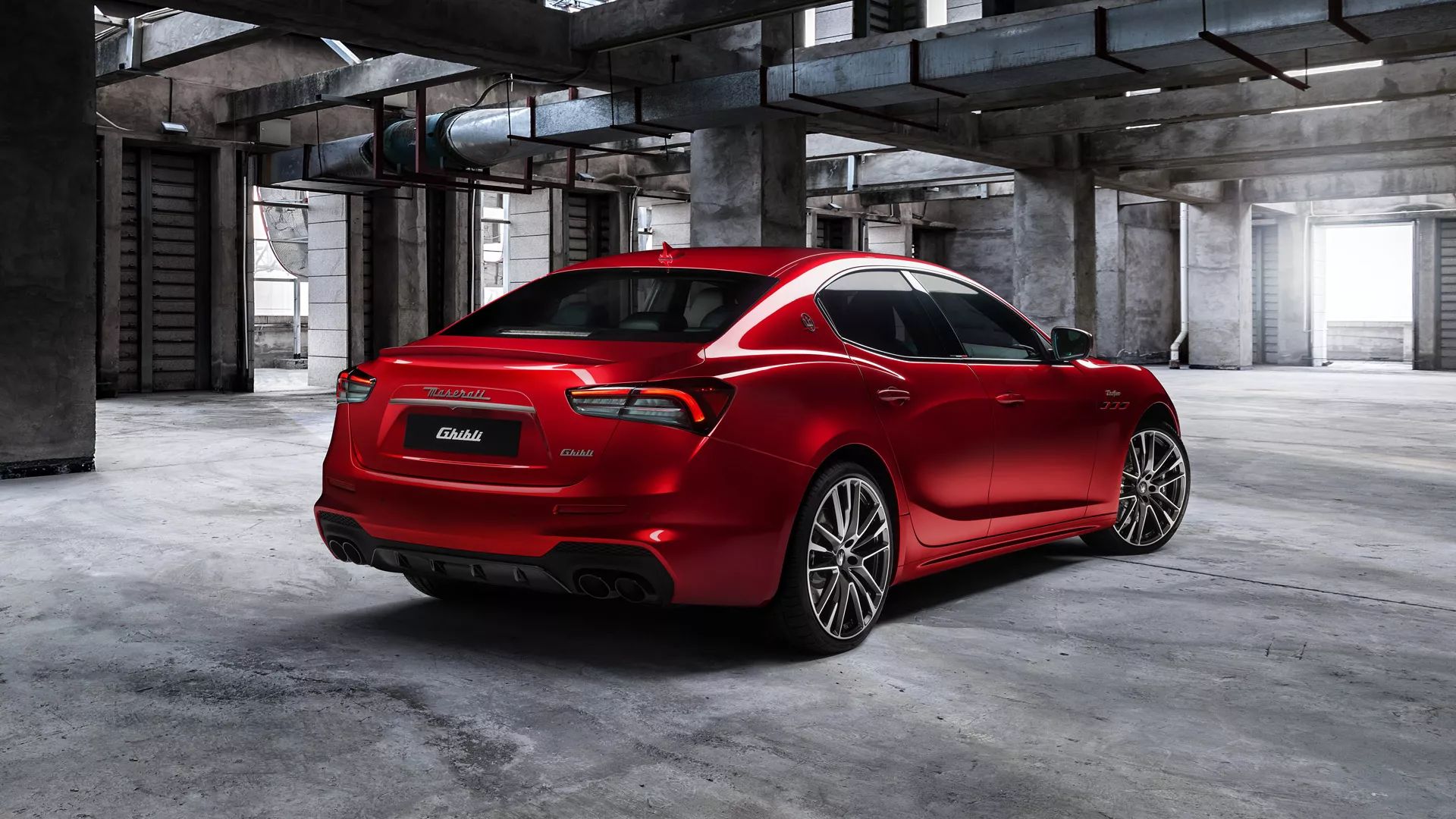 Plus, even for the base price of $77,000, you won't get any of the newest driver-assist technology like adaptive cruise control or automated emergency braking, which is reserved for the topmost trim of the Ghibli. The car isn't the most fun to drive either, with a rather non-responsive gas pedal. There's nothing luxurious or fun about the Maserati Ghibli, and it deserves to be skipped.
RELATED: Here's What Maserati Owners Keep Quiet About
2/10

Cadillac CT5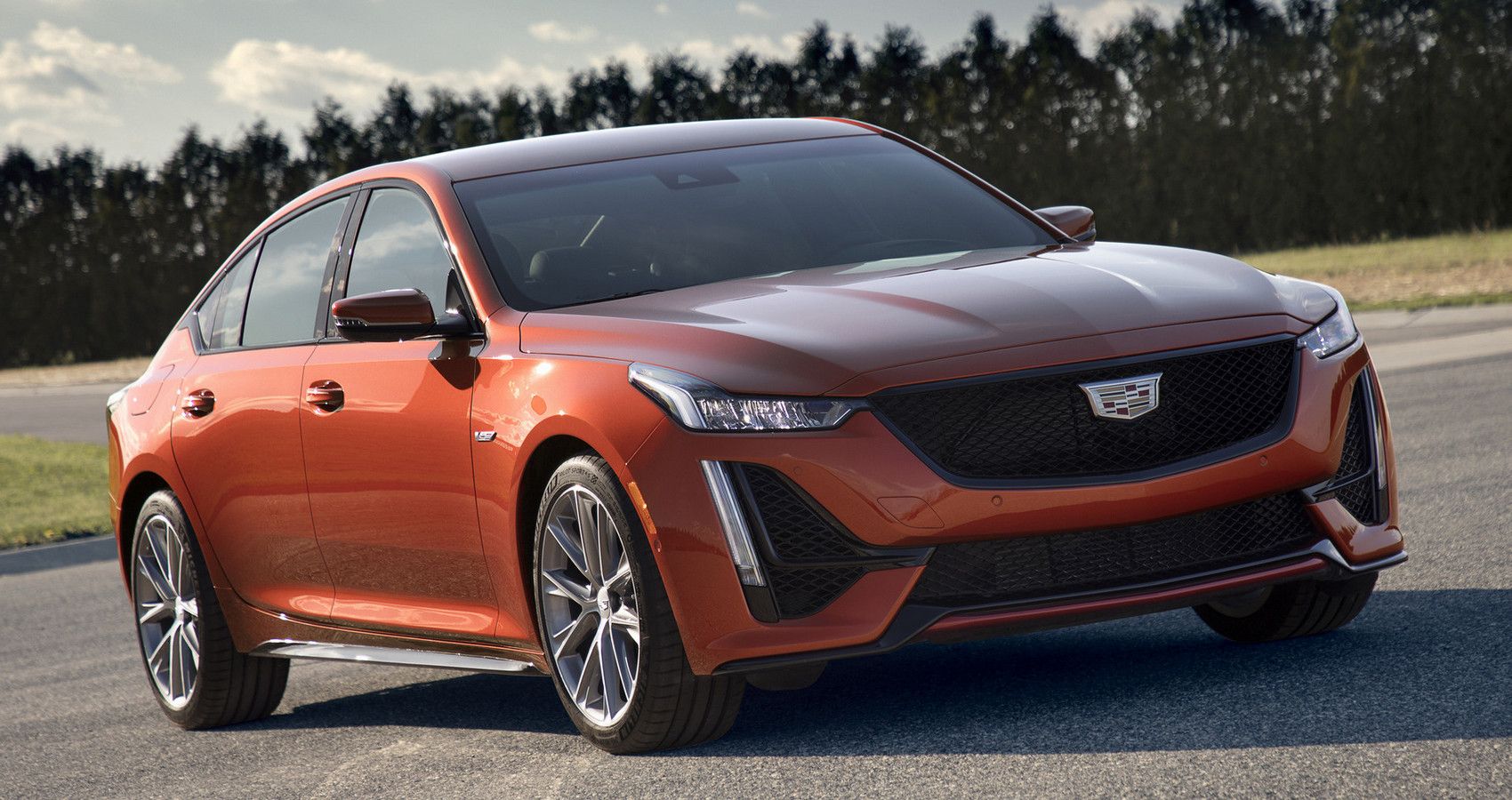 The 2022 Cadillac CT5 starts at $38,490 and certainly markets itself as a compact luxury car. However, it most certainly isn't a reliable car, seeing how it slots just above the Volvo S60 and the Alfa Romeo Giulia, which are both prime examples of unreliable luxury vehicles in 2022.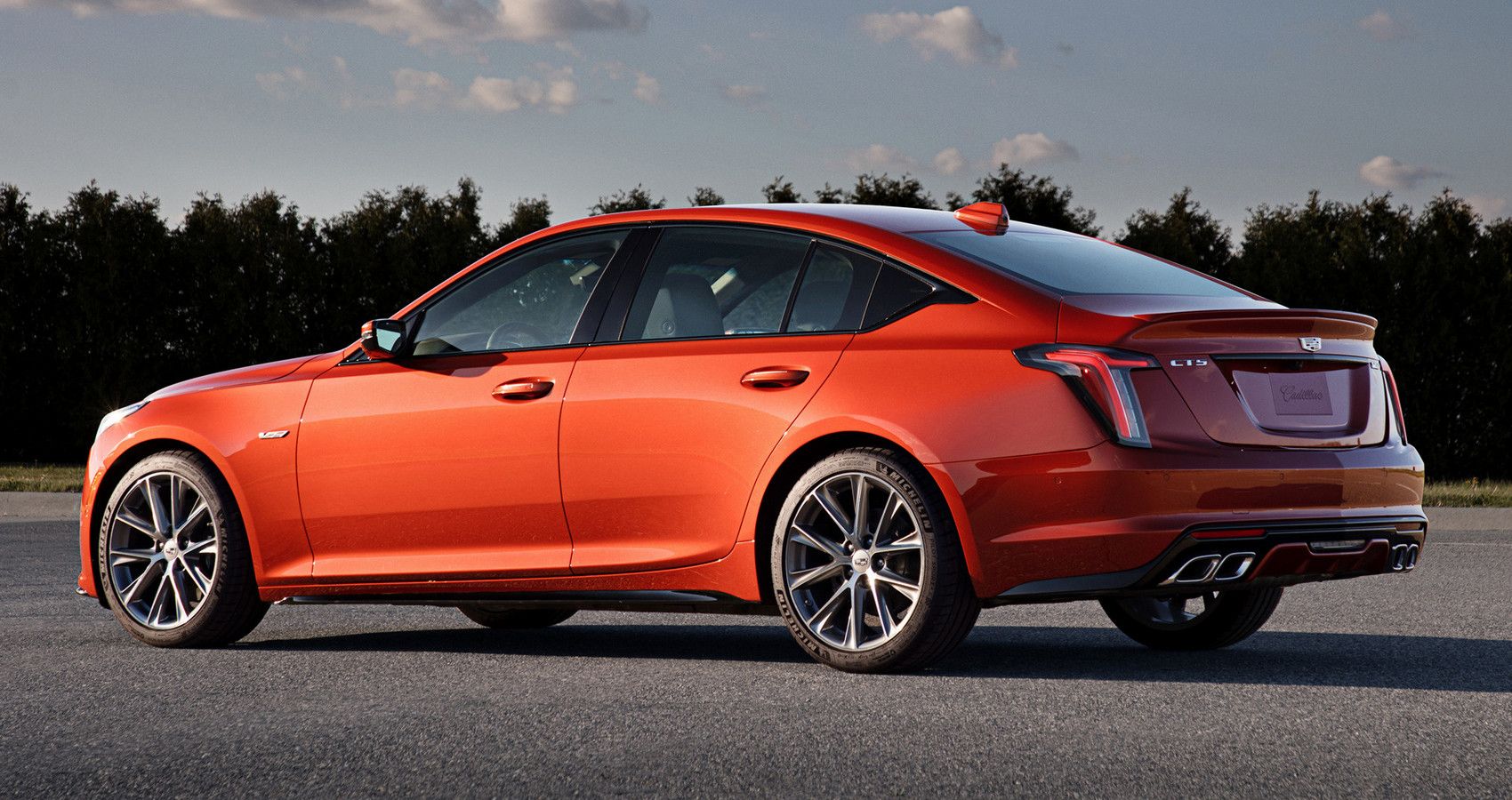 There's no denying that the Cadillac CT5 is tons of fun to drive, but so are cheaper cars. What it does lack is the polish and luxury that should come for its near-$40,000 price tag, and a big open recall also puts a blot on the car's overall reliability ratings.
1/10

Alfa Romeo Giulia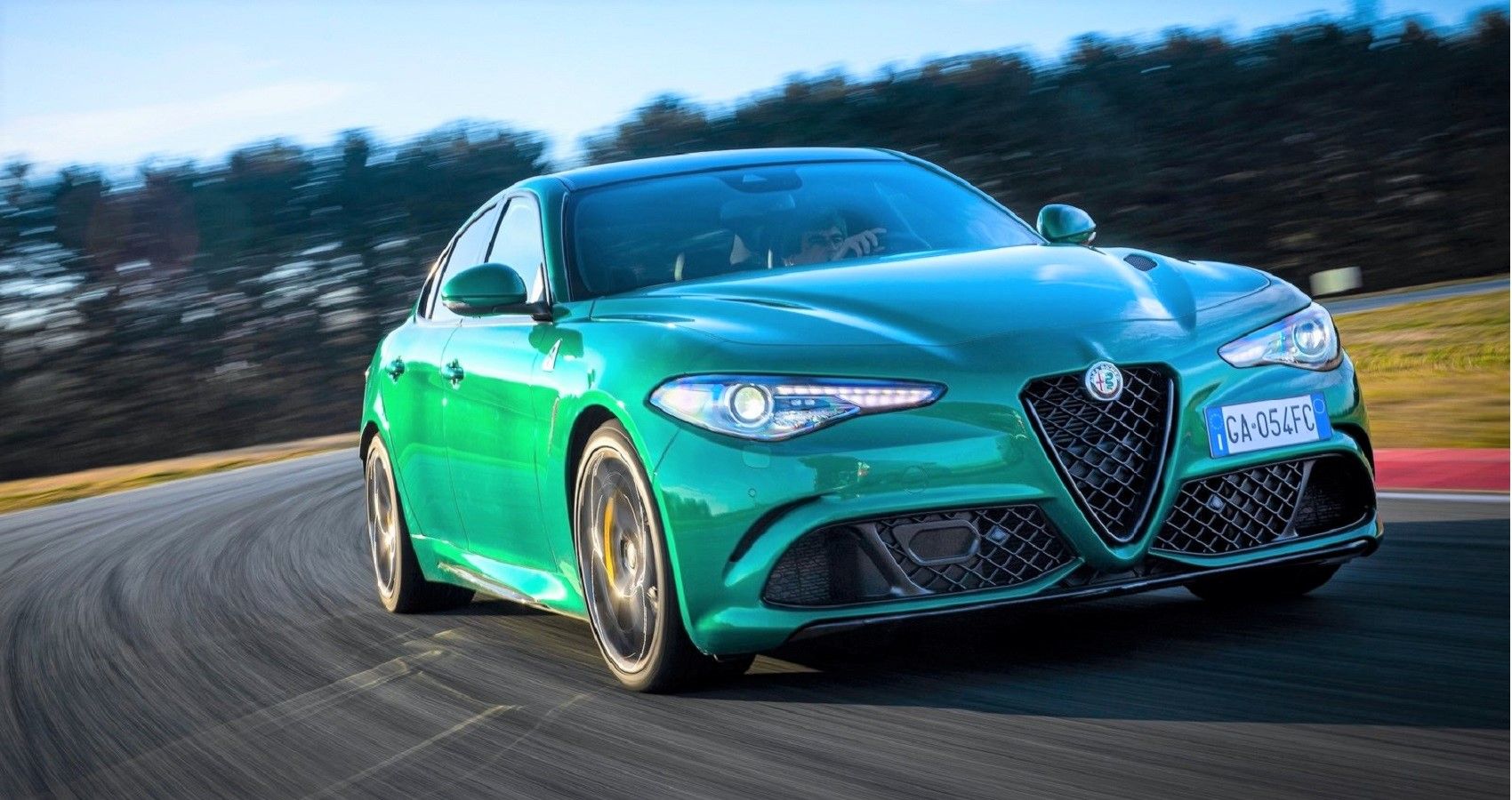 For nearly $50,000, the Alfa Romeo Giulia is a beautiful Italian roadster, but not so on the inside. If you manage to look past the cramped interior room for both the driver and the passengers, you'd be horrified by the predicted reliability rating for the Giulia by Consumer Reports, which stands at only 13%.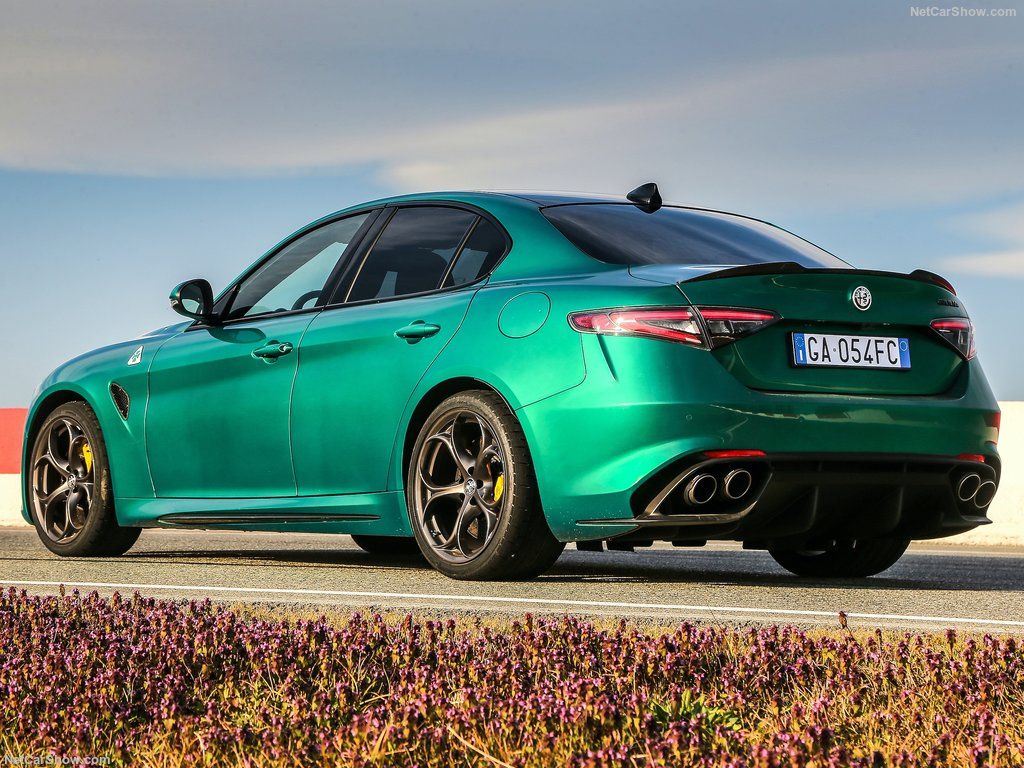 Not only do Giulia owners face problems with the fuel system, but the car also has in-car electronics problems which make power equipment and even the air-conditioning fail sometimes. There's fairly little cabin insulation too, which is simply unacceptable for a luxury car that costs this much. When it comes to cargo space, well, there is none.
Sources: ConsumerReports.org
https://www.hotcars.com/luxury-cars-you-should-avoid-in-2022/